13-Step to Start Instagram Marketing | Article – HSBC VisionGo
Don't know how to start your Instagram marketing strategy? Here is the starter kit for you.
Marketing · · 5 mins read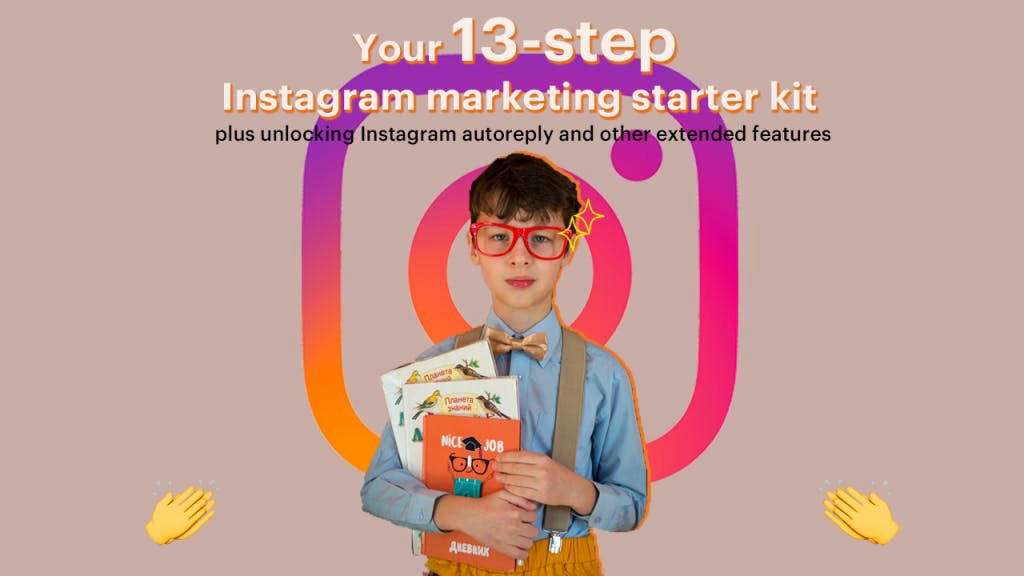 Calling for Instagram influencers! Or what if we say, 'calling for Instagram business influencers'? If you're running any retail business, being seen as trendy and favorable on Instagram is probably one of the best online branding channels. In fact, with 1.386 billion users worldwide, of which 71% are under the age of 35, and with 71% of businesses now using Instagram, you can see why this platform is one you should invest in as a business owner.
Instagram's basic features might be good enough for the early start. But if you want to get ahead of the others, you need to unlock some extended features via integrating Instagram with some other platforms. That's where we at SleekFlow come in. But first, let's look at the different types of social media and what they do for you.
(You can also fast forward and scroll to the bottom to Step-13 to see the extended features !)
Types of social media accounts
When it comes to social media for business, there are three channels that all marketers should know: Instagram, Facebook, and LinkedIn.
While they're all essentially projecting your brand to your online presence, they're all different in nature. Here's a quick comparison for your reference:
| | | |
| --- | --- | --- |
| Instagram | Facebook | LinkedIn |
| More effective for retail B2C | Effective all-rounders | Most effective for B2B |
| Visuals-heavy with "feel good" emotions as key | Good mix of push-pull and visuals-copywriting | More on corporate communications |
| Supports online shop | Supports online shop | Doesn't support online shop |
| Growing in popularity | Stable popularity | Commercial focused |
Combining this with the fact that Instagram is getting more and more popular, it's now time to come up with a good Instagram marketing strategy – this is especially true if you want your brand to be seen as relevant and trendy. After all, it's what the customers like that matters.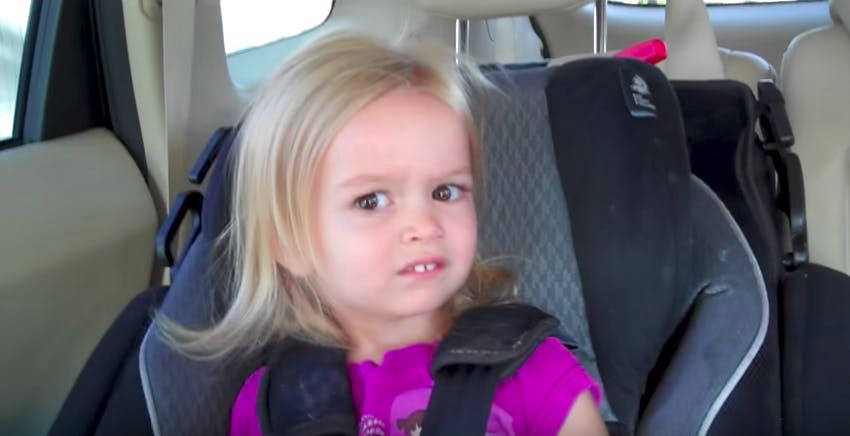 Why is everything so complicated?
It's quite self-explanatory that building an Instagram presence will help you boost your business prospects, but like everything else in life, you need a plan to succeed. Now, how do we actually start marketing with Instagram? We've compiled 13 key steps for you. Fret not, let's go through them one by one.
First and foremost: set up a business account
You may already know that businesses need to set up a Facebook Business account. Instagram is no different. As long as you have an Instagram Business account, you're already set on achieving the first step of your killer Instagram Marketing grand plan. Congrats!
To do that, go to your Instagram account, choose "Setting" with the gear icon, then choose "Account". Then, select "Switch to Professional Account", and you're set. Simpler than you think, right? You can find the detailed instructions here.
And since Instagram is owned by Facebook, you can later integrate your Instagram Business account with your Facebook counterpart, so you have all accounts in one place.
Step 1: Establish your brand style and tone
Creating an Instagram marketing strategy inevitably involves branding and content. Suppose you want a distinct brand positioning that your customers and readers can relate to. In that case, you need to decide on your content strategy and brand style. For example, do you want to adopt an upbeat or a more somber tone? What kind of visuals do you want to post? And most importantly, how do you want to be remembered as, and who're you targeting?
Step 2: Keep a content calendar
Marketing on Instagram, just like content marketing, is all about planning. So having the right content calendar will help you a lot.
Find a calendar template for the whole year, think about how frequent you want to post, and whether you have any upcoming campaigns that you specifically want to talk about.
As a rule of thumb, less is more. Instead of flooding your account, launching 4 posts per week is fine. If you like things organized in one place, you can use tools like Later to help you with the scheduling.
Step 3: It's brainstorm time!
Now, you've got your Instagram marketing directions and content calendar, it's crunch time! Start writing away and create your killer brand content. If you have any witty phrases or nice photos ideas in mind, feel free to include them too.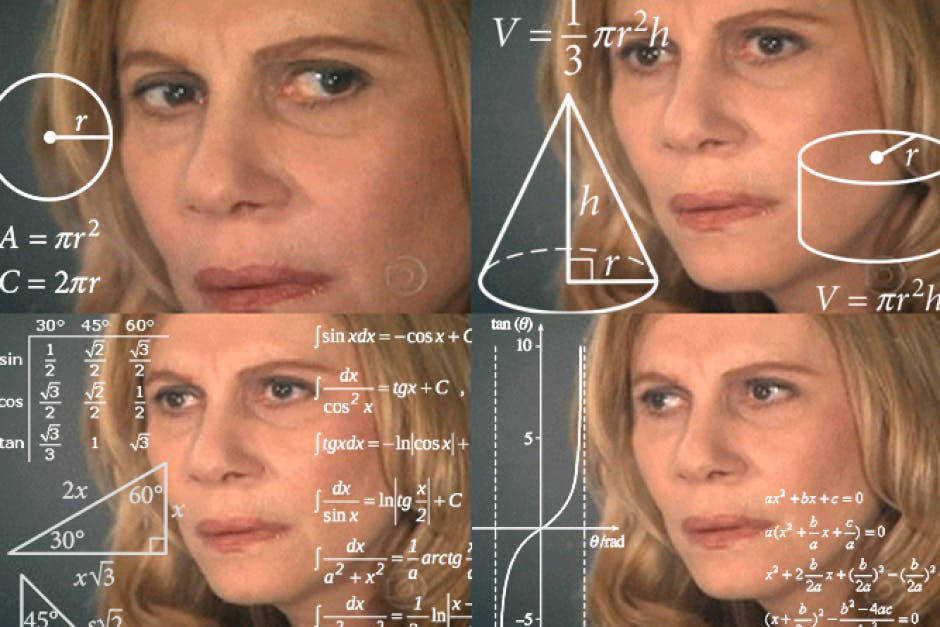 Step 4: Be your own graphic designer
Instagram marketing is all about graphics, right? If you're worried about going broke over hiring photographers or graphic designers, we have good news for you.
Make the most of Canva, and you can create stunning visuals with minimal effort. Add your shades, maybe some words and filters, crop a little, and voila!
Step 5: Never ignore your audience (we mean never)
There are many factors determining your post visibility under Instagram's algorithm. How well you interact with your audience is one of them. Replying to their DMs as soon as you see one or responding to their comments will go a long way. And again, if you care about your customers, they can feel it.
If you need help with responding to every meaningful direct message or comment, SleekFlow can help as an all-in-one messaging platform. See how we WhatsApp Business API API, we can also do more or less the same with Instagram once you have integrated with our platform.
Step 6: Try out affiliate marketing
Like influencer marketing, affiliate marketing helps you open new doors to new audiences in an authentic manner. With your friends sharing your brand and any discount codes you want to offer, you can be sure that their friends and followers will become leads and even first-time customers. With a specific promo code, you can track clearly which campaign is the most successful.
If you want to track better with your promo code campaign, you should unlock some features with a social messaging CRM platform. For instance, if you have integrated with the SleekFlow platform, and your campaign plans to trigger people to DM you with the promo code, you can set an automation rule of labeling those specific DMs with that promo code. At the moment the potential clients send you a promo code, their conversations are labeled on the SleekFlow platform for later remarketing or measuring the campaign success.
(Scrolling down to Step 13 to see the extended features of Instagram API!)
Step 7: Leverage influencers and KOLs
No one can take on the world alone. And for this reason, you need Instagram marketing influencers. Having influencers will give credibility to your brand and also help you open new doors to new audiences. Imagine you suddenly have access to thousands of potential viewers.
One tip is to host an Instagram takeover, letting an influencer take charge of your Instagram account for a short time. It'll give authenticity to your page, and also offers something new.
Step 8: Try out all features, but do try out stories and IGTV
One key feature of Instagram is its algorithms. The Explore function prioritizes almost entirely on new accounts and whether users "like, share and save" the content, so trying out different features, like stockers and stories, to get your users' attention is important.
Also, IGTV is mostly shown to users who interact with you the most, so take time to create some high-quality video to retain your customers. Video is a powerful visual you should leverage, please check out our
If you've ever been on Instagram, hashtags shouldn't be anything new for you. And yes, hashtags aren't just for random tagging. They do help you gain visibility and discoverability. While you can use up to 30 hashtags, it's best to not flood your post and stick with 5 to 9. There are lots of hashtag generators in the market. But after all, hashtags that are niche, brand-relevant and don't directly prod for following work the best. It's all about striking a balance, man!
Wanna know the next step?
.
.
.
Learn more on SleekFlow!