Tax Principle for E-Commerce | Article – HSBC VisionGo
Translated by Mr. Stanley Hui Partner of CityLinkers Group
Finance · · 1 mins read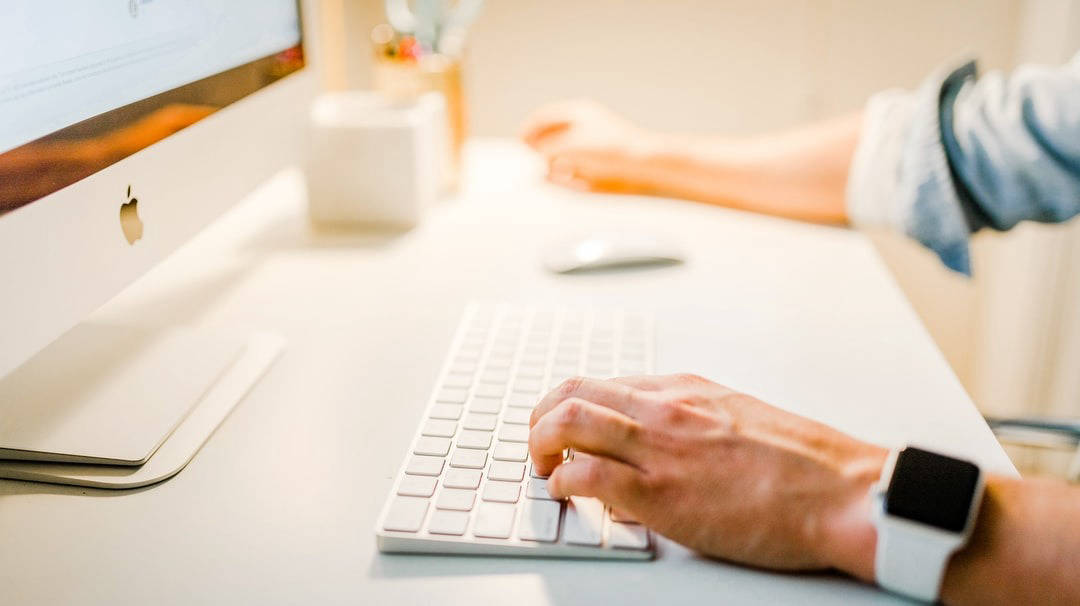 Following the surge of e-commerce in recent years, a lot of countries have introduced digital taxes. The Inland Revenue Department (the "IRD")has also updated The Departmental Interpretation and Practice Notes No. 39 (Revised) (the "Note") recently, to explain tax treatments for Permanent Establishment (a "PE") in Hong Kong according to the location of their servers, as well as general applicable tax principles regarding e-commerce transactions and digital assets.
It has always been the case that only income generated in or from Hong Kong is subject to Hong Kong tax, and when it comes to determining the origin of profit generated from electronic transactions, the IRD would consider the activities that generates such income from the core business and the location of such activities being carried out.
Regarding e-commerce, when the IRD is determining whether if a server should be seen as a PE, it would consider whether if the server would constitute a fixed place of business, and if the activities being carried out is a major component of the e-commerce, i.e. exceed the scope of providing assistance. If the server is capable of entering into contracts in Hong Kong, handling payments and delivering digital products, the server would be deemed as a PE in Hong Kong.
Regarding Initial Coin Offering, tax treatment of the income of the issuer would depend on the nature of rights and benefits of the coin, but not the way of distribution. For example, income from security tokens would be seen as capital in nature and that from utility tokens would be seen as prepayment for future products or services, both would deem to be taxable in Hong Kong.
Assessable period is determined by the issuer's responsibility and relevant accounting basis, profits arising from digital assets that is used as long-term investment would be capital in nature and is not subject to income tax.
Regarding crypto currencies, buying, selling and exchange of crypto currencies, as well as mining would be considered as business activities, and factors such as the level, frequency and purposes of the business activities, as well as ways of operation would be considered when assessing for tax.
When assessing taxable profits in Hong Kong, crypto currencies transactions should be basing on market value of the crypto currencies on transaction dates, and if employees are paid crypto currencies as salaries, income of the employee should be calculated according to market value when the salary received.