5 Best Resources for Additional Funding in Hong Kong | Article – HSBC VisionGo
To hit the next stage of growth, a company is always on the lookout for funding. Here are the top 5 Hong Kong Government grants for SMEs.
Finance · · 3 mins read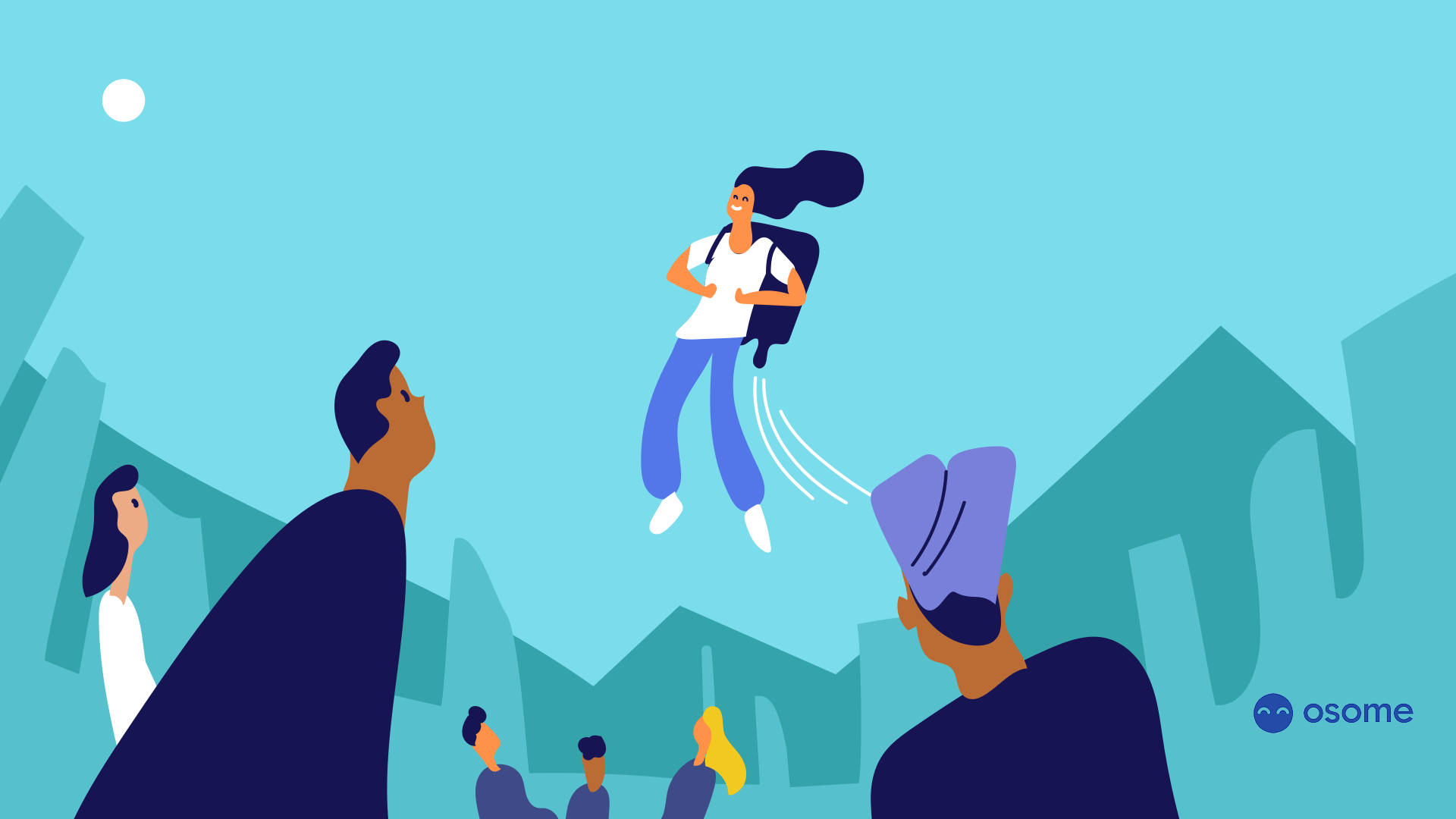 With its business-first and easy corporate laws, Hong Kong is an ideal destination for companies entering the Asian market. Today HK is home to a large and dynamic community of small and mid-sized enterprises; in fact, 98% of businesses in Hong Kong are SMEs or start-ups. To shield and support these fledgeling businesses from COVID-19 fallout, the Hong Kong government has opened up a few financing schemes and loan guarantee programmes.
Here are the 5 types of funding SMEs in HK are eligible for:
1. SME Financing Guarantee Scheme
Available to all SMEs across industries, SFGS is a loan designed to help businesses suffering from reduced income during the COVID-19 pandemic. Companies can use it to manage necessary expenses such as employee wages and rents to stave off a shutdown.
The loan amount goes up to HK$2 million or the total amount of employee salaries and rents for six months, whichever is lower. While applying, remember that an interest rate of the Prime Rate minus 2.5% per annum (i.e. current interest rate at 2.75%) will be charged.
To access the SFGS you
Must be operational for three months at least since December 2019
Should have seen at least 30% decline in business in any month since February 2020
2. SME Loan Guarantee Scheme
The SME Loan Guarantee Scheme (SGS) provides loan guarantees to SMEs to help with purchasing machinery or to fulfil regular working capital shortfalls. In the SGS scheme, the Government stands as a guarantor to the SME. The amount available to companies can go up to HK$50 billion. In general, each lending institution has a different type of procedure. However, the eligibility criteria remain similar:
3. SME Export Marketing Fund
The Export Marketing Fund (EMF) has stepped up to help small and mid-sized businesses to expand their export activities. It provides financial assistance for digital marketing campaigns such as Google advertisements, e-commerce, mobile applications, international trade fairs, local exhibitions and printed publications for global markets. Organizations that pass the following eligibility criteria can apply for up to HK$800,000:
Your business should have a physical office in Hong Kong.
For SMEs in the manufacturing sector, an employee strength of 100 residents is the upper limit.
SMEs not in the manufacturing domain must have less than 50 locals employees
4. Microfinance Scheme
A perfect starting point for budding entrepreneurs, the Microfinance Scheme works with new entrants to provide training and supervision to ease loan applications. The Scheme is supported by the Hong Kong Mortgage Corporation (HKMC) to collaborate with Hong Kong banks and non-government organizations. With this financing scheme, new business owners can obtain critical new skills and professional certifications to help them achieve success.
The loan scheme allows people to get up to HK$300,000, and the maximum loan tenure is five years with the possibility of an extension. The loan is available only via these participating banks:
Bank of Communications Hong Kong Branch
Wing Lung Bank
Bank of East Asia
Bank of China (Hong Kong)
Nanyang Commercial Bank
Citibank Hong Kong
To apply successfully, you need to fulfil the following criteria:
You must be a local above 18 years old.
You must not be bankrupt.
Your business can be either new or existing.
Your business has not been around for more than five years.
5. Technology Voucher Programme (TVP)
TVP are loans that specifically support technology integrations into businesses with the aim to transform operations, expand business processes, and improve productivity. Under this programme, the applying company can get up to HK$600,000 funding and up to 6 projects funded. To access the funds, companies must;
Be incorporated and registered in Hong Kong
Not be a listed company in Hong Kong
Not be a government subvented organization or a subsidiary of any government subvented organization
Be able to show business activity in Hong Kong related to the loan project
How Do I Choose and Apply Smartly for a loan grant for my Company?
The trick is to apply for a scheme where you have the best chance to qualify and get approved. For this, it is crucial to ensure you meet all the eligibility criteria listed in by the parent loan organization/bank. While many start-ups will be tempted to apply for lots of different loans in the off chance of getting through, we recommend you refrain from shooting off applications without a plan. Here are some things you need to keep in mind while applying for a government grant:
Loan applications are very time and effort-intensive, so it is important to pick the ones where you have the right fit and a better chance of success.
Remember you are not the only one looking for a grant, there will be plenty of competition and preparing a watertight business case will help you convince the authorities.
Before applying read up on all the terms and conditions to understand the various restrictions of the grant, some could be detrimental to your long term business success.
And finally, the grant is not a last-ditch plan to save your business, rather a tool for growth. You should be able to sustain your business even if your loan is not approved.
Once you have successfully accessed the funds you need, you must also ensure that you stay compliant and financially stable enough to return the loan amount. To make fair use of your loan amount and keep track of timelines, you can also work with experienced company secretaries via Osome. To find out more details about our Hong Kong services, do call us or email us.