5 Books For Entrepreneurs To Read During Quarantine | Article – HSBC VisionGo
Amp up your entrepreneurial spirit with these startup-focused reads.
Lifestyle · · 3 mins read
By Monika Ghosh
With global lockdowns and quarantines enforced due to the COVID-19 pandemic, it's easy to become disheartened or demotivated. A global economic slowdown has been predicted, and is already affecting SMEs, with fresh layoffs in the news every day. If your productivity has taken a hit and your passion seems to be experiencing a slump, here are five essential books for entrepreneurs that will motivate you, guide you, and charge you up to pursue your dreams.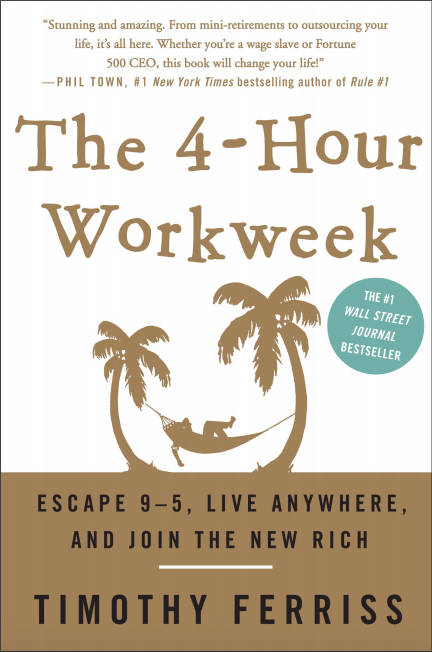 The 4-Hour Work Week by Tim Ferris
Timothy Ferris, popularly known as Tim Ferris, is an American entrepreneur, podcaster, angel investor and startup advisor. In addition to his extensive experience, he speaks five languages, and is the first American to hold the Guinness World Record in tango spins; he also practices the ancient Japanese art of horseback archery called yabusame. His book, The 4-Hour Work Week, was on the New York Times Business Best-seller list for five consecutive years.
In the digital age where knowledge is freely made available, stored, and shared, there will always be more information available than you can process in a day. Ferris addresses what he calls the 'time-famine phenomenon' in The 4-Hour Work Week, and offers solutions that allow you to reclaim your valuable time, so that you can spend it on doing things you enjoy.
Whether you're an entrepreneur just formulating an idea, or whether you have already secured funding for your startup, this book has valuable lessons for everyone. This 'lifestyle design' book offers a step-by-step guide on how to break away from the nine-to-five grind to pursue things you enjoy. It shows you how to live like a millionaire, without having to be one.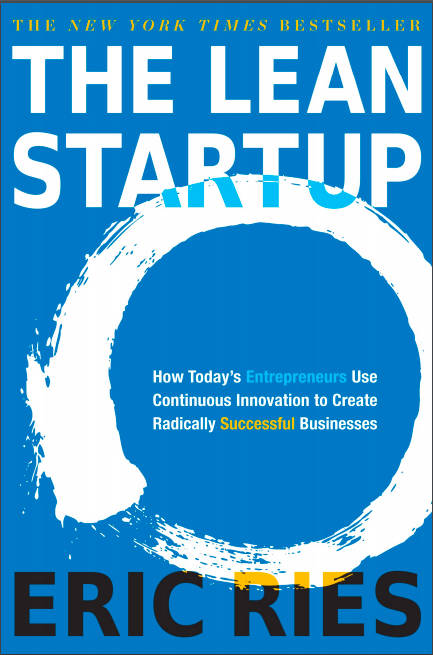 The Lean Startup by Eric Ries
"Startup success can be engineered by following the process, which means it can be learned, which means it can be taught," says Eric Ries. The Lean Startup process fosters companies that are capital efficient and can leverage human creativity. Inspired by the lean manufacturing revolution developed by Toyota, this book claims to offer a scientific approach to achieve startup success and teaches you how to 'Work Smarter not Harder.'
It provides a way for entrepreneurs, big or small, to test their products and ideas and shorten the product development cycle according to market requirements. This is called validated learning—getting your ideas or products validated by the potential market. "When you focus on figuring the right thing to build-the thing customers want and will pay for-you need not spend months waiting for a product beta launch to change the company's direction. Instead, entrepreneurs can adapt their plans incrementally, inch by inch, minute by minute," says The Lean Startup Methodology website.
Whether you are bouncing around ideas in your head or leading a well established startup, this book will challenge you to test your ideas and ask important questions about business sustainability.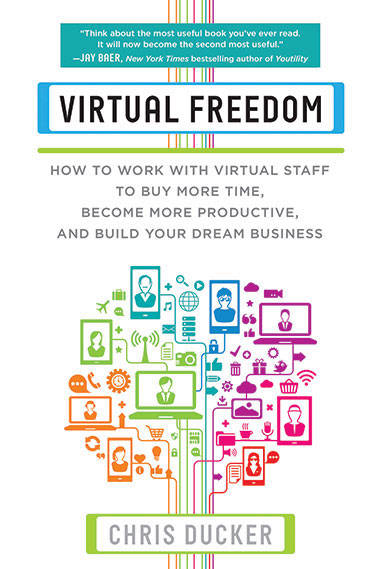 Virtual Freedom by Chris Ducker
Entrepreneurs can sometimes take on multiple responsibilities and handle sales calls, interview people, raise funds and do anything else there might be a need for. They suffer from what Cris Ducker calls the 'Superhero Syndrome,' a misconception in which entrepreneurs think and believe that they have to do everything themselves, in order to succeed.
In order to increase productivity and reclaim time for other things, this book advises entrepreneurs to hire virtual staff and offers a step-by-step guide to outsourcing business functions in order to build a successful startup.
With global lockdowns due to the COVID-19 pandemic, most companies have adopted remote work to continue operations. This book is more relevant than ever and you can step up your remote working game with its guide to finding, hiring, training, motivating and managing virtual assistants or remote employees.
The book featured in the New York Times Bestseller list.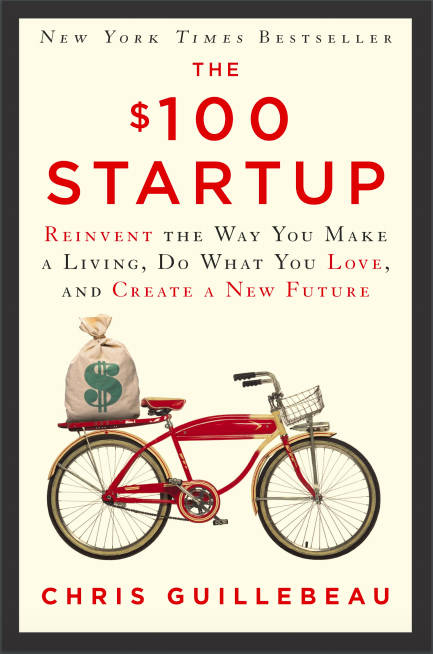 The $100 Startup by Chris Guillebeau


If you are feeling uninspired from being confined in your room for days, or if your startup has hit a snag because of no funding, this book will motivate you to pursue your startup dream with the will to make it happen. Guillebeau shares 50 inspiring stories of founders who started from scratch, with a few dollars in the bank, and are now earning more than US$50,000.
This book will rile you up and restore your passion that may have been fizzling due to lockdowns and the downturn in the economy.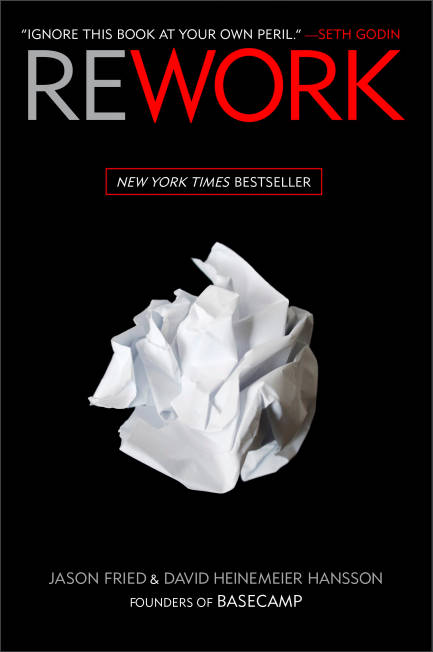 Rework by Jason Fried and David Hansson
The founders of trailblazing software company 37signals offer a new approach to building startups – one that eliminates the need for lengthy business plan formulation and market study, and enables you to reach your goals faster.
This book is for people who do not have the time, funds or patience to go through the normal steps of founding a startup. In this book, the quick new system provides an on-your-feet guide to building a startup fast. The book claims that it will 'change the way you work forever.'
"The brilliance of REWORK is that it inspires you to rethink everything you thought you knew about strategy, customers, and getting things done. Read this provocative and instructive book—and then get busy reimagining what it means to lead, compete, and succeed," says William C. Taylor, Founding Editor of Fast Company and coauthor of Mavericks At Work.
We've got a bonus book suggestion for those of you who are feeling adventurous and think you can face the bitter truth about building a startup. Lost and Founder by Rand Fishkin is a painfully honest field guide to the startup world, from product development to fundraising and growth hacking to leadership.