Product packaging reflects quality. Is your product packaging of high quality? This will not only determine the integrity, quality and legitimacy of the product but also an appropriate price that can be charged to prospective consumers. When product packaging is attractive, of high quality and entices potential buyers, the product it represents, sells more often. High-quality packaging portrays your product as being premium regardless of what is being sold, hence more freedom when it comes to price determination.
5. Price
Why is it that consumers are willing to pay higher prices for products that have direct, cheaper substitutes? One factor that packaging can influence is the price consumers are willing to pay for a product. Think of brand perception as an umbrella and packaging as one of the ribs holding it up. The packaging is an important factor in determining product quality. If a product is perceived to be of high quality, this allows businesses to charge higher prices as consumers feel as though the higher price is worth it.
At the same time, higher prices also give the perception of a higher quality product. However, if the product is priced higher but does not appear to be of high quality, possibly due to its packaging appearance, consumers may experience the phenomena of cognitive dissonance. Consumers experience cognitive dissonance when choosing which product to purchase, as they have inconsistent thoughts, beliefs or attitudes when comparing prices for substitute products which are cheaper. They may feel as though it is not worth it to buy a more expensive product if a cheaper alternative is available.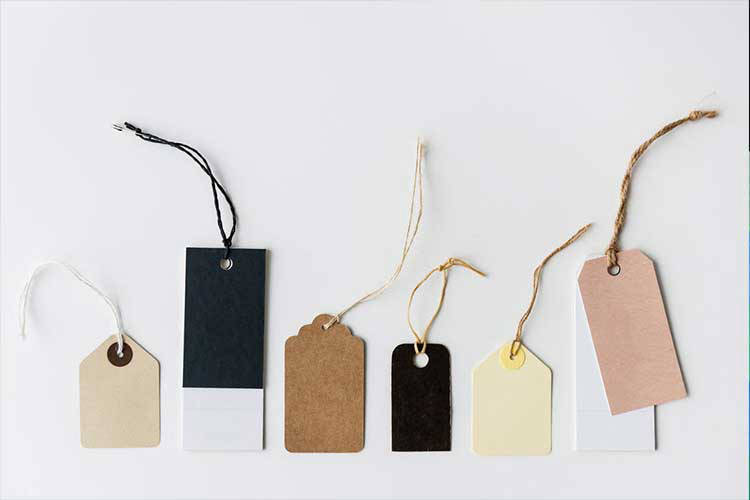 As packaging can help portray that your product is of higher quality, it demonstrates that your product is worth the higher price. This, in turn, reduces any cognitive dissonance experienced by consumers.
Ready to #UnpackYourMojo?
PackMojo makes it easy for businesses to get affordable, high quality, custom packaging. Get custom packaging today with our Online Packaging Quote Generator tool.
Visit PackMojo to learn more about us and feel free to connect with us at any time!