5 STEPS TO START AN GLOBAL E-COMMERCE BUSINESS | Article – HSBC VisionGo
Before going global with your e-commerce shop, we want you to be fully equipped with all the knowledge you might need.
Startups · · 3 mins read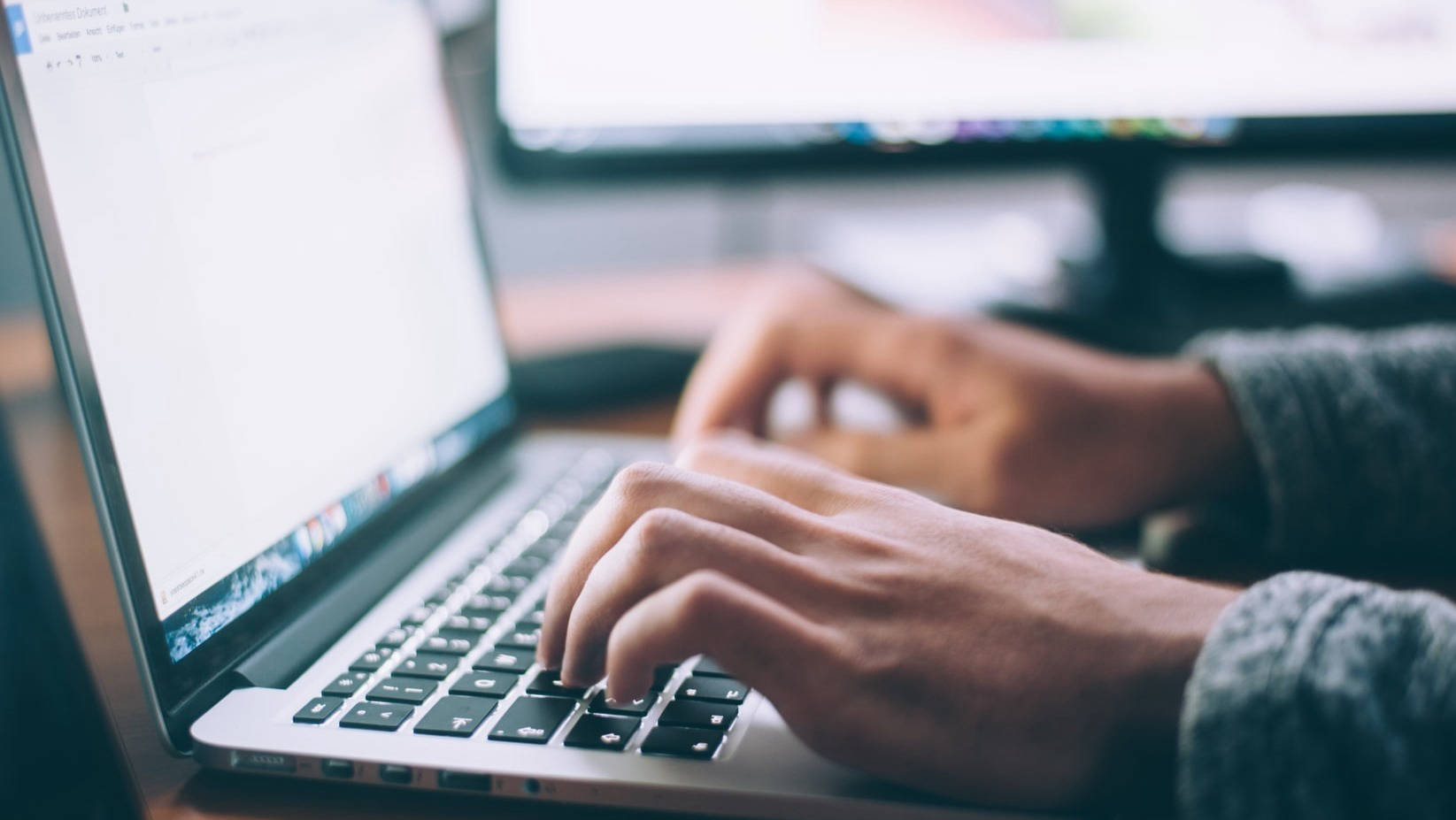 Before going global with your e-commerce shop, we want you to be fully equipped with all the knowledge of what you should before setting sights on the new market as well as the steps on how you can sustain your business with a strong online presence and optimizing mobile sites.

1. Research on the potential of your e-commerce business
2. Put your products out on global marketplaces
3. Create a strong online presence
4. Enhance mobile sites
5. Work with e-commerce companies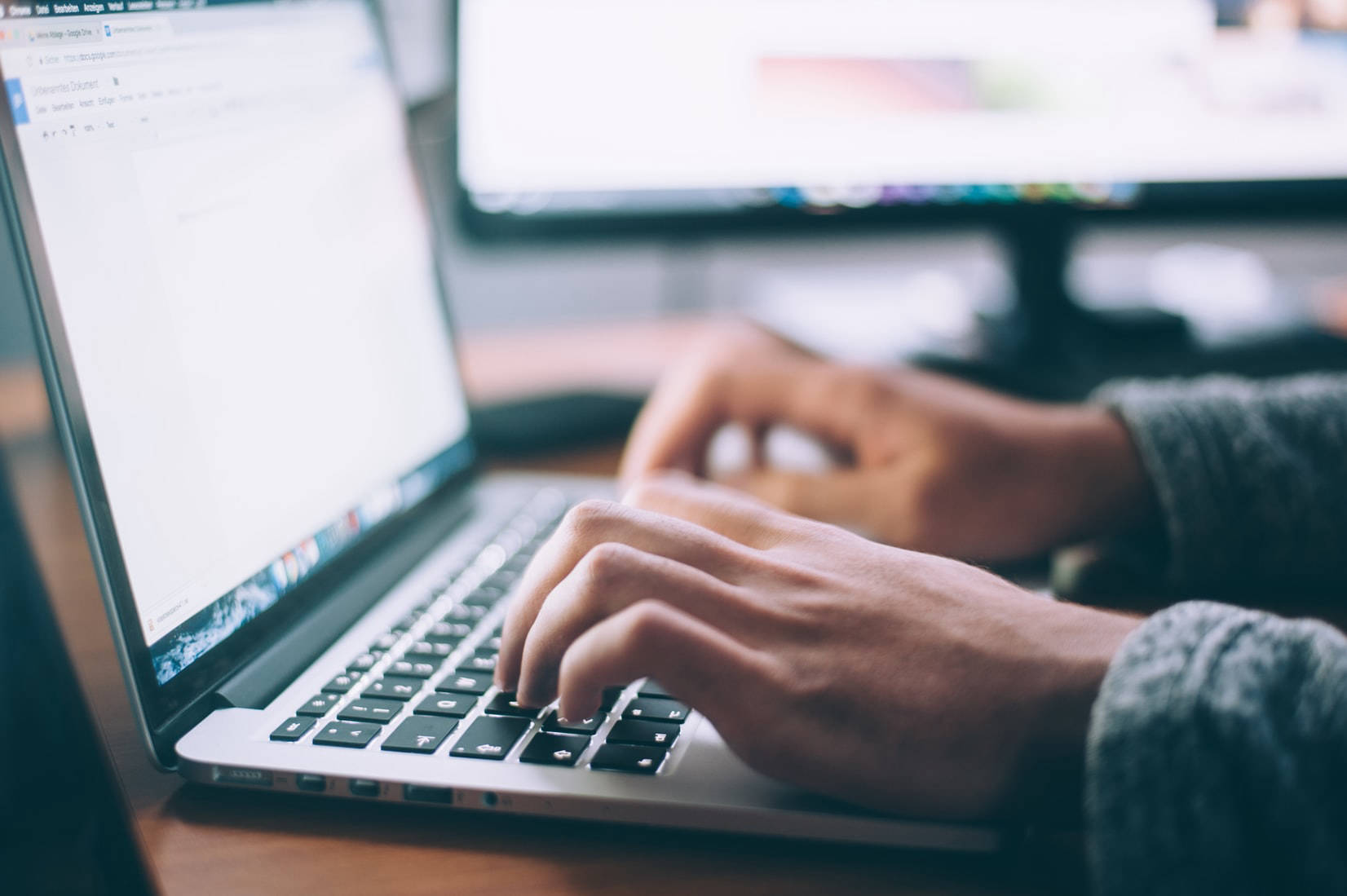 RESEARCH, RESEARCH, RESEARCH
Without proper research on the new market, you will not be able to fully realize the potential of your e-commerce business. This is the part where you will probably do the most heavy-lifting. After all, there is a long list of things you need to know before diving into a whole new market.
First, market research, whether or not your product can sell in the new region. It will be challenging to sell your product if the market does not have a demand for it. Market research can be done by using Google Trends. You can create your own online surveys as well as using other online tools, such as Statista and Pew Research Center, to study and learn about your potential market.
Once you have found an ideal location with a market for your product. You will need to look at your potential competitors. Is there something they are doing that you could do better or have you thought about how your business model can out level theirs? You should be realistic in terms of whether investing in a new market and keeping up with those competitors is possible.
Expanding your business globally can be financially risky so it is always essential that you do the research that it requires.

PUTTING PRODUCTS OUT THERE
To start your international business expansion, you can turn to various online marketplaces. These sites are globally popular and readily service hundreds of countries. This can help you reach out to the audience you have been aiming for. However, you don't have to immediately launch your product to 50 different places. You always start small or with 1-2 countries to see how well your product sells.
Online marketplaces such as Amazon, Taobao, and AliExpress can help you garner global interest for your products. If you are overwhelmed with the logistics of online shops, these online platforms also have easy guides on handling shipping and customer service in multiple languages.
CREATING ONLINE PRESENCE
The landscape of your e-commerce is online and therefore, your quality and strength presence on different social media platforms matter greatly. We are blessed with the online world that helps your business connect to thousands of potential customers. However, unfortunately, the infinite possibilities and choices provided by the Internet could also be your downfall. Why should consumers choose you instead of your competitors? What would make customers keep coming back?
Before actually buying from your business, they will unconsciously be lured in with your brand. You need to think about the online space surrounding your business. What kind of social media posts are you putting up? How will you be presenting yourself to your potential customers? What does the voice of your business sound like?
Social media influencers can also impact on the reach of your products. Influencers might review your products and bring in more attention. You also need to think about whether expanding your business globally means creating different accounts in various languages. This is common for many global brands such as LUSH and Ikea. A business' online page is always up and it serves as a constant reminder to your potential consumers of what you sell, who you are, and how you want to be seen.
ENHANCE MOBILE SITES
Although, it is not necessary to have a dedicated app for your products. It's important to think about whether your customers are having a good user experience on your website (mobile and desktop) while purchasing your products. If the process is too unpleasant and tedious, they definitely won't return.
There are several experts online who vouch that having an easy-to-use mobile site and app can make all the difference. However, it rarely matters what someone else is preaching to you. Think about it yourself. Would you buy from a site if the products were not placed categorically and hard to navigate? Or if the check out process asked you to type too many things on your tiny phone screen?
Mobile commerce is even more popular than desktops. Everyone brings their phone out with them everywhere. It's normal to idly scroll through shopping sites and impulsively purchase something while you're in a waiting room somewhere or even when you're commuting. It makes a huge difference if your site is mobile friendly as well as responsive to your customers.
WORKING WITH E-COMMERCE COMPANIES
You can also reach out to various e-commerce companies that can facilitate your business growth business internationally. There are e-commerce companies available that are able to help you navigate through the logistics of dealing with product manufacturing and maintaining your online business by marketing your products and handling customer service after the sale. Depending on how well your products sell, they will continue to purchase your items in bulk and sell them for you. Working with e-commerce companies, unlike Amazon and other big online marketplaces, saves you money as they take less percentage of your profits.
Conclusion
Whether it is expanding your business internationally, or starting an e-commerce business from scratch, they are all big risks and tasks. We hope that these 5 tips were able to help you clear up the fog a bit. Good luck.