6 considerations for outsourcing sales as a startup business | Article – HSBC VisionGo
Outsourcing sales can be a helping hand or a drowning high five. Here are 6 considerations for sales outsourcing as a small business.
Startups · · 3 mins read
Outsourcing sales is proved to be an effective means for businesses that are in desperate need of an unexplored market and opportunities. We all know how tempting it is to seek outsiders' help when things go wrong. But let's face it. A sales outsourcing partnership can be both a blessing or a curse.
For the sake of operational control, outsourcing sales can help you leapfrog marketing or sales obstacles that normally require loads of experts to solve. In terms of sales performance, outsourcing may pave you the way to unserved markets effectively with the help of sales expertise.
Despite the benefits of outsourcing sales, many startups or SME business owners are unenthusiastic (for a good reason). In this article, 6 considerations for outsourcing sales for a startup business will be listed for startup business owners to give you a second thought when it comes to sales outsourcing.

1. Cut Your Business Expenses
2. Simplify Your Business Structure
3. Set up a Performance Management System
4. Sign only the Unambiguous Contracts
5. Your Business Story Matters
6. Corporate Ethics within sales outsourcing


1. Cut Your Business Expenses
We all understand how tight the budget can be when your startup business is still underdeveloped. In this time of the pandemic, such a situation is increasingly obvious. To talk in pure business terms, you outsource your sales to limit your business to a manageable and sustainable scale at a reduced cost. Therefore, check your balance sheets to see how much capital outsourcing helps you save. If hiring a sales representative is less costly than outsourcing your sales, don't bother to rearrange.


2. Simplify Your Business Structure
Outsourcing sales can overcome marketing obstacles that normally require expertise in social media marketing, SEO, market research etc. It guarantees you a sales representative that can meet deadlines and requires very little supervision (you cannot imagine how good some sales firms are in representing your brand). As a startup business owner, you may feel the need to manage and control everything about sales from your product/service to the customer experience. But if your team acquires no sales experience, (and frankly, you don't bother) then sales outsourcing is your way to getting rid of the exhausting tasks that you were once entitled to.


3. Set up a Performance Management System
Outsourcing sales to a company with top-tier talent saves you the time to find the right sales expertise, but that doesn't guarantee you the right team for your sales project. That is why performance management should be included (better yet, write it down in your sales outsourcing contract). Provide your partner with a set quantifiable indicator that reflects their performance in fostering your sales. Discuss with them the potential consequences if they failed to meet the goals set. Pay constant attention to their work. If this kind of performance management system bothers you more, you should stick to your own sales.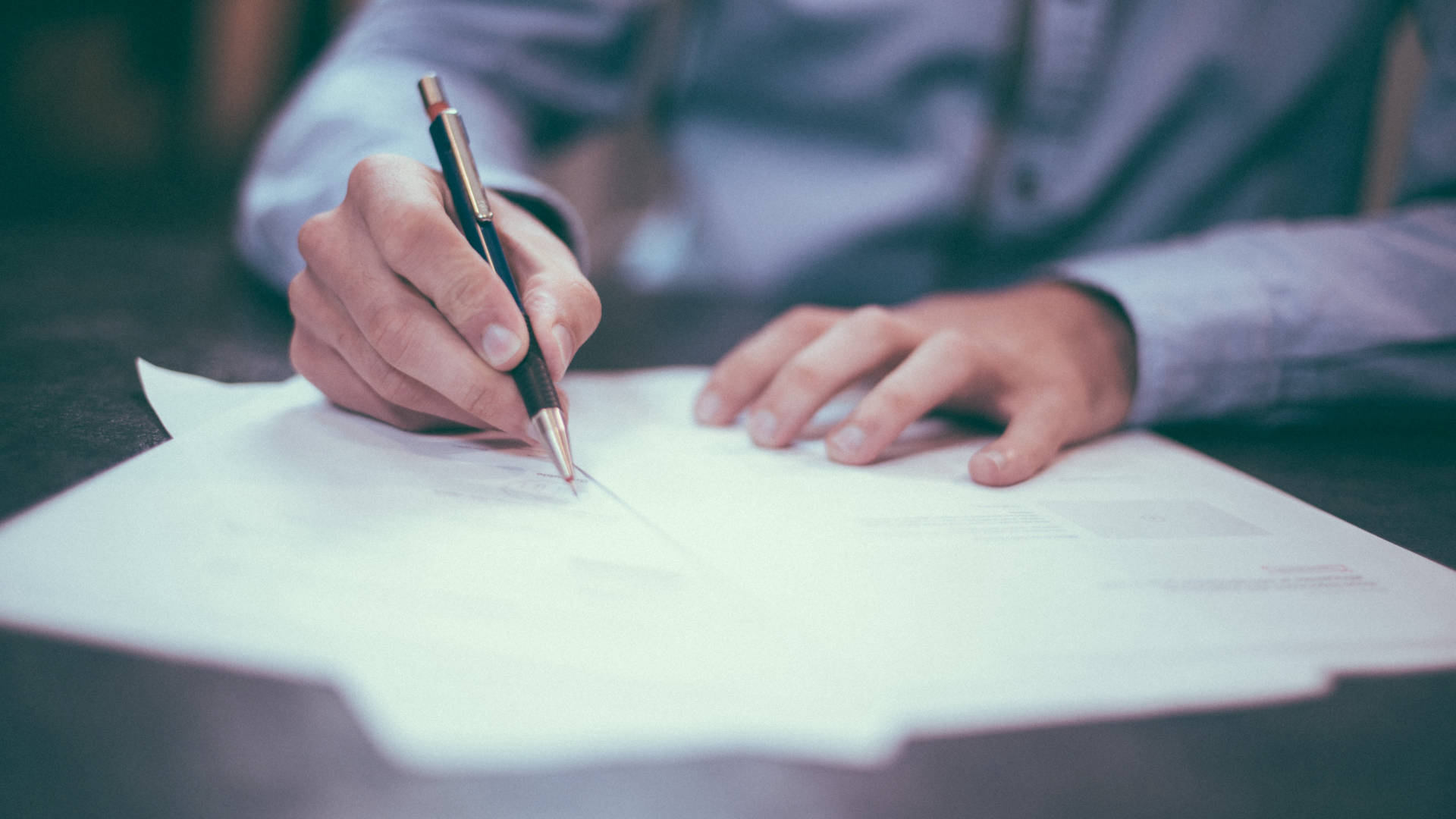 4. Sign only the Unambiguous Contracts
Good, fair, and unambiguous contracts with your sales agency are of utter importance. From fixing your liabilities to concealing the hidden costs, there are ways for one ambiguous wording on the contract to rip you off. In unfortunate cases such as the sales representative short-changing you, the outsourcing sales firm forcefully terminating the contract with you or unreasonable extra charges, a good contract makes sure that the terms protect you from the sales agency.

5. Your Business Story Matters
It doesn't matter if you and your sales outsourcing business partner are speaking the same language or coming from a similar cultural background as you do — when you're dealing with a remote partnership that relies on emails or zoom, things get confusing. These confusions cost you time and capital. The most common sacrifice of all is about your business story. If you're super enthusiastic about your startup business (which 99.9% of startup/ SME owners are), maybe you also have an important story about the brand to tell. If you and your outsourcing marketing agency are not cooperating well, the best part of the story will be lost in translation.


6. Corporate Ethics within sales outsourcing
First of all, for the ethical part, google yourself on case-studies that prove why corporate ethics is related to outsourcing and keep in mind that there are people who disagree with outsourcing (for a sound reason). If your clients have problems with the corporate ethic problem it comes along with, you should consider whether your business decision will affect your relationship with them. Even if it may not be an issue for your clients, think about your sales team. You may be refusing the development opportunities of your startup community by denying your talented salesperson.
Whether or not you should outsource your sales? With all these considerations in mind, you, as an SME or startup owner, should have the answer in mind. But I'm here to provide one more alternative that you may be unfamiliar with, that is Starlity. Here you have full control over your products and your business story. Your product is supported by loads of e-commerce expertise. Instead of dealing with freelancers who may not be 100% committed to your brand, you can envision a B2B relationship with Starlity, an e-commerce company that launches your products internationally for free.
Click the link below to learn more or schedule a consultation with Starlity experts to learn how. https://www.starlity.com/