6 steps you MUST take before renting out your property | Article – HSBC VisionGo
In Hong Kong, at least 1 out of 20 people is a property owner - but most people make bad decisions. So check out these six steps you MUST take.
Technology · · 1 mins read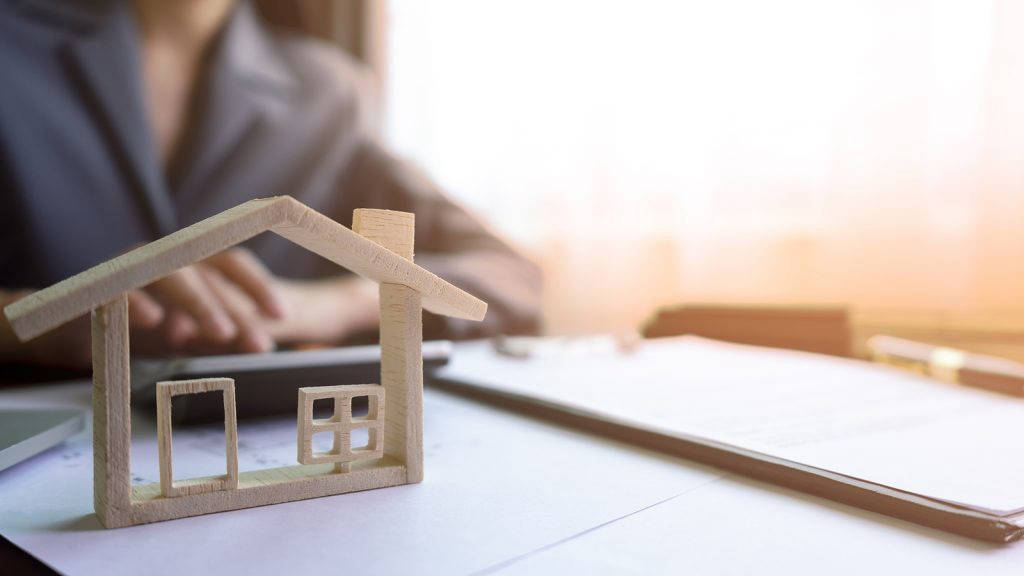 1. Research on recent transactions in your property's location
Consult your property agent or visit at least 3 property sites to take reference on recent transactions in your property's location - Those give you an idea on how to decide your price. Simply take notes of the successful transactions, and compare your price with theirs, you then know whether you need adjustments or not.
2. Check out other vacancies in your building
Look up other alternative available listings in your building, such as similar floor size, floor levels etc - their listings provide a good benchmark for what people will compare yours to against others in the market.No doubt tenants are going to compare, therefore it is extremely important to display yourself as a better priced and serviced unit.
Feel overwhelmed? We can help - Take a look of our free service here https://www.mypropty.com/free-property-listing-report/
3. Update yourself on the history of tenancies
Keep record of your history of tenancies and organize your data - Understanding how your rental price has changed over the years and the period of rental vacancies will give you a good idea on your pricing strategy. It can be as simple as creating a file in your laptop, and keep a log of your property transactions.
4. Ensure your property is ready to move in
Inspect your property and double check if there are any touch-up jobs to be done - are lighting and appliances working well? Is there peeling on the wall, structural damages in the bathroom?
There are plenty choices in the market, so you must make your property look as appealing as possible.
5. Market your property
Consider using VR videos or gimbals to make your property stand out - high quality photos are the bare minimum, people need more. Virtual tour can not only save a lot of communication time, but also easy to be shared via social media platforms.
Not sure how to begin? We got you covered - our on-demand services include photos and video taking, for more info please visit https://www.mypropty.com/services/
6. Stay in touch with your property agents
Contact your agent occasionally via phone or email to update them on your property availability - This can not only remind them your property, but also build a good relationship between both of you, which will benefit businesses in the future as well.
Keen to know more? Talk to us.
P: +852 9828 9196
W: http://mypropty.com