A Guide to Annual Leave in Hong Kong | Article – HSBC VisionGo
Things to know about annual leave for employees and employers
Legal · · 3 mins read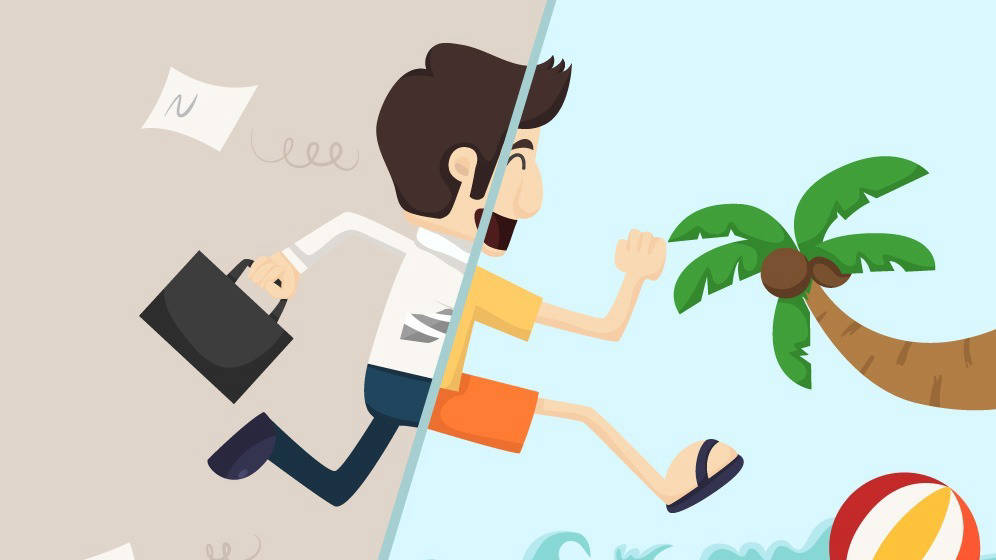 What is annual leave?
Annual leave is paid time off work that is provided by an employer to employee, which an employee can take for whatever reason they choose. Annual leave is a employees right and different countries have different legislation for annual leave.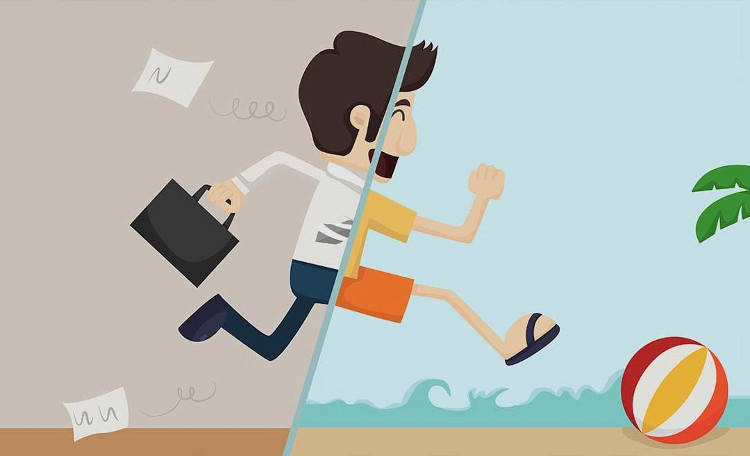 How many days annual leave in Hong Kong?
In Hong Kong, an employee entitlement to paid annual leave increases progressively from seven days to a maximum of 14 days according to his length of service and is entitled to paid annual leave if employed under a continuous contract for every 12 months
Important points to mark:
Annual Leave shall be taken within the 12 months.
Employer should appoint the time of the leave should be appointed by the employer after consultation with the employee or his representative, confirmed by a written notice to the employee at least 14 days in advance, unless a shorter period has been mutually agreed
Employee can request annual leave in following way
Leave entitlement not exceeding 10 days
Up to 3 days can be granted separately; the balance should be granted consecutively
Leave entitlement exceeding 10 days
At least 7 days should be granted consecutively
Holiday or rest day that falls on period of annual day is counted as annual day and another rest day or holiday must be appointed.
Payment of Annual leave in Hong Kong
Employee get annual leave payment as the sum of average daily wages earned by an employee in a 12-month period before the specified date. If employee has not completed 12 months, the calculation shall be based on the shorter period.
For thee part of his leave entitlement which exceeds 10 days an employee may choose to accept payment in lieu. Employer should pay not later than the normal pay day after the period of annual leave taken
Payment of Annual Leave Pay on Termination of Employment Contract
Leave year can be any period within 12 months commencing on the day on which his employment commenced and an anniversary of such day.
In case employment contract is termination and if an employee has been employed for a leave year, irrespective of the reasons of termination, he should be entitled to payment in lieu of any annual leave not yet taken. In calculating the daily rate of the payment, the "date of termination of contract" should be adopted as the "specified date". (see the preceding part on Annual Leave Pay).
An employee employed for at least 3 months but not a year employment in a leave year and his employment contract is terminated other than for the reason of summary dismissal.
Employers may select a period of 12 consecutive months as the common leave year for all employees e.g. 1 Jan to 31 Dec. Or any period of 12 months commencing on the day on which individual employment commenced and an anniversary of such day.
Employees employed for under 12 months in the common leave year receive their leave entitlement on a pro rata basis, rounded up to a full day of leave.
Employers may grant employees the pro rata annual leave before the start of the next common leave year or allow it to be brought forward.
Example:
Common Leave Year: 1 Jan to 31 Dec 2016
Start of employment: 1 Sep 2016
Pro rata annual leave = 122 / 365 X 7 = 2.34 days (round up to 3 days)
(122 is the number of days between 1 Sep to 31 Dec 2016)
The employee may take the 3 days of leave in 2016 or combine it to become 10 days leave in 2017.
Annual Leave Shutdown
Employer might choose to close his business or part of business for granting annual leave to his employees, In such situation employer must inform the affected employees in writing at least one month in advance.
In period of shut down employer might granted paid annual leave during that whole period if employee is not yet entitled to paid annual leave in respect of any day during the period of shutdown but he has to stop work as a result.
If the annual leave an employee is entitled exceeds the number of days of shutdown, he may take the remaining annual leave immediately following the shutdown. The common leave year elected by the employer should not be affected by an annual leave shutdown as the annual leave granted shall be in respect of the leave year immediately preceding the period of the shutdown.