A Look At The Duties Of Company Directors In Hong Kong | Article – HSBC VisionGo
A director's job title is an impressive one, but it comes with a lot of responsibilities. Find out the various duties all directors must undertake in
Legal · · 4 mins read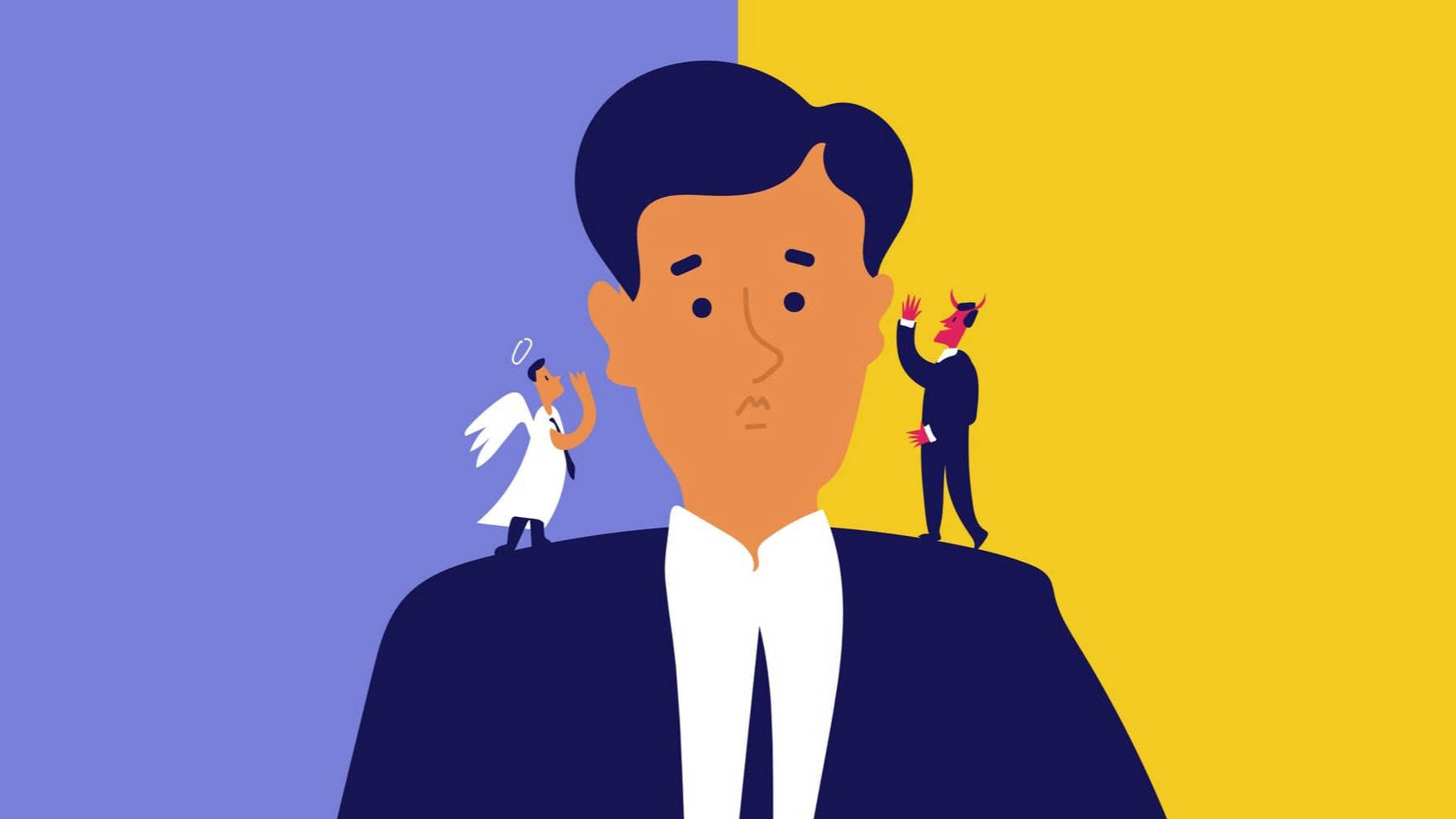 Who is a director?
A director of a company is defined as a statutory officer who manages the company, represents its interests and is focused on its growth and profitability. He or she is appointed by the shareholders.
In Hong Kong, the law demands that every private limited company must have at least one Director. Public companies are exempt, and companies limited by guarantee are required to have at least two directors.
A company can also have a Board of Directors comprising several executive and non-executive directors. All directors have the same duties and are collectively and individually responsible for the management and operations of the company.
So what are the duties of a director?
The responsibilities of directors stem from various sources, such as:
the common law
the case law
the articles of association (constitution) of a company
the shareholders' resolutions
Not following the law and fulfilling his/her duties can land the Director into legal trouble. He/she may face civil or criminal proceedings and disqualification from acting as a director. To make sure you comply with all the laws use our Company Secretary services in Hong Kong.
Let's take a closer look at the list of directors' duties:
1. Act in good faith
The primary duty of a director is to work in the best interest of the company. He/she is equally responsible to ALL shareholder's and cannot favour one individual or work for a group of shareholders.
2. Use power for the right purpose
The primary goal of a director is to always prioritise the best interests of the company, and this means sticking to the law to use their powers impartially. Good intentions will not exclude directors from liability for breach of power.
3. Not delegate powers without proper authorisation and exercise independent judgement
When it comes to authority, the Director has absolute power in all matters of the company (only the shareholders can restrict the Director's authority). For operational activities, directors can appoint a Managing Director or a CEO or they can undertake some responsibilities themselves, singly or in groups.
However, the powers of a director cannot be delegated without authorisation from a direсtor, a board of directors or shareholders. The exact terms of proper authorisation are stated in the company's articles or a resolution of the shareholders. The Director can, however, delegate some minor responsibilities with authorisation to a manager or rely on professional advice from hired experts.
Ultimately, all final decisions and its responsibilities fall on the Director.
4. Exercise care, skill and due diligence
The duties of company directors include the phrase run the company with reasonable care. This basically means that a director must always possess and use general knowledge, skill and experience that may reasonably be expected of a person in a director's position. If a director brings on board specific professional qualifications (such as finance or law), then they are expected to bring deep expertise in their chosen fields.
Being under-qualified as a director is not an excuse. If he/she is found not to demonstrate reasonable care, he/she will be liable for a breach of duty.
5. Avoid conflict of interest
A director must always be careful to avoid any situation where their personal interests clash with the company's interests. For example, a director cannot set up or work for a rival business. He/she cannot be engaged as a director in two companies in the same industry or have relatives working for a direct competitor.
If by chance, a conflict of interest comes to fore, a director is liable to disclose it to the shareholders and his fellow directors.
6. Avoid transactions involving personal financial gain if they go against the law
A director cannot gain financially from the company in indirect ways. Suppose he/she has a connection or an unrelated arrangement with another company or individual involved in financial transactions with his parent company. In that case, he/she must be upfront about it and inform the board and shareholders and seek approval to go ahead.
The articles of association sometimes have a specific procedure to keep the decision-making process impartial. For example, sometimes a director who has a conflict of interest is excluded from voting on related issues.
7. Do not abuse power
A director of a company has almost absolute power; hence one of the duties of a director is to ensure impartiality and fairness. He/she must not use their position to his/her advantage or against an individual or company on personal grounds when it is detrimental to the interests of the company.
8. Do not use the company's property or information without authorisation
A director has access to a lot of property and information and must ensure not to misuse or benefit in his personal capacity from them. Any transfer of property which is forbidden by the articles of association or by law is a breach of this duty. The property also refers to confidential information and business know-how.
9. Do not accept any personal benefit from third parties
It is possible that third-party companies will approach directors with benefits, gifts, and bribes. A director must not accept any gifts that are too valuable and come with strings attached. However, a director can take these benefits if the shareholders let them.
10. Obey the company's law
The company's articles of association and resolutions are the legal backbone on which the organisation is built. These rules inform the operations and the culture of the company, and the directors must be careful to always operate within its parameters.
11. Keep accounting records
And finally, a company director is in charge of the accounting and financial reporting. He/she must ensure accurate reporting and timely filing of financial reports.
What are the directors' fiduciary duties?
Fiduciary duties relate to the directors' responsibilities to act honestly and loyally on behalf of the company. These are based on case law and include:
acting in good faith in the interest of the company,
using their power for the benefit of the company,
avoiding conflicts of interest.
Key Takeaways
The powers of a director are immense, but they come with many responsibilities and complete accountability. The buck stops at the Director.
Many duties also come with legal implications and the Director must continuously ensure he and his company are on the right side of the law.
The core duties of a Director all revolve around working for the best interests of the company and staying loyal to it. It is easy to stay above board if you do the right thing.
No one person can run a company singlehandedly, which is where we can help. At Osome, we have a large and experienced team providing taxation, business incorporation, accounting and company secretary services to businesses in Hong Kong. We can support your director duties by taking these activities off your table. Do call us to know more about our services.