A Short Guide to Filing Your Annual Return in Hong Kong | Article – HSBC VisionGo
Annual Returns are a vital part of every business's regulatory obligations in Hong Kong. Here we unpack the why, what and how of Annual Returns Filing
Legal · · 1 mins read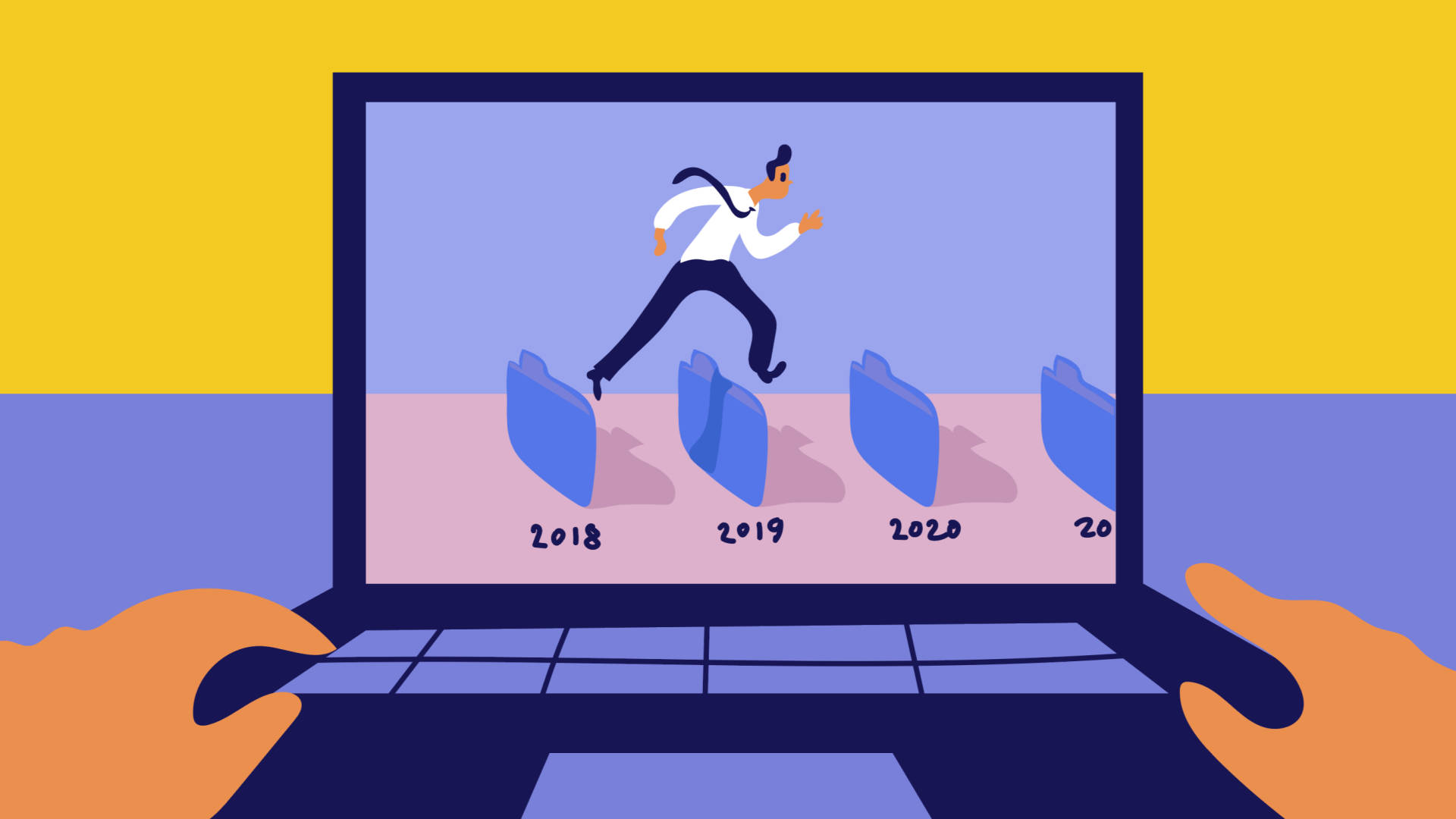 The most important and core part of mandatory financial disclosure to the Hong Kong government is filing an Annual Return to Companies Registry. Every company in Hong Kong is legally obligated to do so every year. It is an unmissable step in your yearly compliance requirement and is vital to continue running your business legally.
In Hong Kong, the Annual Return of a company is filed as an online form ((officially referred to as Form NAR1) and serves as a summary of all the important details of your company such as shareholder and director information, official registered address and overview of operations.
Who's responsible for making and filing the Annual Returns?
Every registered company in Hong Kong must appoint a Company Secretary within a month of incorporation. The Company/Corporate Secretary is responsible for preparing the Annual Return documents and for filing it.
While we are on this topic, reach out to us and we will appoint a Company Secretary for your business in Hong Kong.
The main responsibility of a Company Secretary is to ensure that your business follows Hong Kong's corporate law to the T. Their role also includes activities such as documenting any operational, managerial or structural changes to your business. They have to collect and verify all the information contained in an Annual Return and are also in charge of filing the returns on time.
How to submit an annual report?
Annual reports can be submitted as hard copy or online.
To submit a hard copy, you'll need to download the NAR1 form, fill it, sign it and deliver it by post or in-person to the Companies Registry. Here is a detailed look at the filing requirements.
Online submission can be made round-the-clock via the Companies Registry eFiling service. Click here to read all the details of the eFiling process.
When should you submit your business's annual report?
As the name explains, you have to file returns every year within 42 days of your company's initial incorporation (except for the first year). You have to submit the NAR1 form and pay the registration fee, even if there is nothing new to report in your business information.
Do I have to pay any annual fees?
Yes, the fees vary depending on the company structure. Here is the breakdown:
● Public Company: HK$140
● Company Limited by Guarantee: HK$105
● Private Company: HK$105
Late submission of returns can attract steep fines which escalate with time. The later the submission, the higher the fine. So, do make your Annual Return a priority and initiate the process well in advance.
Key Takeaways
Annual returns are mandatory for registered businesses in Hong Kong.
Your Company Secretary is responsible for preparing and submission.
You can submit it online or in person or via mail.
You must submit it on time and ensure that it is accurate.