A Step-by-Step Guide to Double Tax Treaties in Hong Kong | Article – HSBC VisionGo
For businesses in Hong Kong, there are tax exemptions and tax reliefs provided they meet the criteria. Read on to know more.
Finance · · 3 mins read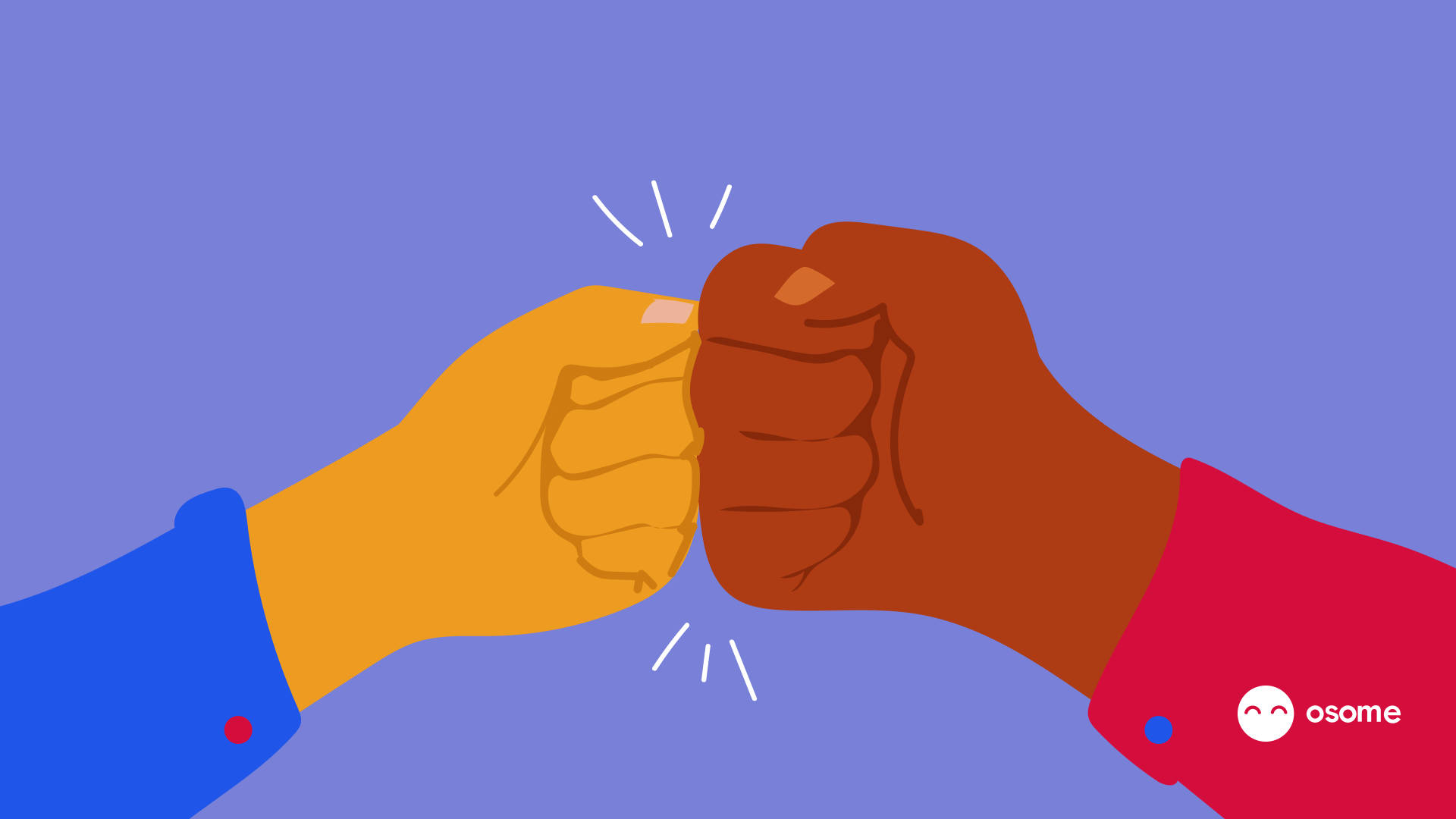 Hong Kong has a striving and robust free-market economy that provides a favourable environment for businesses. Also, the country's taxation system is friendly for enterprises, including its much-talked-about Double Tax Treaties, which have attracted investments from many top organisations and investors.
If you already have a registered business in Hong Kong or abroad, you may have heard about the Double Tax Treaties in the country.
In this post, we will explain Hong Kong's Double Tax Treaties. Keep reading to know more.
What Is the Double Taxation System in Hong Kong?
In simple words, double taxation is a result of overlapping multiple tax jurisdictions. It is also called "source-residence conflict." It occurs when the taxation rule of two countries applies to the same taxpayer or a business.
It means the earnings of a company become taxable twice. The first tax imposition happens in the country, which is the origin of earnings, and the second taxation happens in the current country where the business is located.
Hong Kong has rolled out domestic tax laws and entered into double tax treaties with various countries to avoid imposing double taxation.
According to the territorial tax systems of Hong Kong, businesses only need to pay taxes for the earnings generated in Hong Kong.
The incomes generated from an outside jurisdiction or in another country are not taxable in Hong Kong.
What Are Double Tax Treaties
A Double Tax Treaty is called a Double Tax Agreement (DTA), which is an agreement between two countries to avoid imposing double taxation on properties and earnings.
The DTA is a major initiative of the Hong Kong government to reduce the burden of double taxation on the residents and businesses operating in Hong Kong.
DTAs are an effective way to curb tax evasion by reducing the liability of double taxation and fortifying diplomatic relationships between Hong Kong and other countries. Currently, Hong Kong has signed as many as 45 tax treaties with different jurisdictions.
The Key Benefits of Double Tax Treaties
The residents of Hong Kong and the DTA partners have the advantage of double tax treaties, as they only need to pay taxes on the earnings generated in Hong Kong.
Besides, the DTAs offer a wide range of benefits as mentioned below:
The treaties assure taxpayers about their taxation rights in different jurisdictions.
Avoid paying double taxation stemming from overlapped tax jurisdictions.
Help residents and businesses to figure out their future tax liabilities in the foreign country.
Set up the authority of tax jurisdiction or taxation rules applicable to transaction trade.
Prevent the instances of tax evasion and avoidance of various forms of income streams between Hong Kong and the DTA partnering countries.
Ways to Get Relief from Double Taxation in Hong Kong
1. Exemption of Taxes on Income
Earnings generated from a foreign country can qualify for tax exemption in Hong Kong. The amount of exemption could be partially for the foreign earnings or can get a full exemption.
Granting the tax exemption does not happen automatically, but after going through an approval process once you submit the claim, along with your earnings detail.
2. Tax relief
Earnings generated from foreign countries are not subject to Hong Kong's domestic tax. To provide relief from double taxation, the payable tax in the foreign country (the source of income) needs to be offset from the tax liabilities in the home country. The bottom line is that the tax credit will not apply to tax payable in the foreign country and only applicable to the home country.
3. Relief from Foreign Tax
To avoid paying double taxes when earnings are generated from a foreign country that has not signed a tax treaty with Hong Kong, one-way tax relief (e.g., Tax exemption for income from salaries) may apply. In such cases, an individual is subjected to taxes for salaried income in a foreign country for the services provided in that country.
Effective from 2018-19, tax relief on foreign-sourced income is applicable for services provided under a non-Comprehensive Double Taxation Agreements (CDTA) jurisdiction.
Although theoretically, this tax exemption applies to both Hong Kong and foreign jurisdictions, but in reality, the exemption does not work because only the income generated from services provided in Hong Kong is taxable.
Do You Need Help To Manage Your Taxes?
Taxes need not be a burden. We can take away the stress of your tax filing by managing your accounting reports seamlessly. We will align a chartered Accountant in Hong Kong who will go through your accounting documents, and help your get tax reliefs and exemptions, along with compiling reports and on-time filing.
When you consult us, we will let you know about the tax exemptions and tax reliefs your business is eligible for, and we will manage your reports perfectly to comply with the tax exemption regulations.