All You Need To Know About Carrying Out A Company Audit In Hong Kong | Article – HSBC VisionGo
All registered companies in Hong Kong are required to do an annual company audit. Find out the details of the process.
Legal · · 1 mins read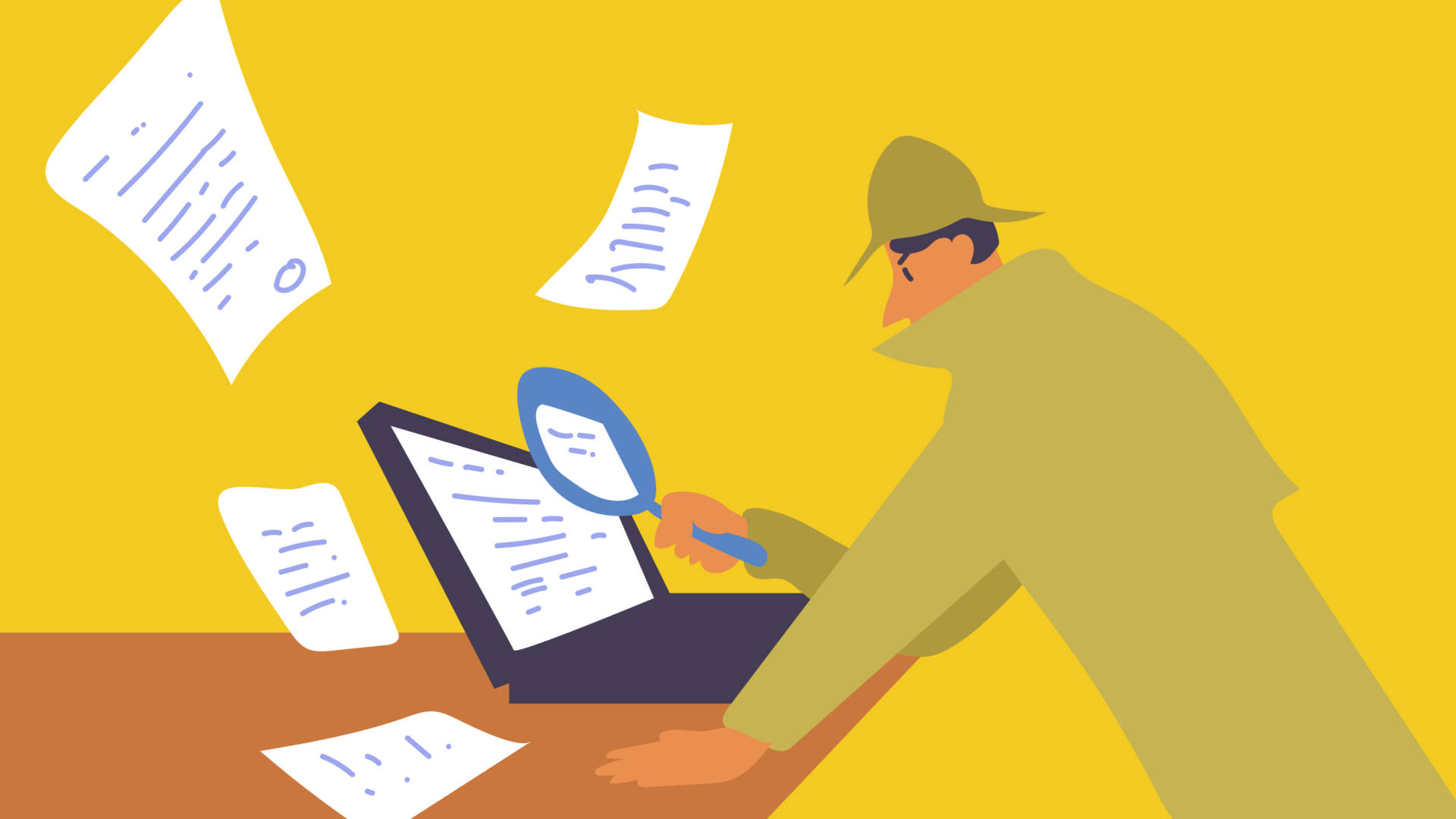 When the chaos, excitement and the long hours of launching a new business abates, it is time to turn your thoughts towards some essential 'housekeeping' of your company. An essential part of this annual clean-up is checking your financials and putting the books in order with a third part company audit. Not only is this critical to ensure the accuracy of your business's financial report, but it is also an annual legal requirement in Hong Kong for all registered companies. That's why you can count on us for accounting services, automated bookkeeping, and proactive tax support.
What is a company audit?
An audit is a thorough check of business financial statements, taxes payable to the government as well as profits by someone outside your company. It establishes that your operating structures and transactions are in compliance with the local accounting standards.
Who conducts a company audit?
The official verification and review of your records must be carried out by a practising licensed Hong Kong Certified Public Accountant. The CPA is responsible for checking balance sheets, income statements and general ledgers of business transactions. After reviewing all documentation, your auditor will submit the findings to the IRD (Inland Revenue Department).
In the event that the IRD finds any inconsistencies or discrepancies, the CPA will need to perform the necessary follow up and request additional supporting documents.
What is the audit procedure?
Step 1: Collect all your financial statements and other business documents.
Step 2: The CPA you have hired will review the documentation prepared/submitted by you to perform an audit of your accounts.
Step 3: Your CPA will submit the audit report to the IRD.
Step 4: If approved, the IRD will send you the tax demand note. However, if they have queries regarding any part of the report, they will ask for additional documentation.
Which documents are submitted for review?
The auditor's job scope goes beyond the financial aspects of the business; they are also required to understand how your company operates. Hence, the documents you will need to submit will be a mix of financial reports and operational records. These are –
General business ledger
Balance sheet
Profit & Loss account
Bank statements and merchant account statements
Service invoices: From Consulting to Subcontracting
Sales, purchase and expenditure receipts
Contracts or Agreements
Corporate documents
The auditor, as well as the IRD, can ask for supporting documents, so do hold on to ALL your business transactions documents for the past 7 years.
A Final Piece of Advice
You will get your first tax return form from the IRD after around 18 months of company incorporation. This gives you plenty of time to prepare and collect all your necessary reports and other paperwork for the company audit. Do put this time to good use and make a consolidated file to hand over to your CPA when the time comes. Also DO keep all (no matter how small the amount is) bills, invoices, documents pertaining to business transactions as your auditor or the IRD may check these.