Anyone Can Be a Gamer | Article – HSBC VisionGo
Socialising After the Pandemic
Technology · · 2 mins read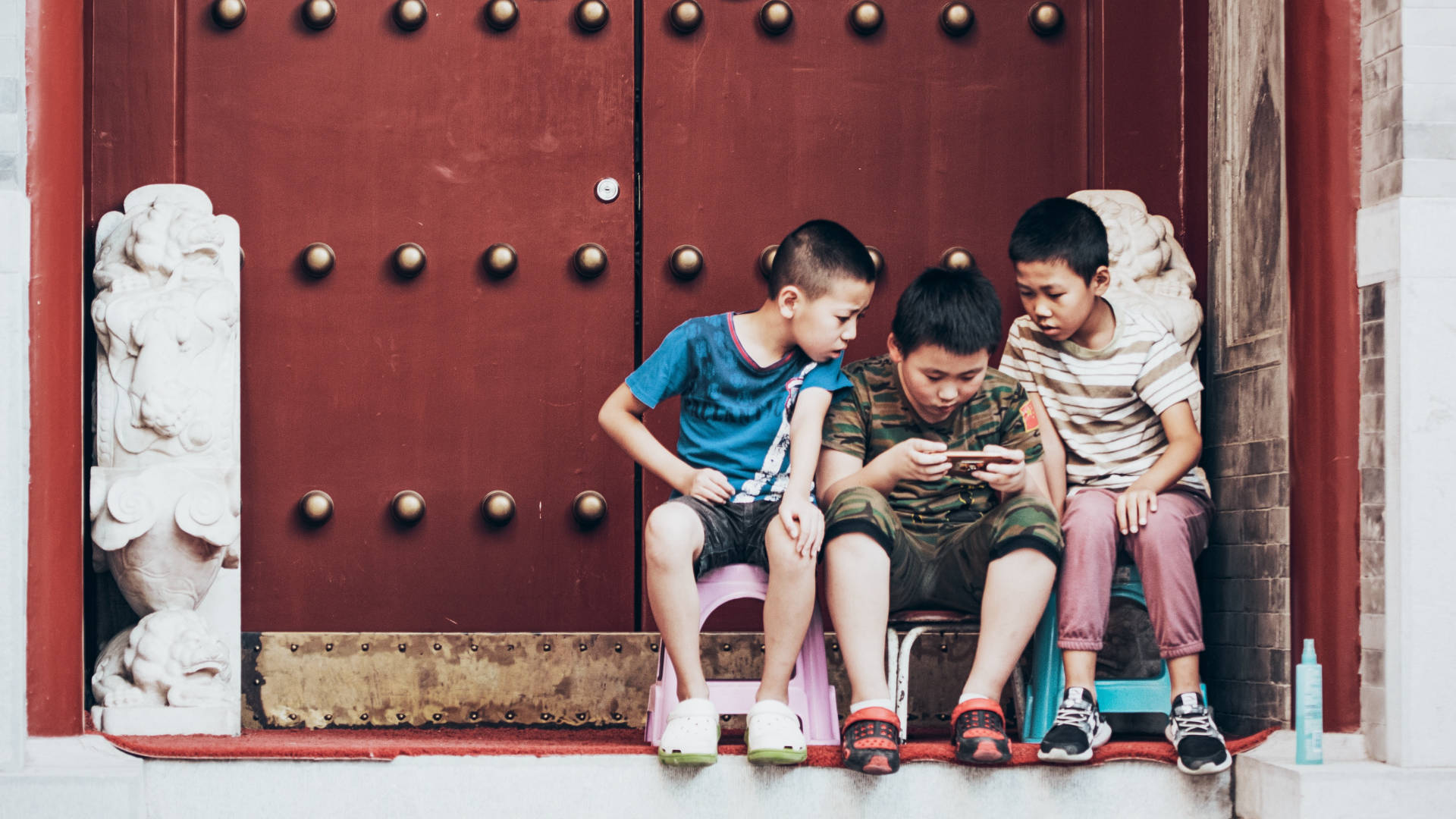 As mentioned in our previous article, it is no secret that the digital gaming community is growing exponentially. Although COVID-19 gets credit for giving the industry a boost, data before the pandemic shows that millennials have already been spending US$112 per month on video games, with Gen Z and Gen X spending US$92 and US$59 respectively. Where gaming is increasingly blurring the lines between entertainment and social media, we explore why this sector is a gateway investment to sustainable returns.
Easy Come (but not) Easy Go
When the term 'gamer' is mentioned, it is not unusual to imagine an image of a 15-year-old boy playing a virtual gunfight on his PC in a darkly lit room. However, people do not stop playing just because they have grown up. Research published in 2019 shows that even the oldest of the millennial generation (currently between the ages of 23 and 39) continue gaming even when they reach adulthood, with 54% of millennial gamers having full-time jobs. Gaming is not a gendered activity either, as almost half of millennial gamers are female.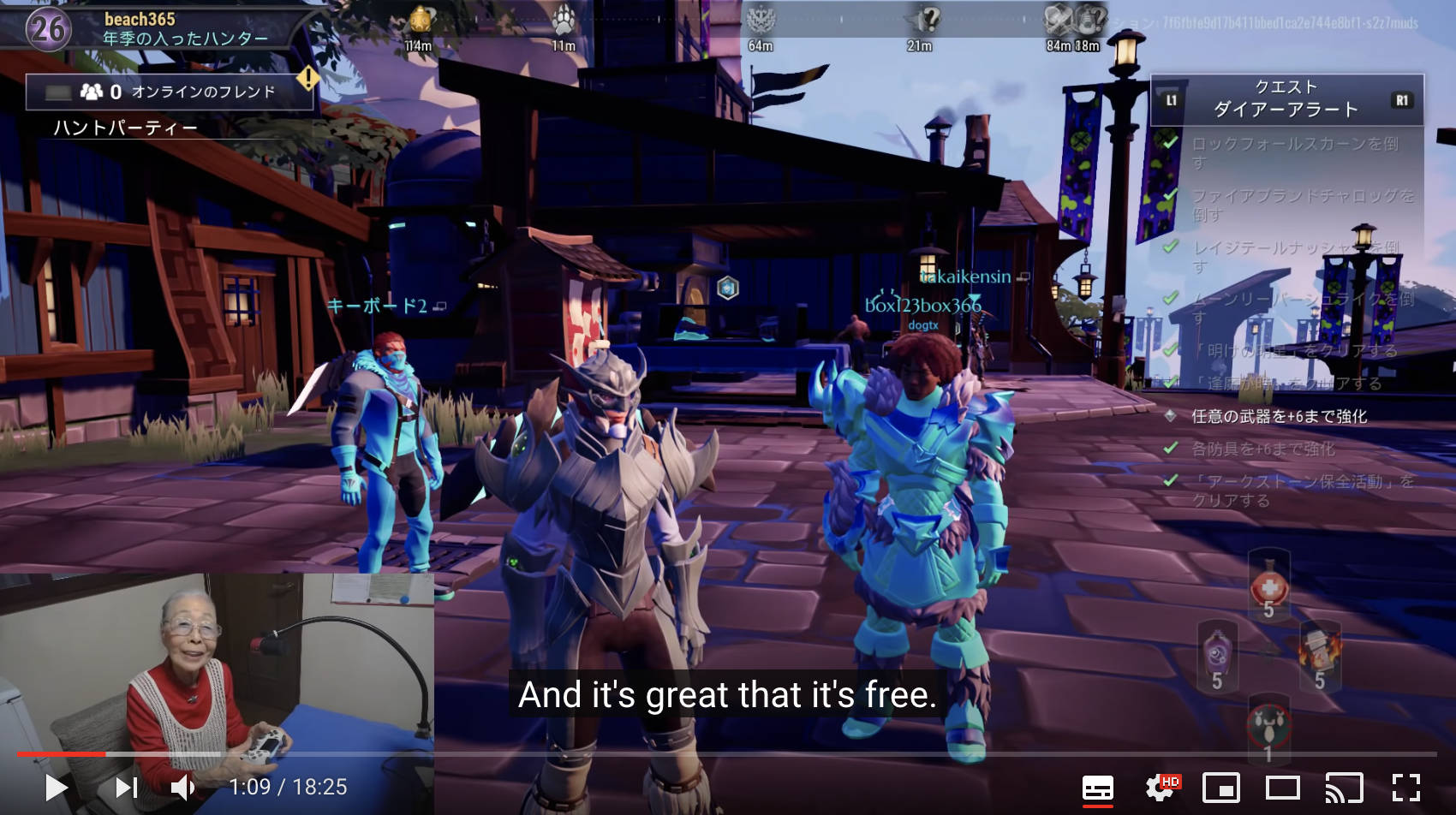 90-year-old "Gamer Grandma" playing Dauntless. Source: YouTube
Moreover, innovations within the gaming industry have transformed the makeup of the consumer market for digital games. Along with the rise in digital and subscription-based methods to download games, the arrival of mobile platforms (i.e. games for smartphones and tablets) has made gaming more accessible. Casually defeating monsters on your way to work for less cost has definitely made its appeal, especially for those who did not have a traditional console or PC gaming system as part of their childhood (more than 4 in 5 boomers play mobile games at least once a month).
The X(perience) Factor
Game developers and publishers have also put great effort into asking what players want, from hard-core veterans to casual novices. As a result, they have invested a substantial amount into research and development to produce more quirky and user-friendly games that inspire people to connect and unleash their imagination.
Although Roblox, Fortnite and Minecraft have been named the top titles played by pre-teens (aged 7 to 12) in 2019, multiplayer games outside of such rankings, such as Fall Guys: Ultimate Knockout (Savior of Quarantine Award 2020 nominee on Twitch) and Human: Fall Flat (5 million downloads within 3 years), have a sizable amount of followers as well. Namely, their success is attributed to the three key characteristics that they share:
Social Platform: Multiplayer in nature, each game acts as a virtual hangout space with gameplay that allows for a fun bonding session with friends.

Increased Accessibility: They are all available on at least two of the mobile, console and computer systems. In fact, some of them enable cross-platform gameplay. That is, even if you are using a PC, your friend can play the game with you on his or her PS4.

Safe Creative Space: Users can create their own scenarios and manipulate their surroundings, providing an outlet for them to exercise their creative muscles.
In summary, gaming is not just a form of entertainment, it is a progressively popular lifestyle and means of connecting with friends and family. As such, we highly encourage investors to see this industry as a venture for a global community rather than a mere 'non-essential' business deal in the long run.