[Tips for Boss] The 4 most common types of property claims in office | Article – HSBC VisionGo
There is a lot of stress and concern for startup's and SMEs especially in times of economies downturn. What are the tips for business sustainability?
Management · · 3 mins read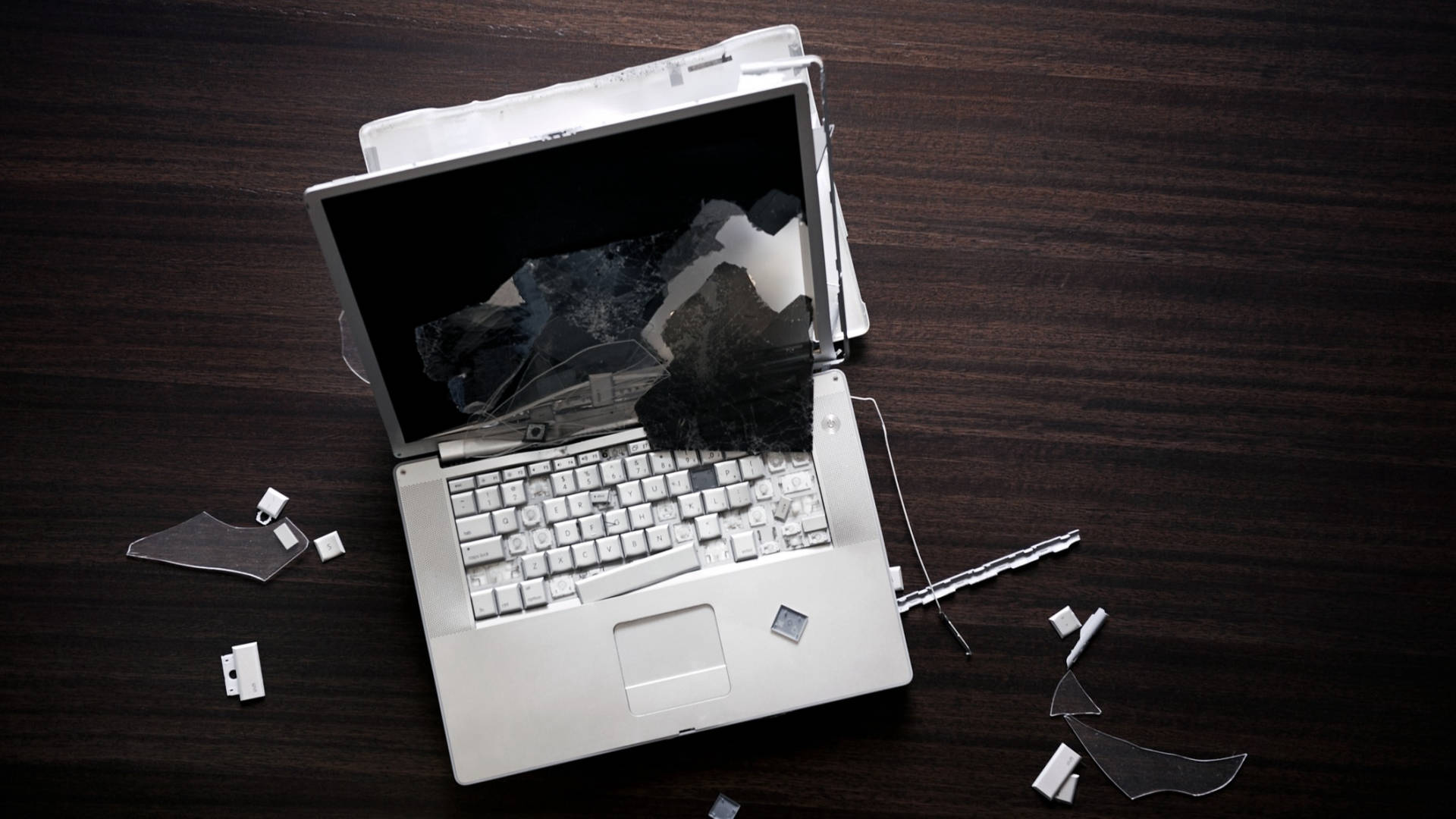 For business sustainability, many startup's and SME owners choose to only fulfill the minimum regulatory insurance requirements i.e. insuring employees with the Employees' Compensation Insurance. They may underestimate the possible property loss resulting from some common office accidents. The respective financial loss may be several times more than the insurance premium for the office property insurance cover. There are some common scenarios you have to be aware.
Scenario 1: Repairing and replacement cost of accidental damaged portable devices
The trend of hot desking and shared working space has offered startup's and SME a vital way to remain competitive. This kind of office environment normally pairs with tablets and laptops due to their portability. Their portability makes them easy to lose, damage and they can be a target of theft. Repair and replacement costs will be borne by the business owners and this can be an unforeseen and significant expense. An SME insurance package including Property would provide cover for these types of events.
Scenario 2: Work from Home arrangement requires extended protection
The Covid-19 outbreak is now a pandemic and working from home becomes the new normal, a laptop or tablet is an essential tool under these circumstances. Generally speaking, the property section of a SME package insurance policy covers the property damage occurred inside the insured premises, normally your office. In other words, there would be no protection for property damage if the laptop is accidentally damaged outside your office.
To protect against this consider extending your property policy to include all areas of Hong Kong or even worldwide cover. Here is an example of a common claim scenario.
An employee was accidentally knocked down by another passenger in the MTR while holding his laptop. His employer was smart enough having the extended property protection under his SME package insurance policy to cover such laptop damage outside office. The claim settlement of HKD20,000 was really a relief to the SME owner.
Scenario 3: Claim for the loss caused by the third party
Can you imagine witnessing your office equipment and contents being damaged by a water leak from office upstairs? While trying to save laptops, scanners, etc., you wonder how this happened, who is responsible and how can I make a claim against the negligent party?
But with the property protection in place under the SME package insurance policy, you can simply lodge your claim to your insurer and wait for the claim settlement. Your insurer not only will guide you through the claim journey, but also to establish the possible liability against the negligent party and pursue recovery from them on your behalf enabling you to get back to business fast.
Scenario 4: Typhoon matters?
Typhoon season in Hong Kong typically runs from May to early November, peaking July to September. Typhoons seem to have grown in strength and intensity in the recent years possibly due to the rise in ocean temperatures and global warming. This presents risks to all office buildings and property owners. Super Typhoon, Mangkhut, impacted Hong Kong in 2018 resulting in very serious and significant property damage almost all businesses were impacted by such a significant event.
You can take comfort that your office contents are normally covered under the SME package insurance policy. However, the curtain walls which classified as building structure would normally be responsibility of the landlord however the landlord may shift his responsibility of those curtain walls to his tenant or occupier through the tenancy agreement. This should be always be reviewed and considered when arranging your insurance protection.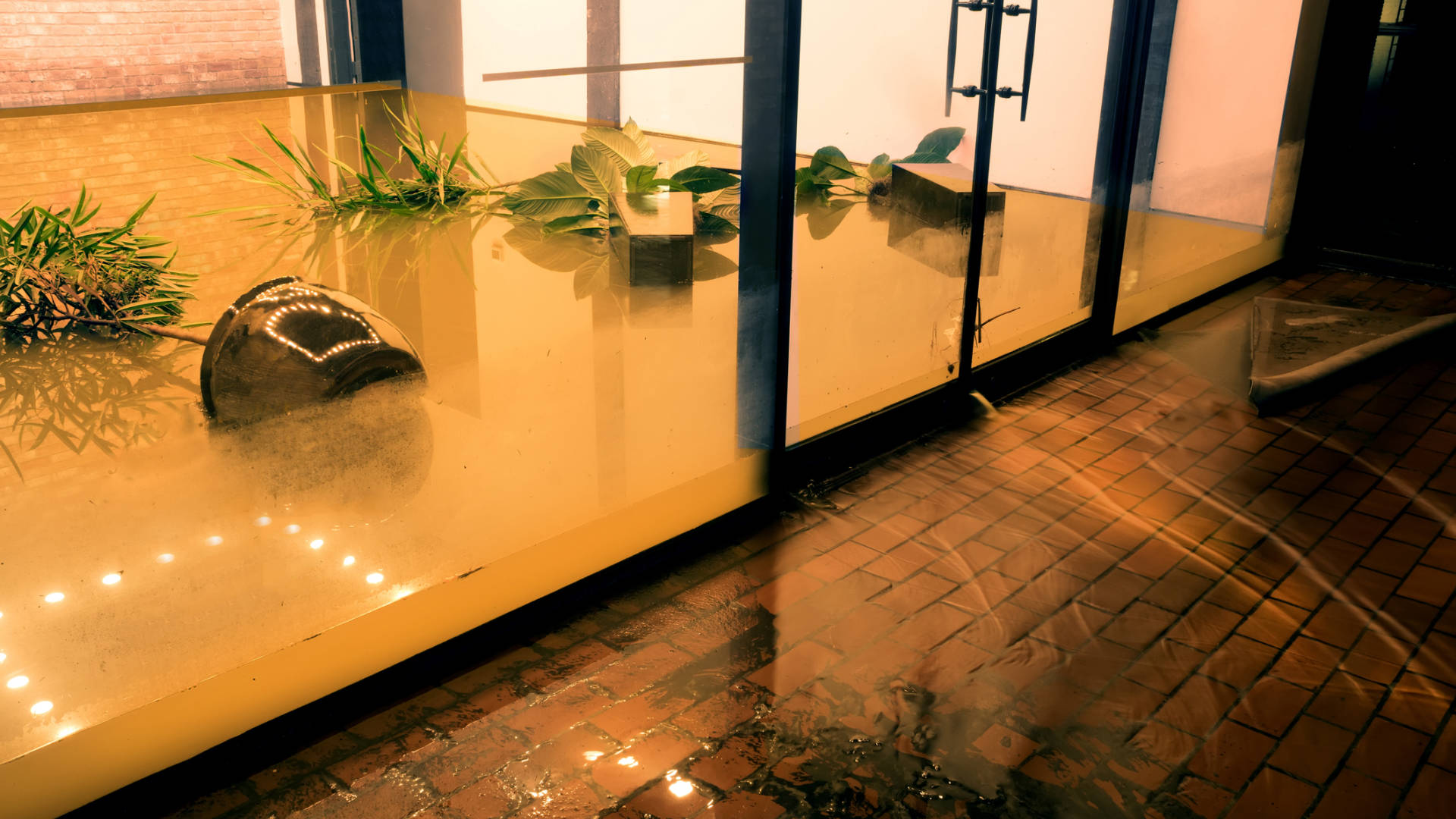 Learn more about Employees' Compensation Insurance: You can continue your journey in the previous tab/window by closing this one.
The above content is reviewed by Jamie Chambers - Head of Commercial, Property & Casualty - of AXA Hong Kong and Macau
Information and materials provided is general in nature and does not constitute advice from AXA Hong Kong and is on an "as is" and "as-available" basis without representation and/or warranty of any kind, either express or implied. While AXA Hong Kong has taken reasonable care in providing such information and materials, they are not specific to your investment objective, financial situation, health or medical conditions or particular needs. No warranty or responsibility is assumed by AXA Hong Kong and our related or holding companies regarding non-infringement, security, accuracy, completeness, adequacy, reasonableness, fitness for a purpose or free from computer viruses in connection with the information and materials provided. AXA Hong Kong and our related companies and holding companies do not accept any liability for any loss, damage, cost or other expense, whether wholly or partially, directly or indirectly, arising from any error, inaccuracy or omission of the information and materials to the extent that such liability is not excluded by law.