How the COVID-19 Coronavirus Has Changed the B2C Marketing Approach? | Article – HSBC VisionGo
COVID-19 has majorly impacted small businesses across the globe. Those who have responded appropriately may see the benefits of rising brand equity.
Marketing · · 2 mins read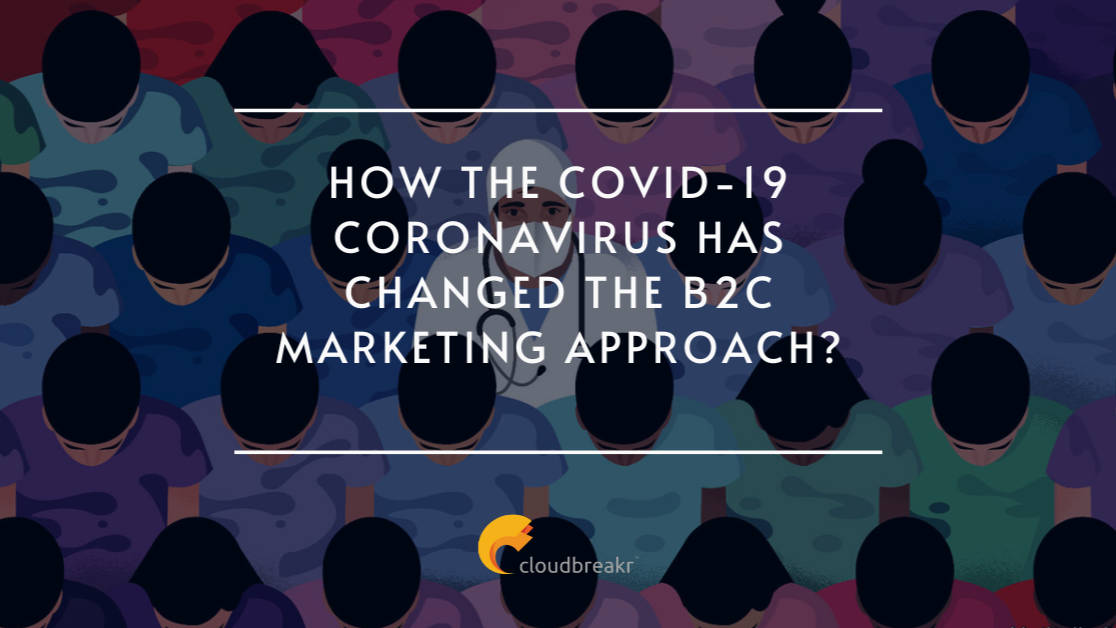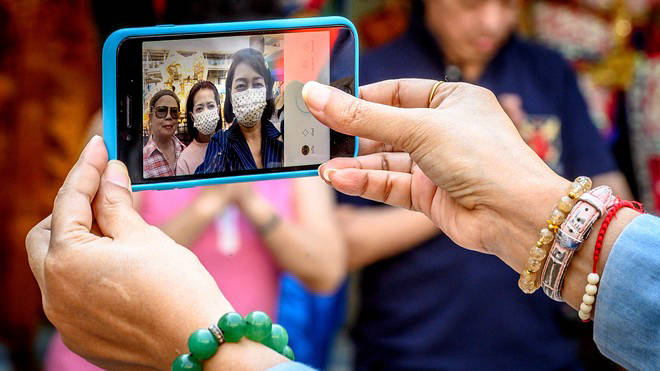 COVID-19 has majorly impacted small businesses across the globe. It's a tricky time to be a brand on social media, with most figuring out how to acknowledge the current pandemic. Those who have responded appropriately to the crisis may see the ancillary benefits in the form of rising brand equity.
If you are interested in discovering more trending topics or want to explore more about social media marketing, sign up here for FREE or contact us immediately!

What Brands Should Be Thinking About?

The epidemic brought changes in consumer behavior, media consumption and social and e-commerce platforms that require brands to reprioritize digital investments and reconsider brand and product positioning.
Provide immediate expressions of support and sympathy
Prioritize brand equity through cause marketing and while balancing sales messaging
Prepare for offline closures and consider online alternatives for sales and marketing
Prioritize online growth platforms for activation and paid media investment
Remain agile to take advantage of new platform and new product positioning
Spread the Message of Social Distancing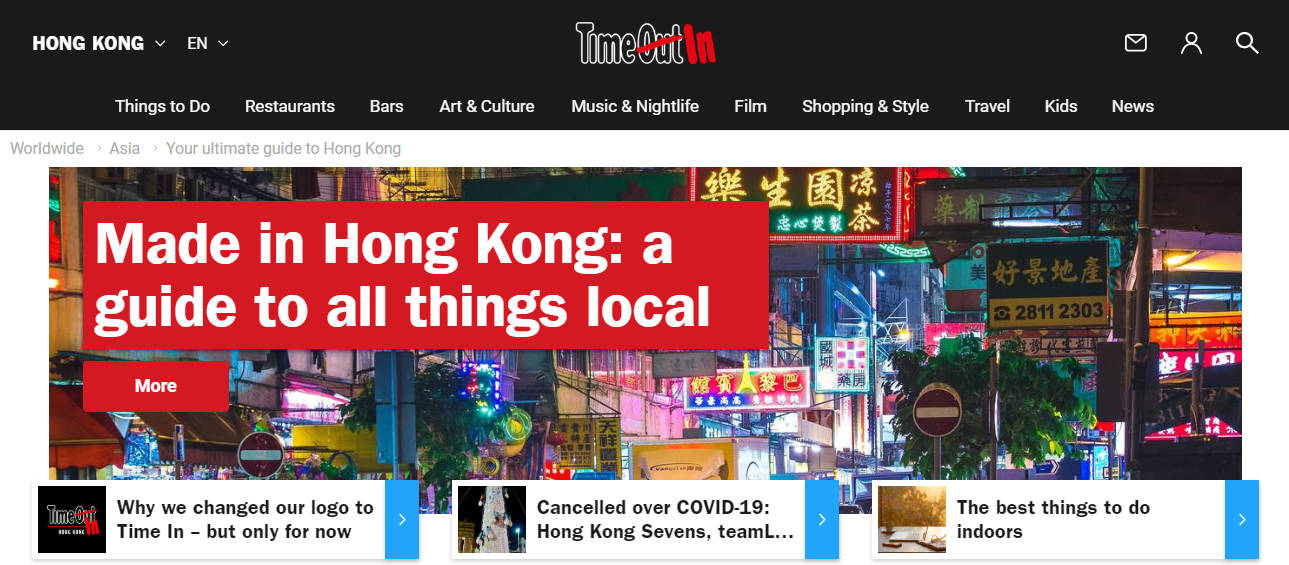 Due to most restaurants and bars are temporarily closing or suffering from the effects of social distancing, Time Out magazine has rebranded itself as Time In. As well as reflecting the current situation, it shows that the publication is able to stay relevant, turning its attention to how people can maintain distance but still connect with their city and its establishments.

Instead of its standard style of content, Time Out has started putting the focus on articles like "25 feelgood movies on Netflix" and "The best things to do at home", encouraging its audience to do the right thing but try to find enjoyment in at the same time.

Goes Virtual with Online Viewing Rooms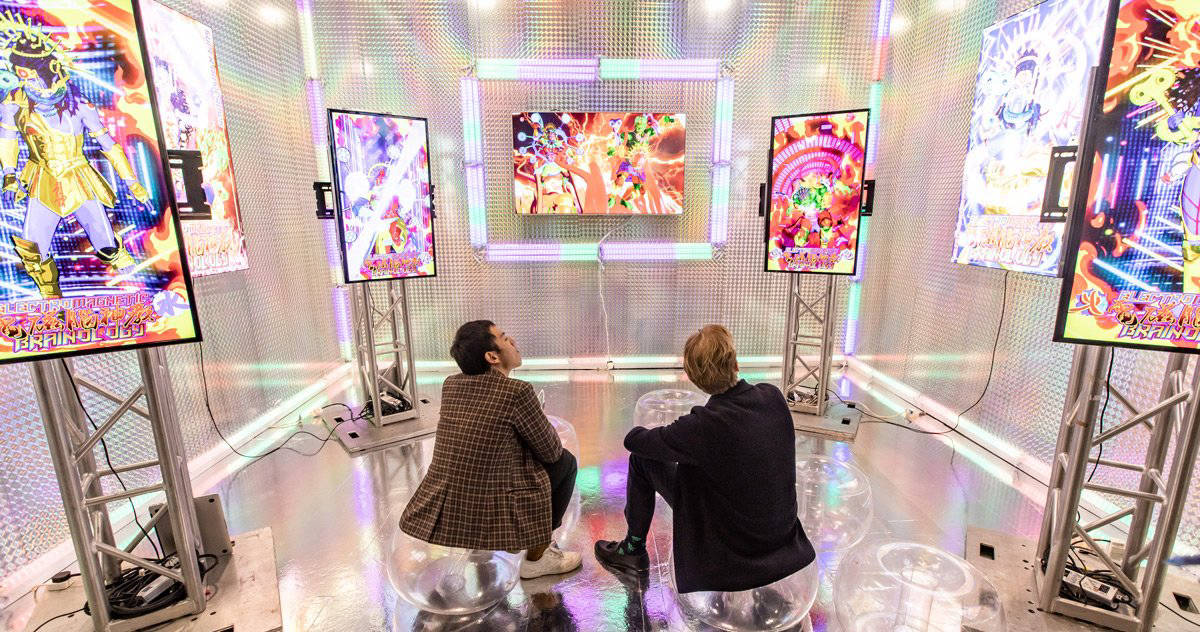 Figures indicate that in February alone, concerns about the coronavirus led to a 500% surge in cancellations and postponements of significant events in Hong Kong. Major art fairs start to make an important change by moving completely online when most public gatherings are forbidden in this tough situation.

Art Basel typically takes place during the second half of March in Hong Kong. Now, it is moving to an online viewing room, an initiative launched as a substitute for the canceled Hong Kong fair. Art Basel did a good job of promoting its online viewing room through email blasts, Instagram stories or even organized Zoom walkthroughs of their booths for collectors. The online presentation drew impressive numbers, with more than 250,000 visitors exploring the online viewing rooms (attendance at last year's Art Basel in Hong Kong fair was about 88,000).

Moving Customer Journey from Offline to Online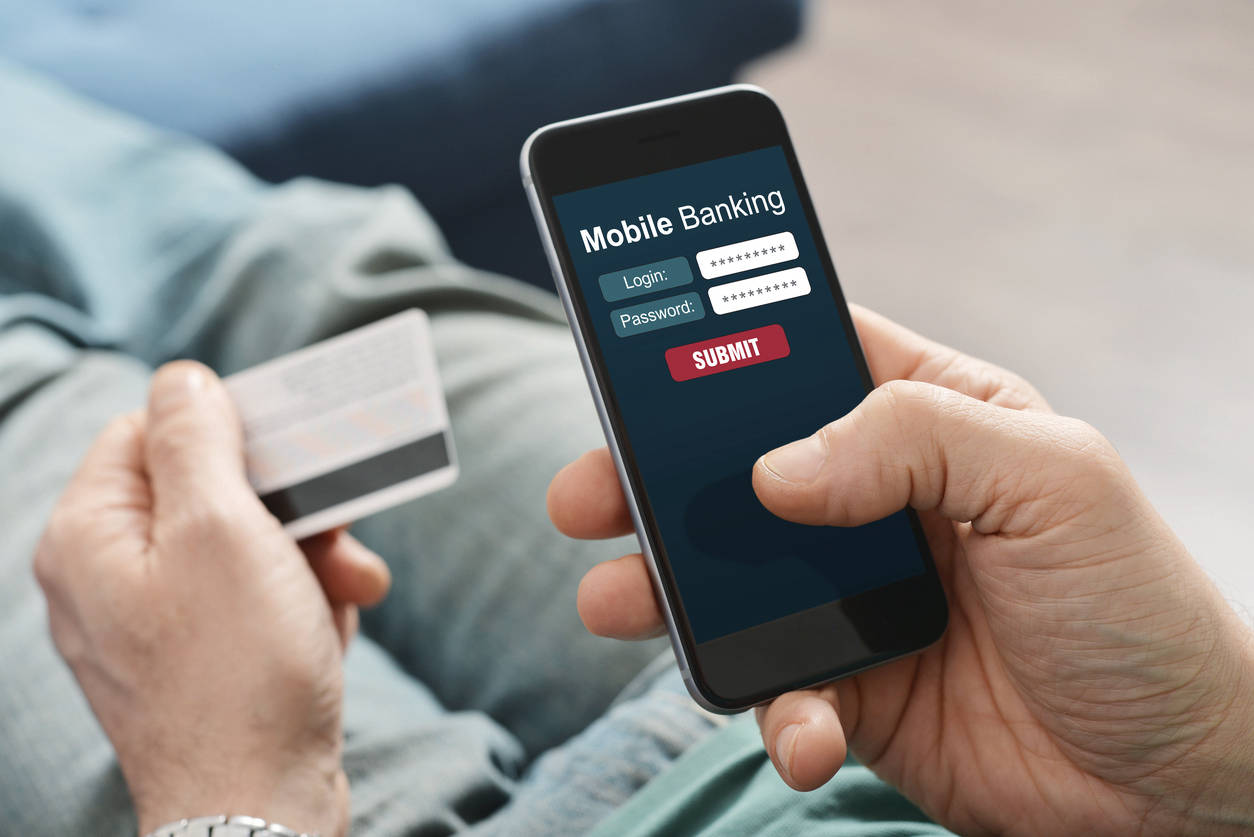 The coronavirus outbreak has rendered face-to-face interactions to the minimum as customers opt for more online transactions. People are shifting to digital channels instead of lining up at physical branches. Banks are recorded a double-digit increase in faster-payment transactions. The COVID-19 epidemic has also led to a huge spike in traffic to insurance websites as people are staying at home and worrying about how infectious the outside world is.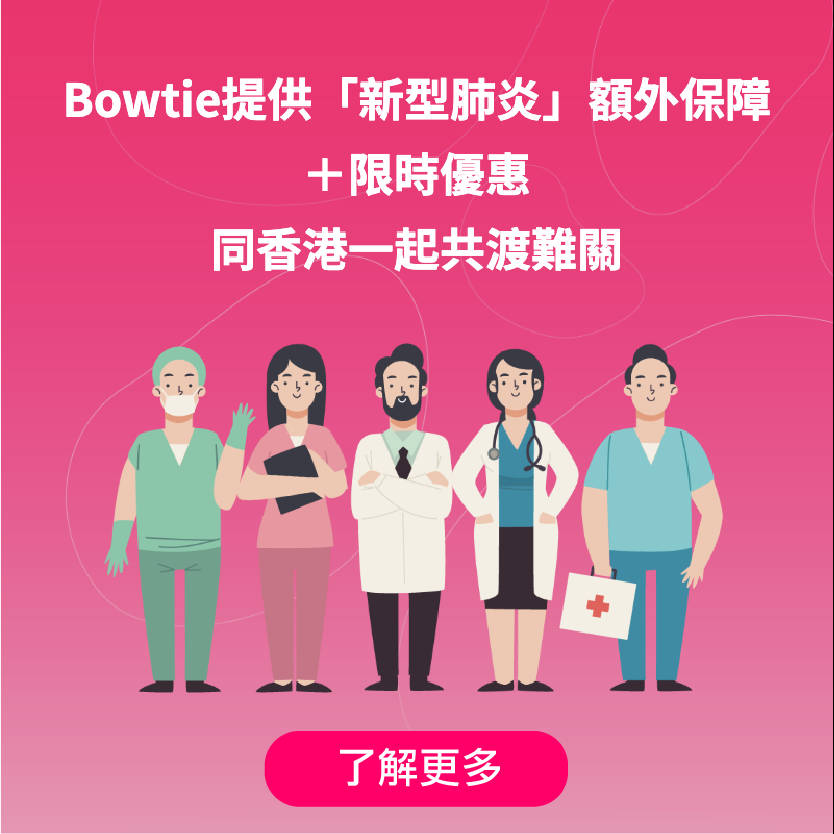 For newly launched digital-only insurance providers Bowtie and Blue by Aviva, their digital readiness is a huge advantage over the established international brands. Bowtie has already seen sales triple in the first two weeks in February, with the company hoping this helps encourage customers to buy online more often.
-------------------------------------------------------------------------------------------------------------------------Strengthening your focus on web and social media marketing will enable you to maintain normality in these crazy days and will give you a competitive edge over competitors who are slow to react!