Brand Building from scratch in 12 hours: 5 effective online business strategies | Article – HSBC VisionGo
The fundamental Brand building that generates root exposure
Startups · · 5 mins read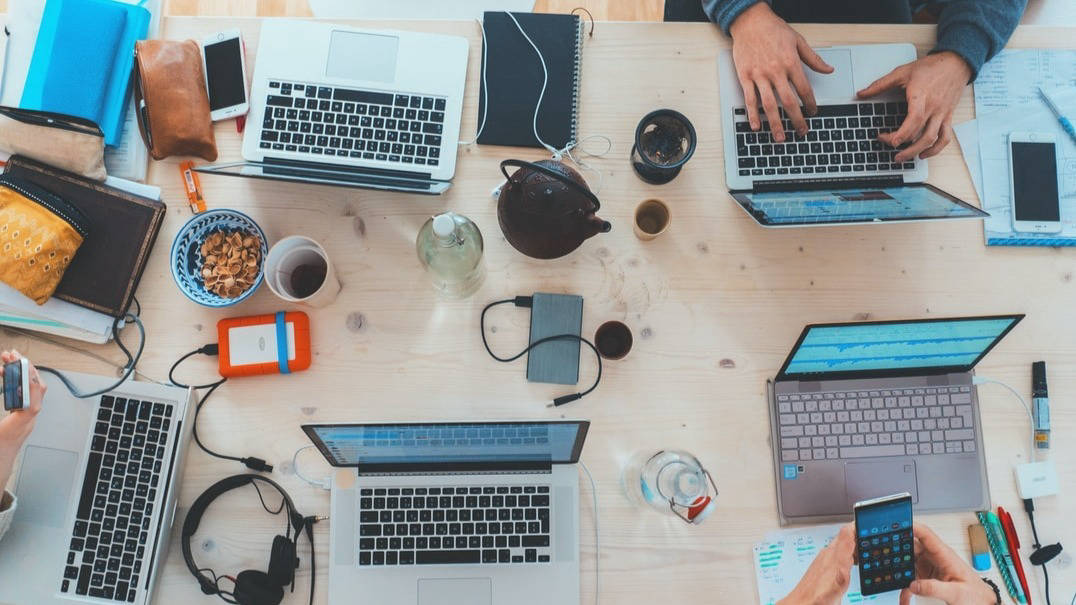 Let's assume you're reading this on your day-off from your mentally exhausting job. After your morning workout, during your laid-back breakfast, you want to catch up a little with the business world (before your trip to the beach). Now I'm offering you another option for today. That is to build your "one-man-brand" online. You have no idea how much you can accomplish with one laptop in 12 hours.
9:00 am - 9:15 am Your mental preparation for your business
9:15 am - 9:45 am Come up with a business name and tagline
9:45 am - 1:00 pm Research on the business trend
2:00 pm - 4:45 pm Build Your Product Prototype
4:45 pm - 9:00 pm Brand Building


What is Brand Building?
Traditional Definition of Brand-building:
A process of generating awareness and promotion of the services of a brand through various advertising campaigns.
The Fundamental Brand-building in this article:
A process of building your brand from scratch that generates root exposure.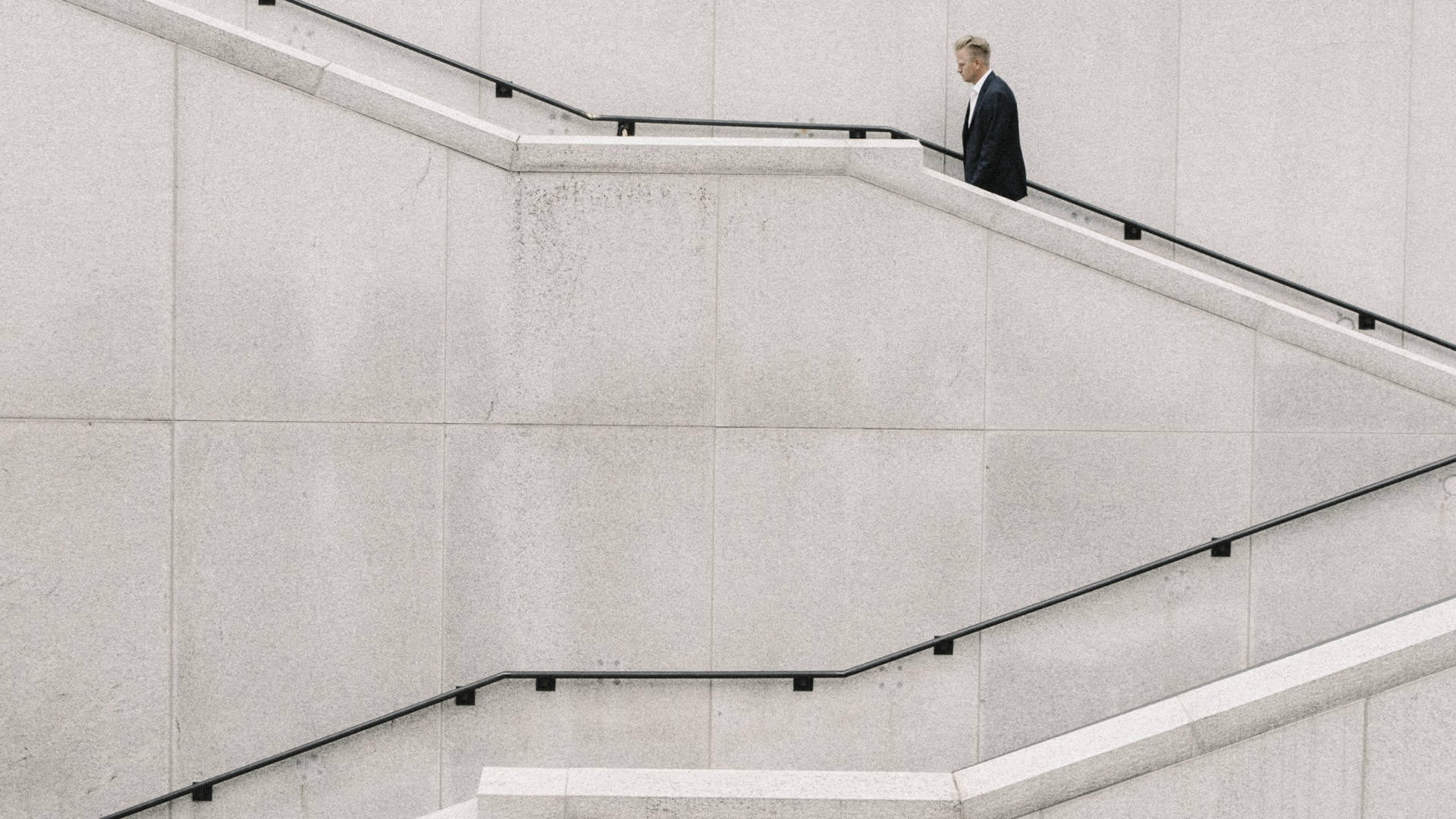 9:00am - 9:15am
Your mental preparation for your business
What to contemplate before starting your business?
Contemplate Your Commitment To Your Business

First and foremost, use 15 minutes to find your inner peace required for this commitment contemplation. Once you start your business, your pursuit of success will no longer be just about your day job. Have a second thought about how much time you can put in this but don't let the fear of taking risk take over. If your initial business idea is about cupcakes, find yourselves reasons why you want to start a cupcake business. It's ok if this pursuit is solely about maximising profit, but it's much better if you have a bigger goal in mind, for example, bring sweetness to the word. Be prepared that without consistent effort and hard work, all your hard work goes into waste.
Envision the Challenges Involved when Starting a Business

Once you get the mental preparation ready, it's time to look at the challenges involved. The most important of all will be balancing your routine work with your business work. Time management here plays a crucial part, but the work logic between the two is much more worth discussing.

Experts from the Stanford D-school observed that the difference between the logic of routine work and creative work is simple. "One is about driving out variance and the other is about driving in variance: one is about doing the same thing over and over again while the other one is about doing different things." That's the challenge you will face in building a brand from scratch -- to find your logic in exploring for discoveries.
9:15am - 9:45am
Come up with a business name and tagline
What is a good business name/tagline?
A Name/tagline Unused

First, Google before you brainstorm and find your business name. An identical name or tagline with another business leads not only into confusion but also reduces the possible exposure of yours. Use the online Business name generator to generate business names and check domain availability with one click.
Simple, Catchy, and Always Related

Good slogans should ideally follow your brand forever. That's why you should keep both the name and the tagline simple, catchy and always related. Even if you're a fan of German-style apple crumble cake, there's no way for you to use "Apfelstreuselkuchen" as the brand name. If you were to start a wedding cupcake business, you use "Amour" as the name as "Forever Sweet" as tagline as they are suggesting sweetness and romance. If you were to start a regular cupcake business, you take names and slogans that suggest your cupcakes are delicious.
09:45am - 1:00pm
Research on the business trend
What tools can you use to research the business trend?
With a business prototype, you should have gained more understanding and ideas about your business already. You may be confident about the result, but let's give it some tests to remove the business risk.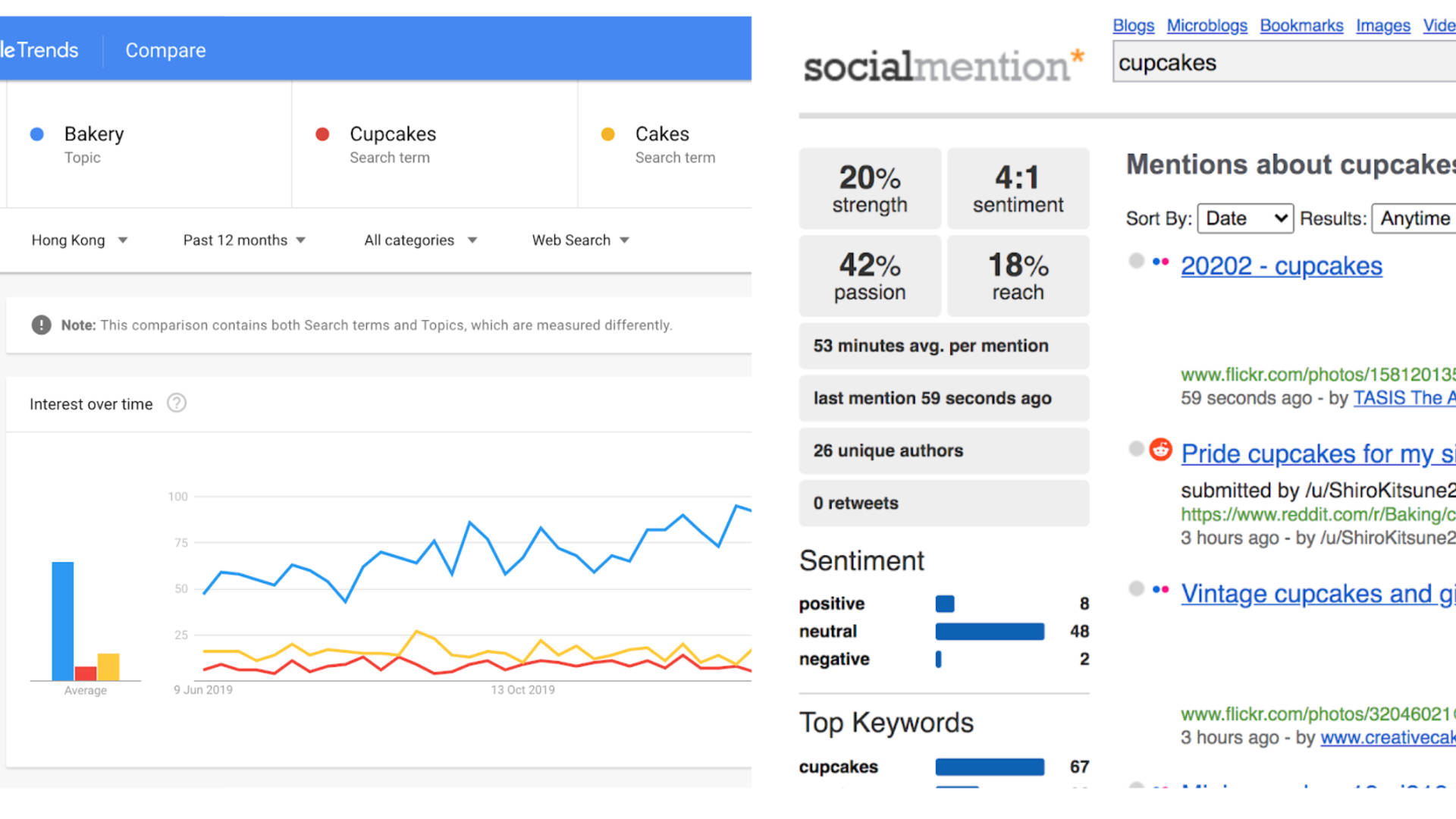 GoogleTrends

To prove your hunch about a cupcake business, you may first put your keywords in GoogleTrends to test the search rate. The search rate leads you to the best keywords your target clients use to find your product or service.

According to this data, if I were to start a cupcake business in Hong Kong, I may first include bakery as the keyword and slowly expand my reputation as "That Bakery to go to if I want cupcakes".
SocialMention

By using SocialMention, an in-depth brand monitoring tool designed to track and engage in online conversations in real-time, you can even see data related to your business keyword. You would have more insights about the strength, sentiment, passion, and reach of your keyword.
2:00pm - 4:45pm
Build Your Product Prototype
What are the steps involved in building a prototype?
You are probably thinking about starting a business with your existing knowledge on the product/service that built around your passion. To construct a prototype systemically yet creatively, you may use the five-stage Design Thinking model proposed by the Hasso-Plattner Institute of Design at Stanford (d.school). The five stages of Design Thinking are: empathise, define, ideate, prototype, and test.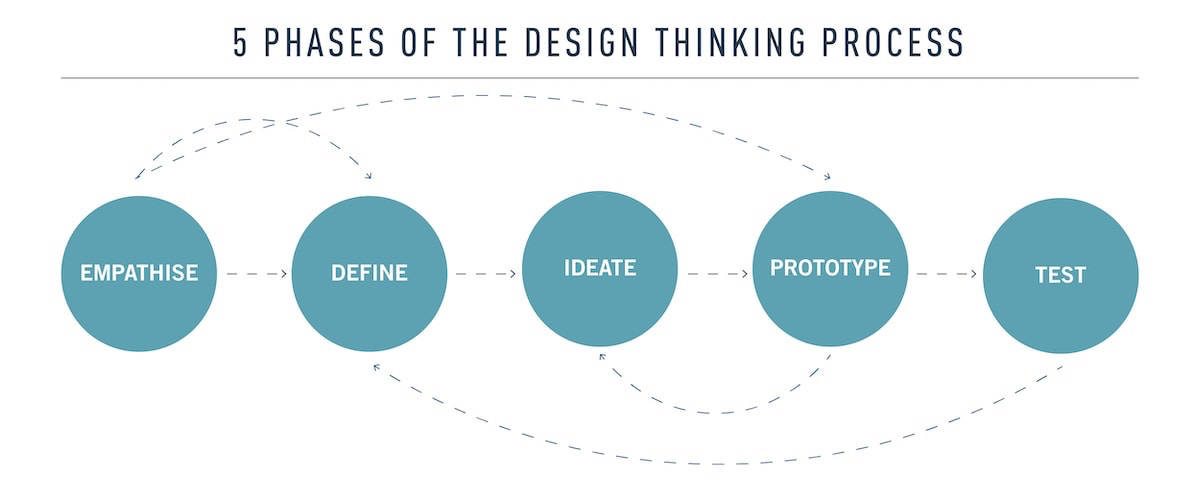 Empathise → Define → Ideate → Prototype → Test
Empathise

In the first step of the design thinking process, you try to gain an empathic understanding of the problem you are trying to solve. If you decide to launch a wedding cupcake business, empathise with the couple. Determine your brand's target audience to couples.
Define

Then, the problem is made clear to what the actual problem is that needs to be solved. The data and findings from the empathise step will be studied to clarify the needs of the customer. In the wedding cupcake business, for example, the customer may need some romantic elements in the cake. You can then establish a brand mission statement such as "bring sweetness to lovers".
Ideate

The ideation phase uses the previously generated knowledge of the user group and their motivations and expectations to brainstorm possible solutions. As a wedding cake maker, you may choose to print out edible romantic quotes on the cake.
Prototype

This phase aims at generating a prototype according to the foundation laid during previous stages. You may want to bake a wedding cake and stick some probably non-edible quotes on it (prototypes should be easy to build).
Testing

The title says it all. The testing phase requires you to test the product with your targeted customers. For your cupcake business, for example, you may send it out to couples you know (preferably engaged) and ask for feedback.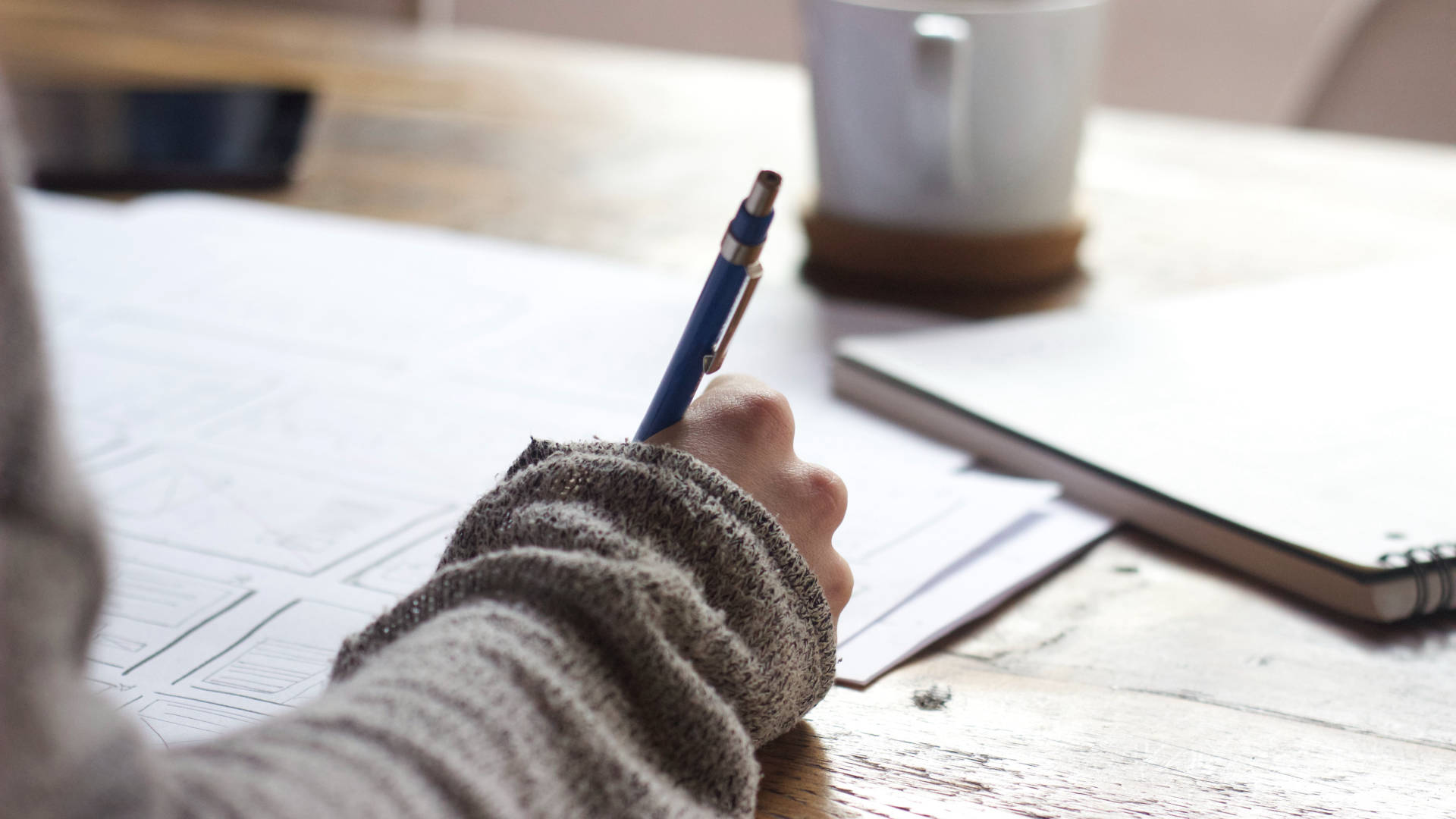 4:45pm - 9:00pm
Brand Building
How to gain the primary exposure needed for your brand?
With your prototype ready, it's time to spend the last few hours deciding on the traditional sense of brand building.
Set the base of your brand

Make your brand design in various platforms coherent by forming your brand voice. Decide on the font, colour and logo based on the qualities your brand offers.
Social Media sites and your website

Use those elements to design logos, leaflets, social media posts etc. for your brand with Canva, and maybe a free website with WIX. You are now equipped with all the necessary elements to promote your business.
Marketing agenda

The last thing you can do before you call it a day is coming out with a marketing timetable of your business. Setting the to-do list with a time limit helps you to keep your brand building consistent and easy to analyse. Think about the tools to boost up your cupcake business and when to launch them. Maybe a post from a KOL you know, or a useful, authentic SEO article.
So that's it, the 12 hours well-spent on your "One-Man-Brand"

Susan Butcher once said
I don't know the word 'quit.' Either I never did, or I have abolished it.
You may consider this day a long day and start wondering if having a side business will exhaust you in the following days. The brand-building obstacles you face feels enormous but it's not - at least not for you, an entrepreneur that is about to make the dear lessons learnt as paycheques.