Busting the Common Myths of Influencer Marketing | Article – HSBC VisionGo
From getting started to budgeting and results, our FAQ takes you through the most common questions around influencer marketing.
Marketing · · 2 mins read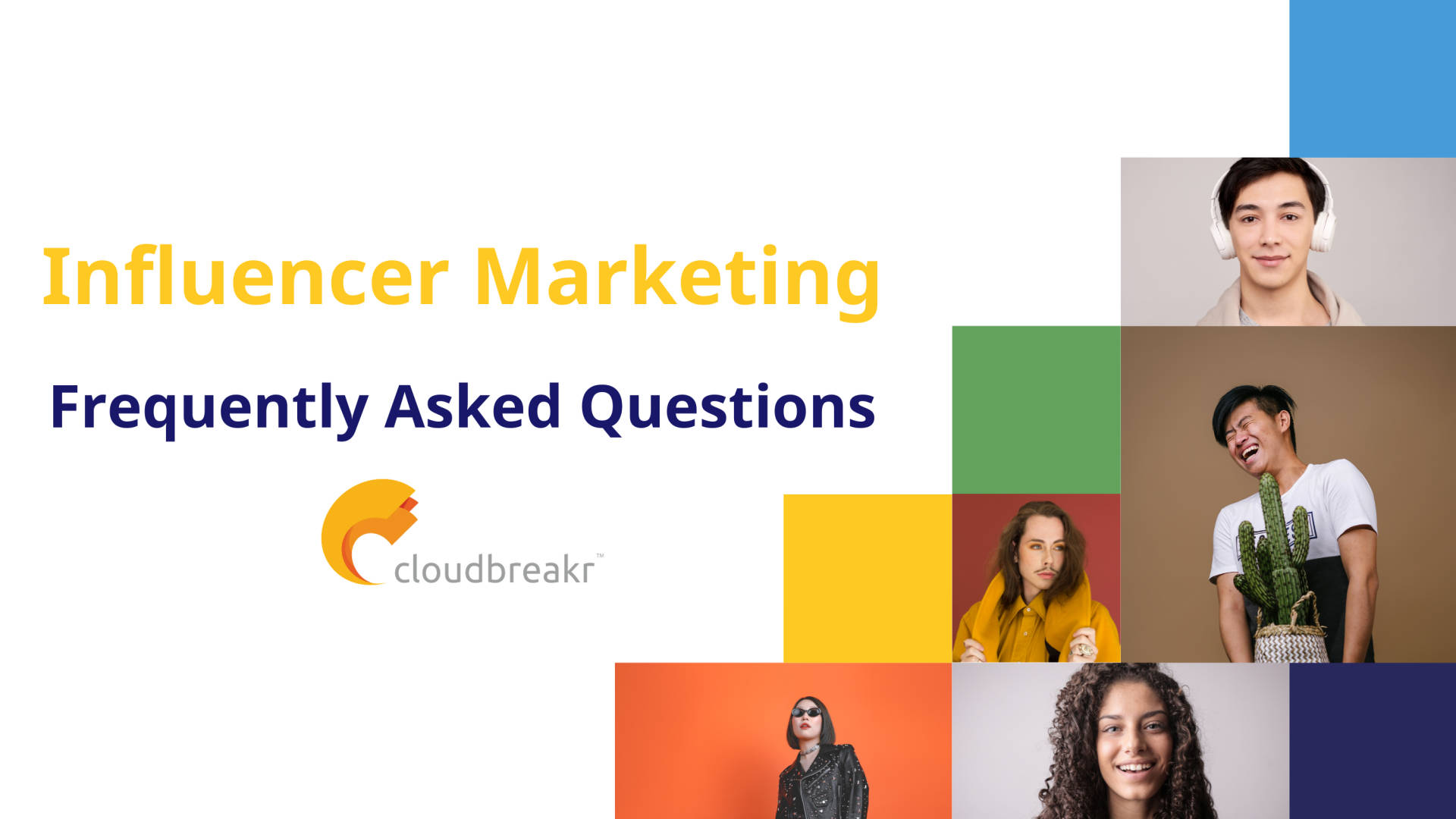 Cloudbreakr has recently participated in the D-biz program as one of the vendors to provide our platform solutions that customized every brand's marketing needs. With the growth of influencer marketing in the past few years, here are some of the most common questions we get asked about influencer marketing. Let's scroll down and explore the common myths with us now!
1. What is the Difference Between Influencer Marketing and Digital Marketing?
Digital marketing is a big category of marketing, including search engine optimization (SEO), content marketing, email marketing, etc. Influencer marketing is also a form of digital marketing. As social media becomes a more integrated part of our lives, influencer marketing has exploded and becomes a critical part of digital marketing.
Nowadays, consumers tend to look for influencers' recommendations before purchasing products. People trust influencers more and their choices are nowadays much more driven by that than by any forms of paid advertising. Therefore, well-established influencer marketing strategies and creative influencer marketing campaigns can greatly boost the whole digital marketing effectiveness of your company.
2. Is Influencer Marketing Affordable for SME?
Influencer marketing is more affordable than traditional marketing for small businesses. Influencer marketing offers a flexible choice for both well-known brands and small businesses to create marketing campaigns based on the budget. The cost of influencer marketing can be varied depending on the tier, engagement, reach of the influencer, as well as the formal of content.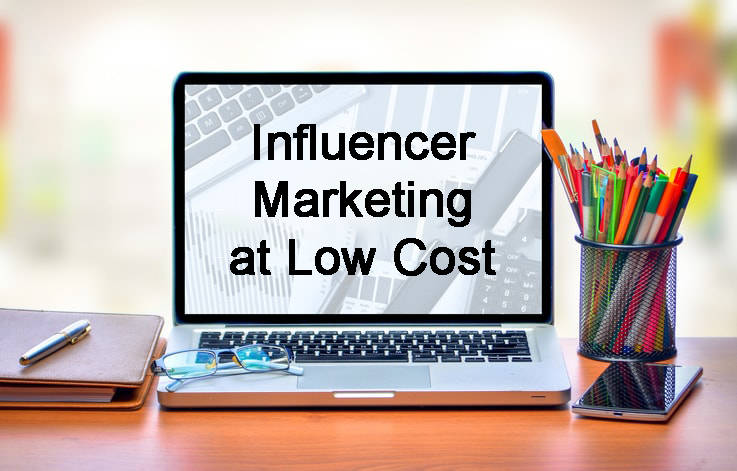 Big brands may include more top-tier influencers and celebrities with a higher cost to increase brand exposure in the online community. Meanwhile, small businesses may involve more nano and micro-influencers, who have much higher engagement and more frequent interaction with followers, to generate engaging content to attract potential customers that are truly interested in these content at a much lower cost.
3. How can Influencers Help My Business?
Influencers can be an effective spokesperson for B2B and B2C business and a great way to reach the target audience and improve brand awareness. Influencers can help promote the brands in different ways according to the industry and the nature of business.
Take the beauty industry as an example, marketers can involve influencers from different tiers in terms of brand mention, product review, event coverage, and long-term ambassadorship. Influencers can leverage their creditability to introduce the business to the audience and help build lasting customer relationships.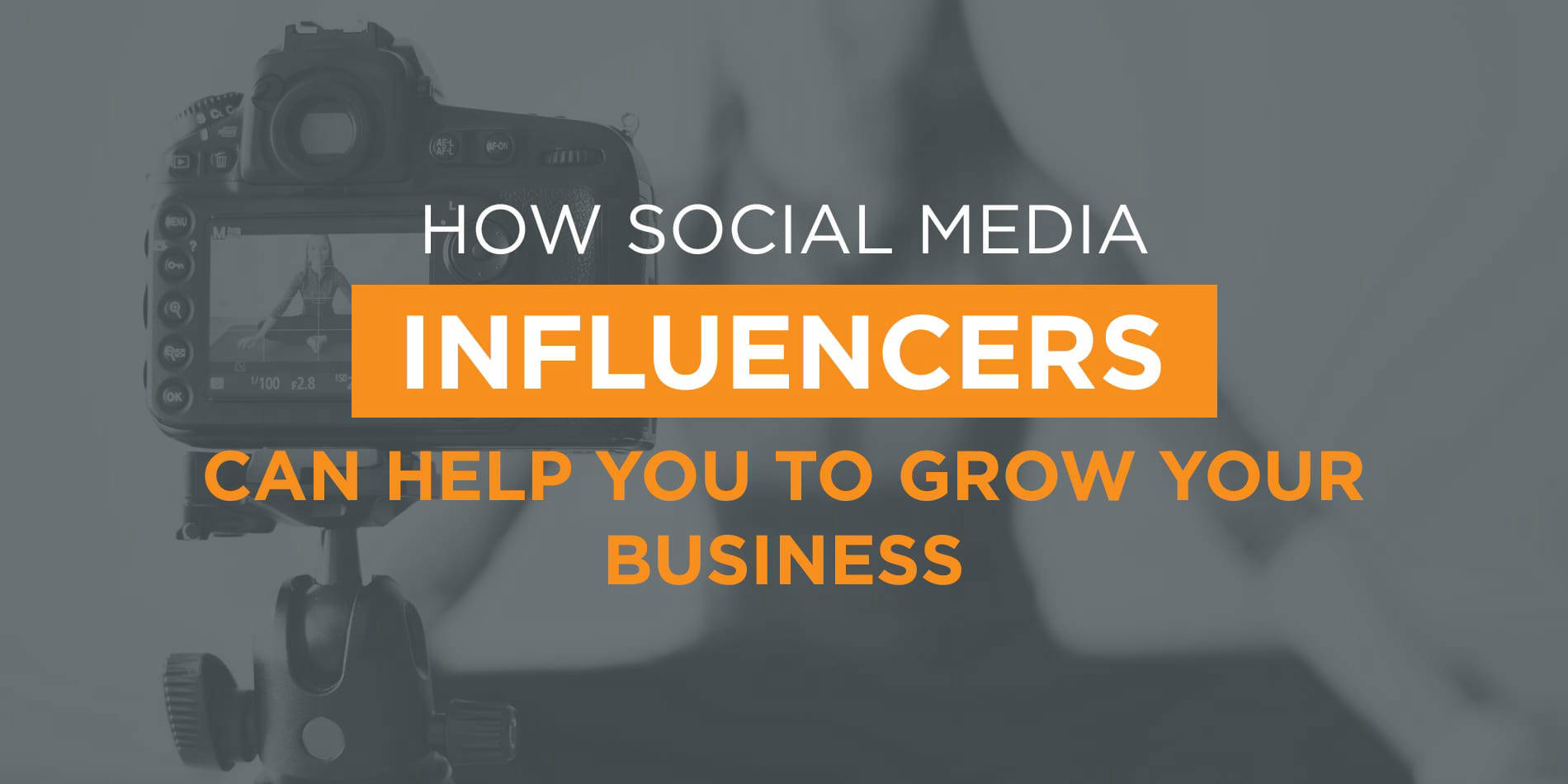 4. Is One-off Influencer Campaign Effective to Promote the Brand?
According to the regulation of D-Biz, companies are required to finish the marketing program within 6 months. Therefore, companies usually choose to start a one-off campaign to promote their products in this short period of time. While one-off campaigns are less time consuming for the brand and involve fewer resources to get the immediate advertising result, it is difficult to maintain brand awareness among the audience with a sole sponsored content on an influencer's account.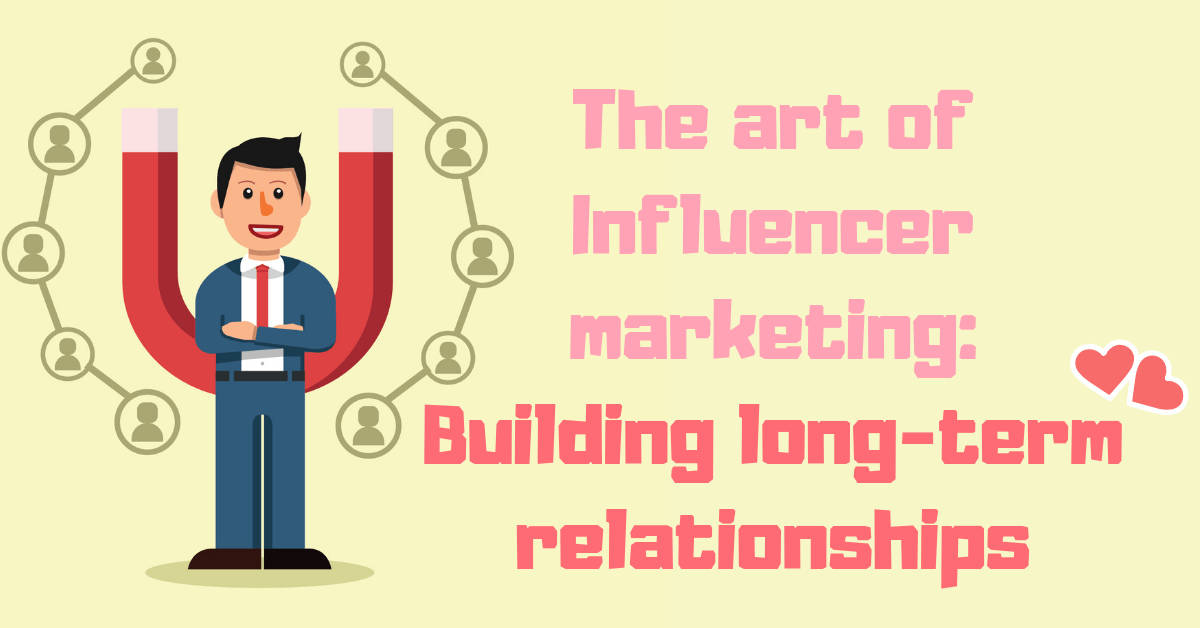 Instead of a one-off promotion that ends within a short time frame, long-term partnership with influencers can help brands maintain consistent exposure in social media where influencers regularly posting about the product and services from the brand. Moreover, long-term partnership with influencers facilitates a closer relationship between the brand, influencers, as well as the customers. By so doing, companies are able to gain brand affinity and create word-of-mouth more easily.
===================================================================

If you are interested in discovering more trending topics or want to explore more about social media marketing, sign up here for FREE or contact us immediately!
Who are we?
Cloudbreakr is a media analytics company based on big data and AI analysis, with business operations in 6 Southeast Asia regions. With the latest marketing technology applications and integrated solutions, the company provides influencer and content discovery tool, customized analysis report and influencer marketing strategy services with platform solutions to MNCs, agencies and marketers.