Chinese property firm makes record charitable donation | Article – HSBC VisionGo
Vanke donates close to $750 million to fund a new public health institute at Tsinghua University in Beijing
Stories · · 1 mins read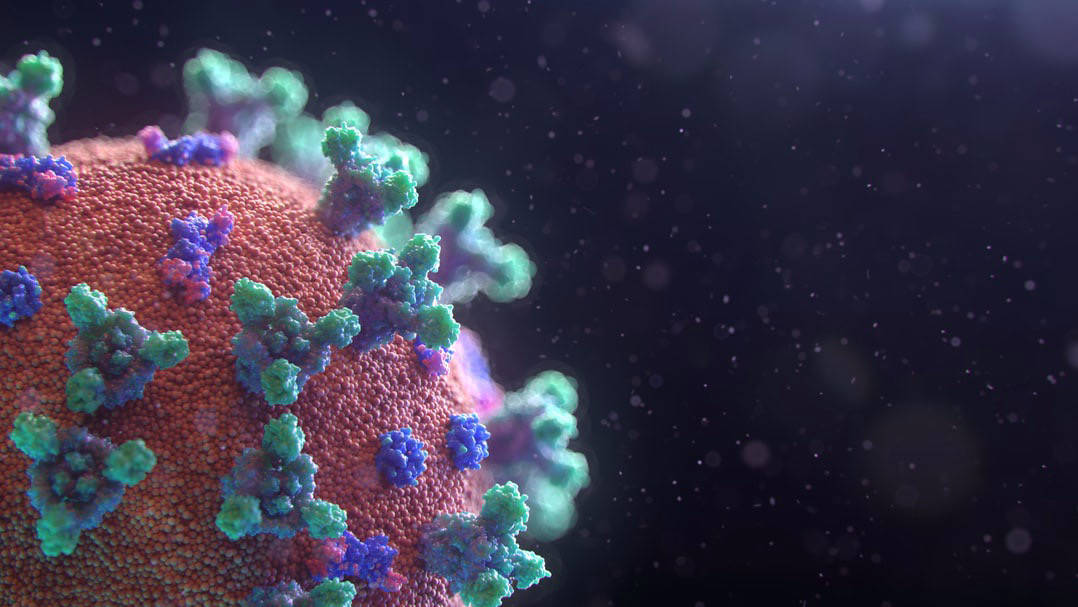 Twenty-two years ago, I made a decision. That decision has technically taken me off Rich Lists of all sorts. Yet it has also given me peace of mind," Wang Shi, founder of Vanke, China's second largest property developer by sales, wrote in a letter in 2011.
Wang was referring to his request that a third-party entity take ownership of the original 'employee shares' granted by a 1988 restructuring that transformed the state-owned enterprise where he worked into a joint-stock company.
In fact, Wang says he has been searching for a worthy cause to donate some of this valuable stock for years, and that he found it during the coronavirus outbreak.
On April 2 the Vanke Founding Shareholders' Equity Management Centre – which manages 200 million shares owned by the original employees in the property giant – announced that it had donated its entire holding to one of Tsinghua University's education funds. The donation will lead to the establishment of a public health research institute focusing on preventative medicine, Big Data and public health management. Margaret Chan, a former director-general of the World Health Organisation (WHO) and the Hong Kong director of health at the time of the SARS outbreak, will be its first dean, while Wang will join as an honorary director.
According to Huxiu, an online news outlet, the donation was prompted by an appeal from Dong Chen, the dean of Tsinghua's School of Medicine, after learning that Vanke's philanthropic arm had contributed Rmb100 million to the Wuhan Red Cross in January.
"There is a divergence between [China's] economic progress and development in public hygiene as well as disease prevention and control systems. There is also a lack of [medical] professionals with integrated skills," said the professor, hoping that Vanke could support the school's research efforts, especially in the area of infectious diseases.
Under the guardianship of the Equity Management Centre, the Vanke share pot, which made up 40% of the company's total equity 32 years ago, had grown over 1,019 times in value to Rmb5.3 billion ($750 million) as of April 2.
Wang emphasised that the donation – the largest ever to an educational institution in China – was not bestowed in the name of the company, and that Vanke is not expecting any commercial return from it.
Instead he said he hoped that the school could put China on the map as a world-class centre for epidemic research and vaccine development.
To get a complimentary subscription to Week in China courtesy of HSBC, click this link:
https://www.weekinchina.com/visiongo/?utm_source=vg