What You Need to Know About GST | Article – HSBC VisionGo
If you're a retailer, you'll likely have to deal with GST. In this guide, we break down everything you need to know about goods and service tax.
Finance · · 2 mins read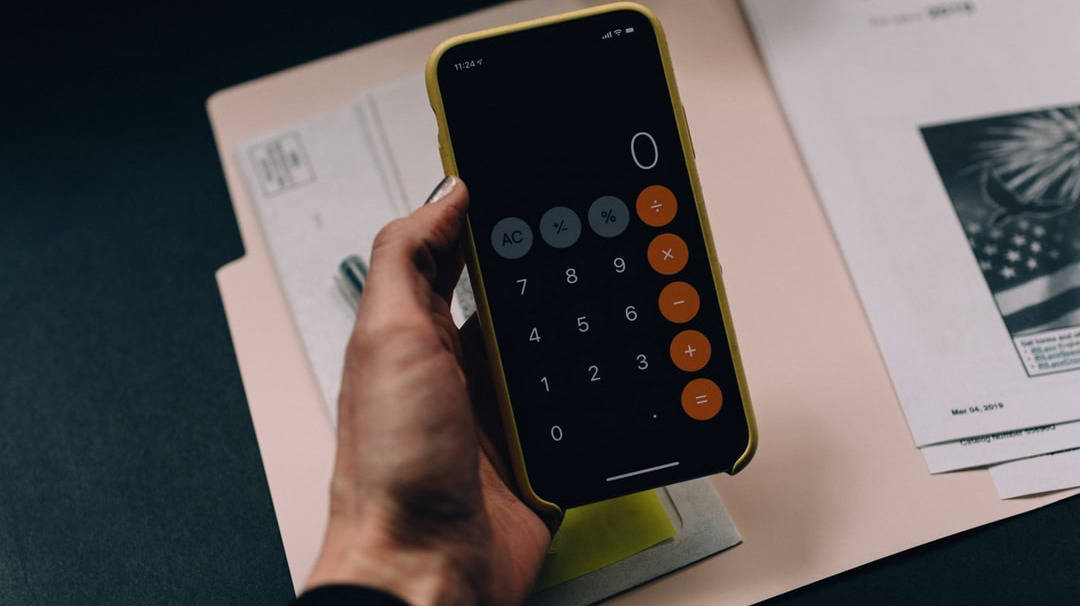 If you're a retail business owner, you're probably already dealing with an array of taxes and duties, especially if you're shipping goods around the world. GST is one of the most important consumption taxes for retailers. It's crucial that you understand how GST works so that you comply with all the necessary regulations. Here, we'll break down everything you need to know about GST so that you can navigate this particular tax with ease.
What is GST?
This is a type of value-added tax that is levied on almost all products sold to the general public. When customers buy these goods, they have to pay the sales tax plus GST. Sometimes, the GST is added into the total price of the product; in other cases, though, you'll need to add GST on top of the sticker price. Most businesses use a standard GST calculation to work out a flat-rate percentage for GST.
Which Countries Have This Tax?
France was the first country to officially adopt GST in 1954. Since then, though most countries have adopted the GST system; now, it's being used in over 160 countries, including:
Australia

Argentina

United States

Canada

United Kingdom

Spain

Austria

Armenia

United Arab Emirates

Singapore

Vietnam

Italy

Brazil

Nigeria

India

South Korea
How Do I Calculate GST?
GST is usually calculated as a flat-rate percentage based on the sales price of a product. The exact percentage can range between 1% and 30%, depending on how a country chooses to tax its goods. Here are a few examples of the GST rates for different countries:
Austria: 19%-20%

Japan: 8%

Nigeria: 5%

US: 0%-7.25%

UK: 20%
If your online store ships overseas, you may need to figure out whether GST applies in more than one destination. If you need help working out the taxes and duties of your international shipments, there are plenty of resources online that can help.
How Do I Make Sure I'm GST-Compliant?
Legally, any business that sells personal property or offers a taxable service must register for GST. Different countries and states will have different tax registration requirements, so you'll need to find out if you must register where you are and exactly how to do it.
In some cases, your company may be exempt from paying this tax. This could be if your aggregate turnover is under a specific amount; if you sell a particular type of product; or if your transactions are of a particular type.
The Effect of GST on eCommerce
Right now, most businesses and consumers prefer to shop online. That's because digital transactions are easily accessible for most people, and online shopping offers customers around the world access to more products. As a retailer, it's important that you understand how GST works, especially if your online store ships overseas. Here are a few effects GST can have on eCommerce businesses:
Prevention of cascading of taxes

Harmonization of laws, procedures, and rates relating to tax

Improved investment climate

Reduction of tax burden on businesses.
Which Goods Do I Need to Charge GST On?
There's no hard and fast rule about which products need to have GST applied. However, you can assume that you'll have to levy GST on most consumer goods, including:
Electronic appliances

Luxury cars

Tobacco products

Aerated drinks

Precious stones
Make GST Work for You
Knowing how consumption taxes like GST work is the key to efficiently running your business. However, because different countries use different systems, it can be tricky to ensure that you're fully tax compliant. But, if you do your research - and find the right tools - you can manage GST and other taxes with no problem.
Click here for more information about GST.