A Complete Shipping Checklist for SMEs | Article – HSBC VisionGo
Planning to send goods domestically or internationally? This handy shipping checklist will make sure you're all set up for fulfillment success.
Startups · · 2 mins read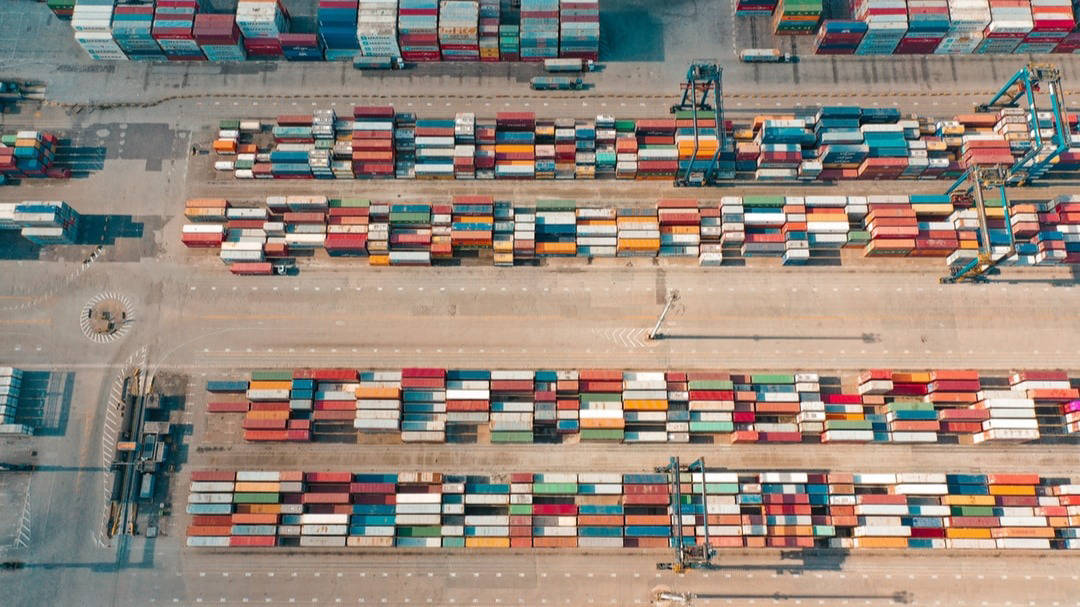 Whether you're an eCommerce retailer that needs to ship goods to customers or a business that has to send goods to clients, you'll need a good shipping strategy. Before you think about sending out your first shipment, you should think about how you'll create a seamless order and delivery process that will build trust in your brand help you nurture returning customers. Here's a step-by-step guide to building an effective shipping strategy that'll make your life easier and your clients happier.
Create a Shipping Policy
You'll need to take a number of things into account while developing a good shipping policy that works for you and your customers. These include:
Who your customers are

Which destinations you need to ship to

Shipping restrictions in different countries

Which goods are prohibited, restricted, or considered dangerous (common restricted products include liquids, alcohol, lithium-ion batteries, and CBD)

Whether your products and shipments need special handling

Whether you require shipping insurance

What type of shipping solutions you might use (will you need tracking, for example?)

Which types of packaging you'll need for your shipment
Find Couriers that Suit Your Needs
Once you've worked out a viable shipping policy that suits your business needs, you'll need to find the right couriers to get your shipments around the world. You should be looking for reliable couriers that can offer high levels of service at a good price. Here's how to find courier solutions that will work for you:
Begin early so that you can work out how to charge your buyers

Research several different shipping providers and services so you understand market rates, inclusions, and surcharges

Narrow down your options to just 2-3 carriers

Contact each carrier to negotiate your shipping rates

Look for third-party options to help you easily manage your shipping process with automated rules
Buy the Right Shipping Supplies
When shipping your goods, you need to make sure that you have the right packaging. This will ensure that your products aren't damaged in transit and arrive at their destination in one piece. Here are a few suggestions;
If you're using couriers like DHL, FedEx, or UPS, see if you can get their free shipping boxes

Buy the correct shipping supplies - this includes a printer, labels, and packing filler like pellets or bubble wrap

See if you can get custom boxes to offer a branded unboxing experience
Provide Transparent Shipping Information and Rates on Your Online Store
No customer wants to be hit with hidden fees. That's why you should always provide clear information about shipping, delivery rates, and taxes and duties. This will help build trust with your customers. If you have static rates for all the above, you can just show these directly on your website. However, if you use dynamic pricing, or need to provide accurate taxes and duties for different countries, you should see if there are apps you can integrate to display these automatically on your website whenever a customer checks out.
Develop a Smooth Post-Purchase Experience Customers Will Appreciate
For any small business, delivering an enjoyable post-purchase experience can go a long way in keeping your customers satisfied and ensuring their return to your business. You can do these several different ways, such as:
Creating branded packing slips and invoices

Automatically sending branded order confirmations and tracking pages

Providing an easy way for customers to leave reviews
Some Final Words
In today's world, most businesses dealing in goods will need to ship things around the world. But, if you don't manage this carefully, you'll find shipping can be awkward and expensive, leading to dissatisfied clients who could tarnish your brand's reputation. By using this checklist and creating a strong policy and process, you'll find that shipping can be easy and could help you develop better customer retention.