"Build, Grow, Scale" – Unique brands brought by a special culture | Article – HSBC VisionGo
An interview with Kimberley Woo, CEO of Galton Voysey
Management · · 2 mins read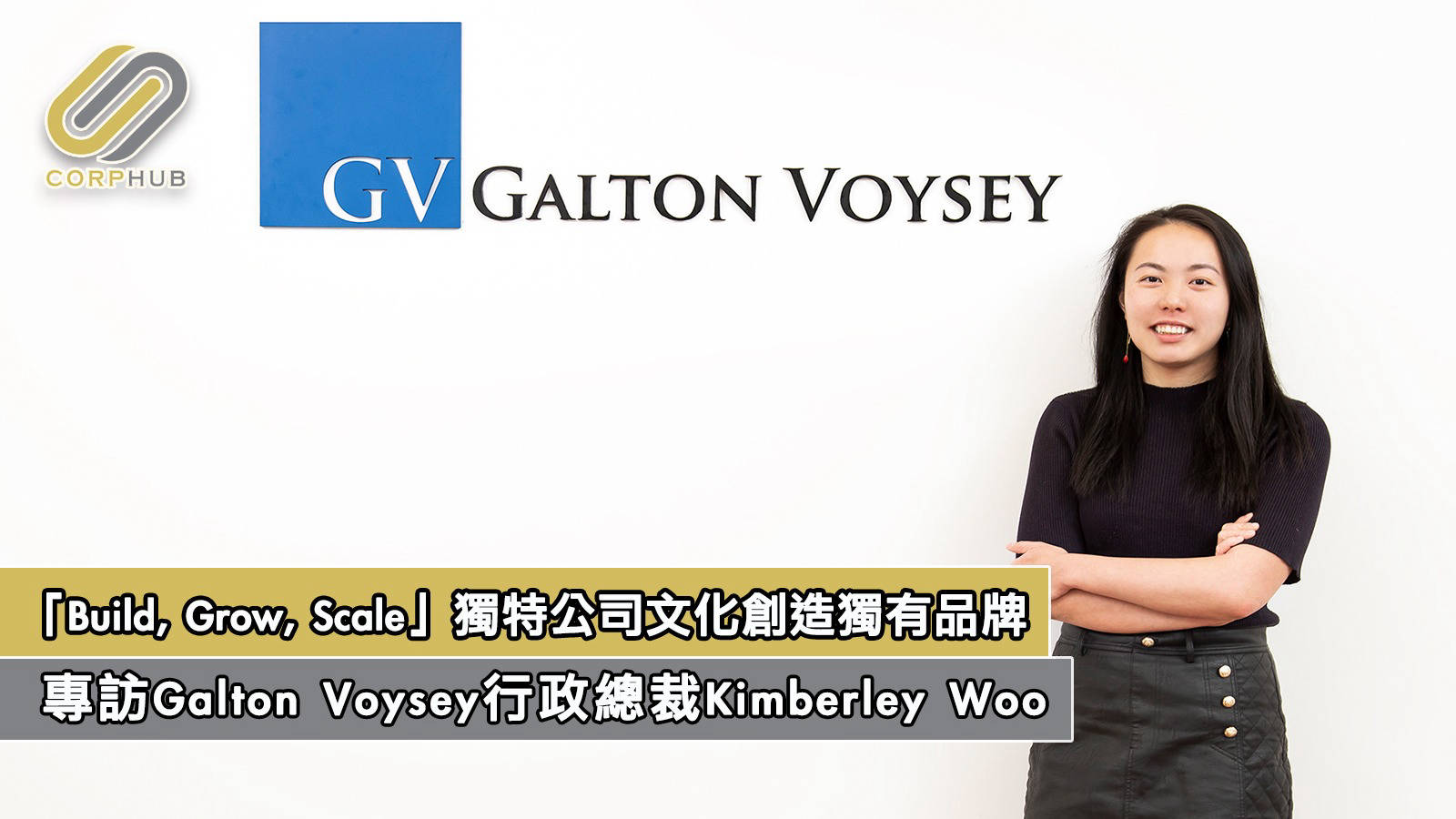 What does it feel like to have a brand of your own? For the team at Galton Voysey, building one's own brand is not so much some unreachable dream as a fundamental part of their daily work, as the company specialises in operating direct-to-customer brands and works on everything from conceptualisation and manufacturing to sales and promotion.
A common facet for all brands in the company profile is that they are fully-owned by the company. "We develop all our brands internally. Every relevant process you can imagine, such as concept, purchasing, manufacturing, logistics, advertising, customer services and after-sales follow-up is all done by the team," explains Kimberley Woo, CEO. She also jokes about Galton Voysey being misunderstood as some common marketing agency, which she would respond by comparing the company to conglomerates such as LVMH, where there are numerous fully-owned and independent brands.
Director-to-customer brands from scratch
What factors would affect Kimberley Woo as a CEO when deciding if an idea is worth expanding? "Generally, we try to build brands that we ourselves would buy as the starting point in the brand/product creation. Once the brand is created, the next step in deciding whether to continue to expand is determined by how much return we would get back in the first couple of thousand dollars of online advertising spend. If we do not see that we can make a profit from this initial ad spend we will likely decide to shelve the product and move on to the next."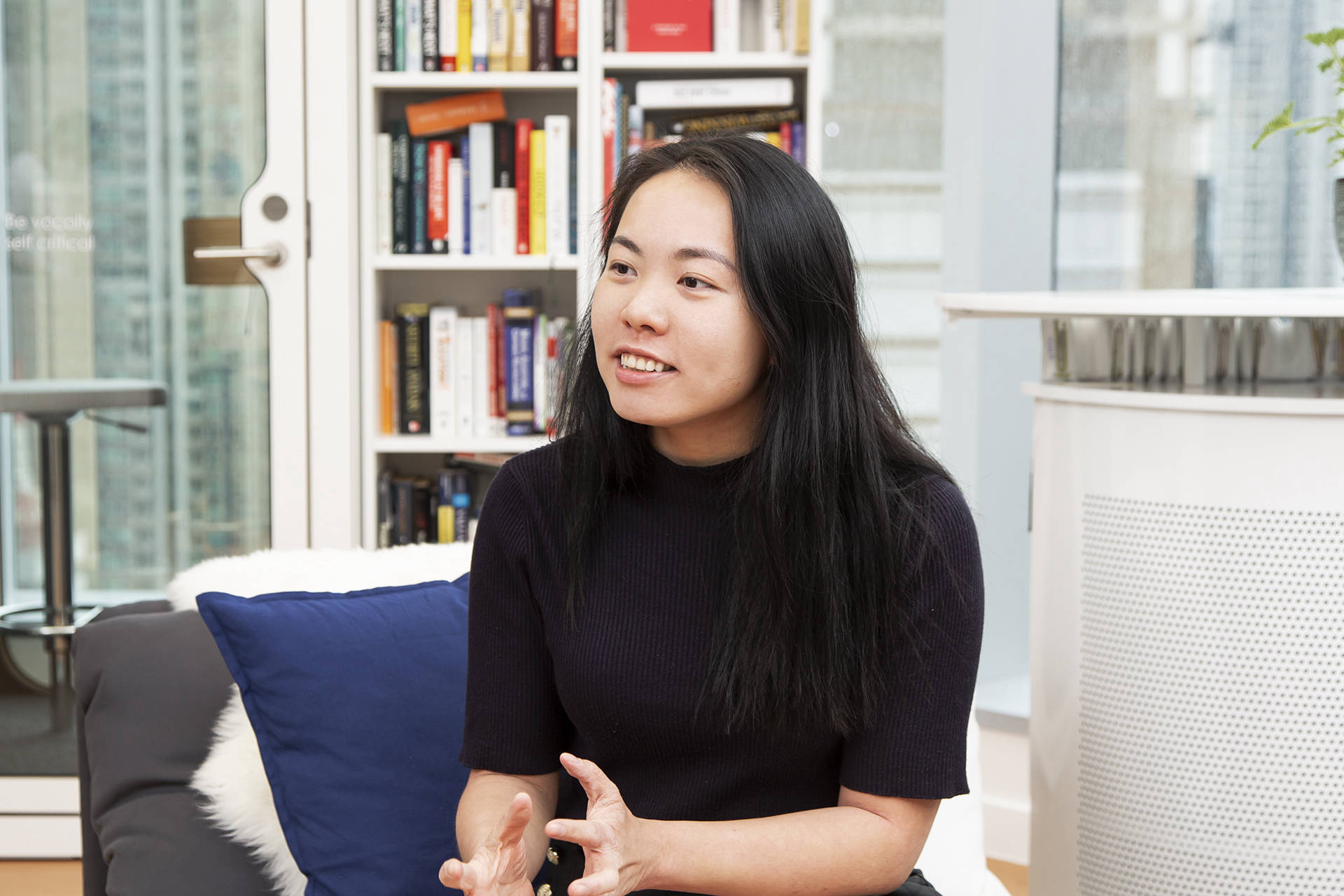 "Build, Grow, Scale"
Quality products alone do not make a good brand. The e-commerce team at Galton Voysey has a strong record in strengthening digital presence with such ways as building brand websites, online advertisements across Facebook, Instagram and podcasts, print and TV ads. The team would monitor performance and adjust the spend on the different channels accordingly.
While focusing on North America as the main market, Galton Voysey expands to other markets such as Canada, Australia and Europe as the brand continues to grow. This expansion would not only include the scale-up of advertising spend on channels outside of the United States but also logistics, warehousing and the after-sales customer care team.
Brand ownership from beginning to end
"A brand in our profile may originate from a single idea of a person, who will also become the person-in-charge throughout the entire process and this would continue to be the case as the brand grows. We saw that having one person owning the whole process reduces the likelihood of finding excuses when things go wrong. If you know that you have to own every part you will be highly involved and make sure you know everything inside out."
Headquartered at Hong Kong, Galton Voysey takes advantage of the city's proximity to suppliers located at mainland China and Southeast Asia, as well as its unique environment and culture to attract people to come to work. At a stage of rapid expansion, the company is currently seeking talents of all sorts. "Our company culture is fairly different from the conventional enterprise. Working at Galton Voysey may be challenging, but I am sure it will also bring energy and a sense of achievement and you will get to learn a lot in many different domains you would not otherwise."