Crafting a Winning 'About Us' Page for Your Website | Article – HSBC VisionGo
Make a great impression online with your company's overview page is so important. Here are tips on creating an "About Us" page.
Marketing · · 3 mins read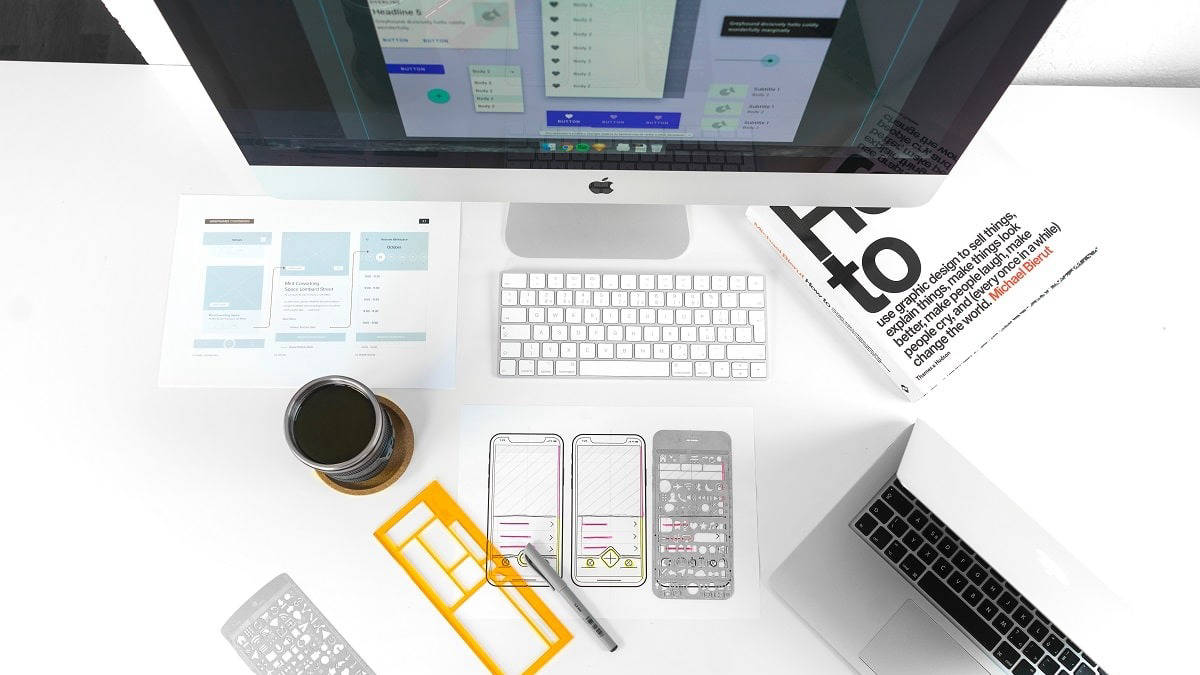 When is the last time you updated your company's overview page or "about us" page? If you can't remember or don't have one created, then it's time you learnt the value of having a great one on your site. The about us page is one of the most frequently visited areas of a website as it plays an important role in converting customers.
However, more often than not, businesses do not use this page to their full advantage and instead use generic descriptions that serve no real purpose. It's time to utilise this page and improve your business. Increase conversions, generate excellent SEO and connect with new and existing customers.
Here are some of the best tips for about us pages and how to craft one that works for you.
What is the purpose of an About Us page?
Online presence is one of the most important factors in growing your business and attracting new customers. So, if your website is not optimised and user-ready, you could be missing out on huge opportunities.
An About Us page, as the name suggests, is a page that introduces yourself or your company to potential customers including what you're offering, how you work and your background. It doesn't have to super long but it should be informative - it's the quality of content that matters. After browsing through your products and services or adding something to their basket, a new customer is very likely to go to your About Us page to verify your credibility and reassure themselves about your business, so this is your opportunity to gain their trust.
What are the benefits of an About Us page?
Would you make a purchase without checking out the company first? Probably not! Your website is the online showroom of your business with the About Us page giving users a 'behind the scenes' look at who you are and what you do.
When it comes to About Us page best practices, you should bear the following benefits in mind when crafting your page:
Educates and informs
Your About Us page should include the who, what, where, when, why and how of your business without sending people to sleep! Quite simply, your aim should be to educate and inform customers. By telling people about your background, you appear as a more legitimate business and therefore, visitors can make an informed decision about their next step.
Human connection
Did you know that there are emotional factors involved when investing in a business? For example, giving some background to your business story or putting a face to the name can spark a human connection between you and the consumer. Don't be afraid to show off your personality as long as you're being genuine and consistent.
Converts users
Not having an About Us page can seem shifty and give people the impression that you have something to hide - and most people will be put off. But, if you follow about us pages best practices then converting users will be a lot easier. By building rapport, that single click could lead to a sale or strong lead as you've created the trust that people need to engage with your business.
Best practices for your page
If you're looking for tips about us pages there are a few best practices that you can follow:
Be authentic: Always be transparent about your business as this will make you more investable. People learning about a story and how you've grown and this information can give you the edge.
Update it regularly: An outdated About Us page services no purpose. Make sure your dates are updated and that staff information, achievements and your values are still relevant.
Consider your audience: Think about your target audience at the information they might like to know. Even though you're writing about yourself, you still need to relate to your customer.
Using SEO the right way
One of the best tips for about of pages is to ensure that it's SEO ready. Remember, every web page on your site has an effect on your SEO ranking so make it count! Here are some easy ways of incorporating SEO best practices into your About Us Page:
Use keywords: The About Us page can support the rest of your site so use keywords from your strategy - long-tail keywords are great for this.
Meta descriptions & title tags: Don't forget to fill out the title tag and meta description as this will you increase organic traffic.
Internal links: What should the users next step be after visiting the page? Encourage them in the right direction by adding internal links so you can prolong their stay, reduce bounce rates and increase conversion.
Give these tips for about us pages a go and improve your site!