Data-driven marketing | Article – HSBC VisionGo
Harness the power of data to drive more efficient and effective marketing
Marketing · · 1 mins read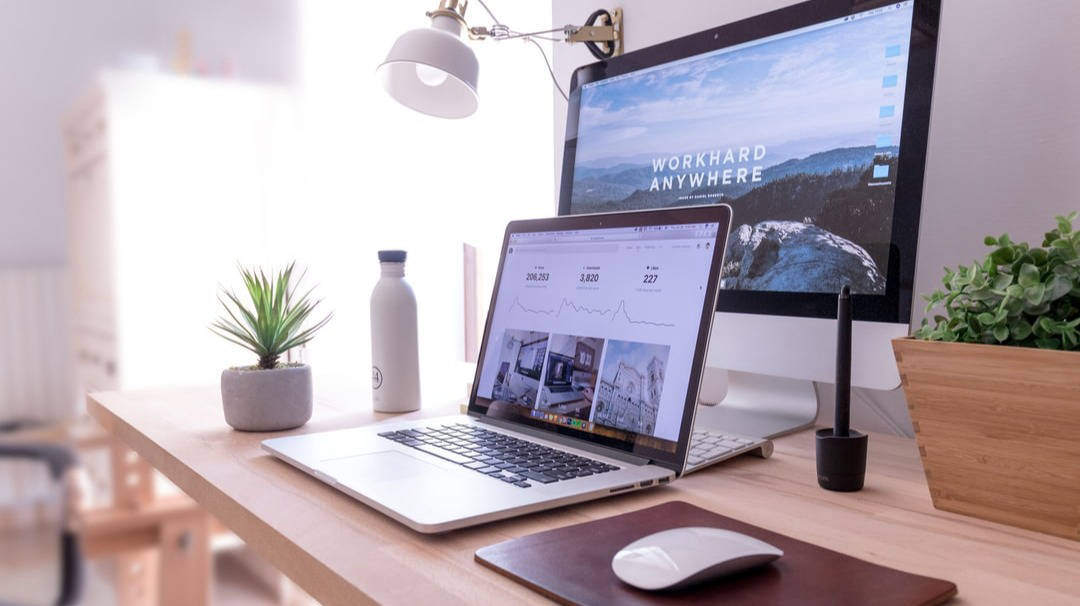 We can all agree that marketing and creatives exist to support business outcomes. And in business, you don't really want to rely on intuition and assumptions to make important decisions. Instead data should ideally drive decision-making. Yet, in this day and age when data is so readily available, few marketers and creatives use data properly. In Malaysia, for example, many marketing and creative cohorts lean on personal intuition and assumptions over data in decision making.
Impactful creatives are important. No doubt about it. But pretty pictures and flowery headlines that exist in a vacuum, out of place and out of context is money down the drain. Instead, you want to create impactful creatives through relevancy, by being customer-centric and by creating value. And you can do that by using data to better understand your customers — data harnessed through machine learning, listening to conversations and observing relevance. That capability is available today.
Yet we still see briefs written based on old and tired generalisations to fit a broad target or based on assumptions that say "Male, 30-45". Or we get one liners like "make it catchy" or "it doesn't stand out". It doesn't have to be this way. We just need to be open enough to accept to learn, and put personal ego and bias aside.
The best part is anyone can take advantage of data. Just remember these three key points.
Quality - According to research data, it is estimated that 30% of revenue is lost to bad data that leads to bad decision-making. Make sure the data you are gathering is real, appropriate and from the source where possible.
Access - Cost used to be the biggest hurdle to data. But the democratisation of data we are experiencing today means almost everyone can access data. Data can be used to tie together client, agency, creative and media towards unified goals and results.
Interpretation - Data alone has no value. But through analysis and in the hands of experienced people, data can tell you what to do. Thoughtful interpretation of data lets you remove assumptions from the creative process without making it any less creative.
While using data to drive marketing decision-making has always been a good idea, it is even more critical now that brands want to jump on the social media bandwagon. To think that you can apply how you market in TVCs and print ads and brochures on Facebook and Instagram and Twitter is foolhardy. That is why we encourage clients who are forward-thinking to embrace data.
Through social intelligence platforms, for example, we are able to track and monitor millions of pieces data from social media channels, public discussions and websites. We are able to listen to what people talk about, what they think about, understand their likes and dislikes, in their "real" world. Without trying to acquire data from customers in a moderated, solicited environment, we get data that is provided truthfully.