Demystifying Key Employee Benefits A-Z | Article – HSBC VisionGo
Employee benefits are a non-financial form of compensation given to an employee as part of a contract in addition to wages.
Finance · · 3 mins read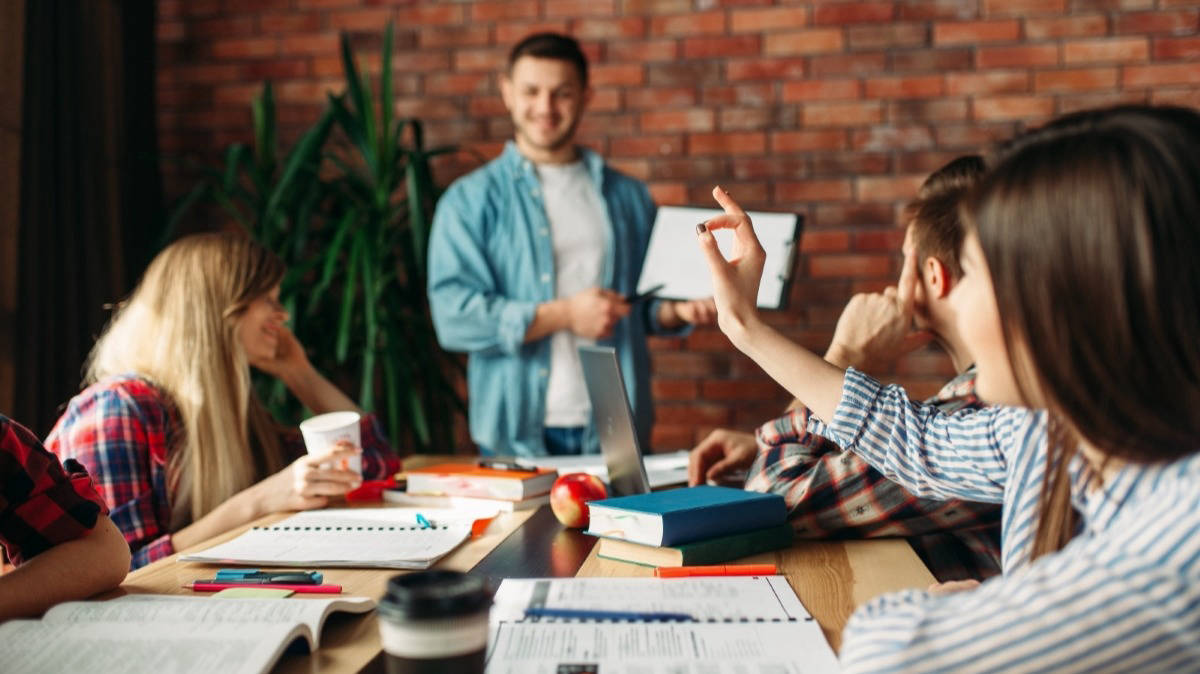 Employee benefits are a non-financial form of compensation given to an employee as part of a contract in addition to wages. Some benefits are government-mandated, meaning employees are legally required to provide them. In Hong Kong, the main employment legislation is the Employment Ordinance (EO). Here is a list of the key mandatory employee benefits as well as some common additional benefits of how employers can take proactive steps to stay competitive in the recruitment market, listed in the order of A-Z.
1. Annual Leave
Paid annual leave is mandated by the government and increases according to the time that the employee worked at your company. In the first two years, an employee is entitled to 7 days, then 8 days in the third year, up until a maximum of 14 days.
2. Dental Insurance
Dental is not the core standard benefit in most group medical insurance plans available in the market, but it is an increasingly popular benefit and is offered by83% of employers with medical insurance.
3. Employee stock ownership
If you're a small company that is trying to get your feet on the ground and cannot afford to offer your employees a variety of benefits, a good way to get around this is to give your employees stock ownership which is an excellent incentive for them to invest their energy and efforts to contribute to the company's success.
4. Flexible Work Arrangements
Millennials prize flexible working hours and the option of working from home. These arrangements can help employees to work at their most productive hours and flourish in a calm, familiar setting. To implement these practices, mutual trust between employer and employee is key.
5. Group Medical Insurance
Group medical insurance is not mandatory in Hong Kong, but it is an effective tool to attract and retain talents, especially for employers of startups and SMEs who want to stay competitive in the recruitment market. StartupCare offers group medical insurance plans that are tailored to SMEs' budgets and needs, taking care of your employees' health and wellbeing.
6. Health Checkups
Similar to dental benefits, health check ups are usually not part of the core benefits in a group medical insurance plan. Health however is undeniably important for everyone, and health checkups would be a great preventive measure to keep your employees healthy and away from diseases.
7. Maternity leave
Paid maternity leave is mandated by the government. The legal minimum is 10 weeks, but some employers increase that anywhere between 14-20 weeks.
8. Mental Health Support
Mental health support is increasingly important, especially for employees working in a high stress, competitive city like Hong Kong. Apart from Employee Assistance Programs (EAPs) which help employees to resolve personal issues, some group medical insurance plans such asStartupCare's SME group medical insurance plan covers psychiatric treatment. Employers should nevertheless also take a preventive approach to design a healthy workplace culture.
9. MPF Scheme
MPF (Mandatory Provident Fund) schemes pool together contributions from employers and employees to accrue benefits for employees when they retire. Employers and employees under the MPF system are each required to contribute 5% of the employee's relevant income on a mandatory basis.
10. Severance Payment
This is government mandated, but employee is only eligible if he/she has been employed for at least 24 months, and is dismissed due to redundancy or is laid off. More details can be found here.
11. Sick Leave

Companies are legally required to allow 24 days of sick leave during the employee's first year of employment can 48 days for the second year. In other words, the employee is entitled to accumulate 2 days of paid sick leave each completed month of employment in the first year, and 4 days in the second year.
12. Statutory Holiday
Every employee is entitled to 12 statutory holidays in Hong Kong. 2020 statutory holidays can be found here.
13. Termination Notice Period
This is the minimum time period to hand in a notice of termination and still be paid. It varies from contract to contract, but is usually no less than 7 days.
Conclusion
To maintain a successful business, apart from paying attention to your employees, you should review your payroll structure and processing. By adopting an external service provider, you can have a peace of mind and focus your energy on other important tasks. Founded in 2013, The FastLane Group is an accountancy and advisory firm with a presence in Hong Kong and Shenzhen. We combine innovation and technology to provide professional services with a particular focus on entrepreneurs, start-ups, fast growing technology companies, angel investors and venture capitalists, providing best in class services for businesses looking to operate in Hong Kong, China and the ASEAN region. Offering a diverse range of professional services, including accountancy, auditing, company formation and payroll management and HR advisory assistance, the FastLane Group is able to provide a holistic and comprehensive suite of services to our clients.
This article originated on https://fastlanepro.hk/key-employee-benefits/