Disruption - the new normal in real estate? | Article – HSBC VisionGo
Five trends we see in commercial real estate in 2019 and beyond
Perspectives · · 2 mins read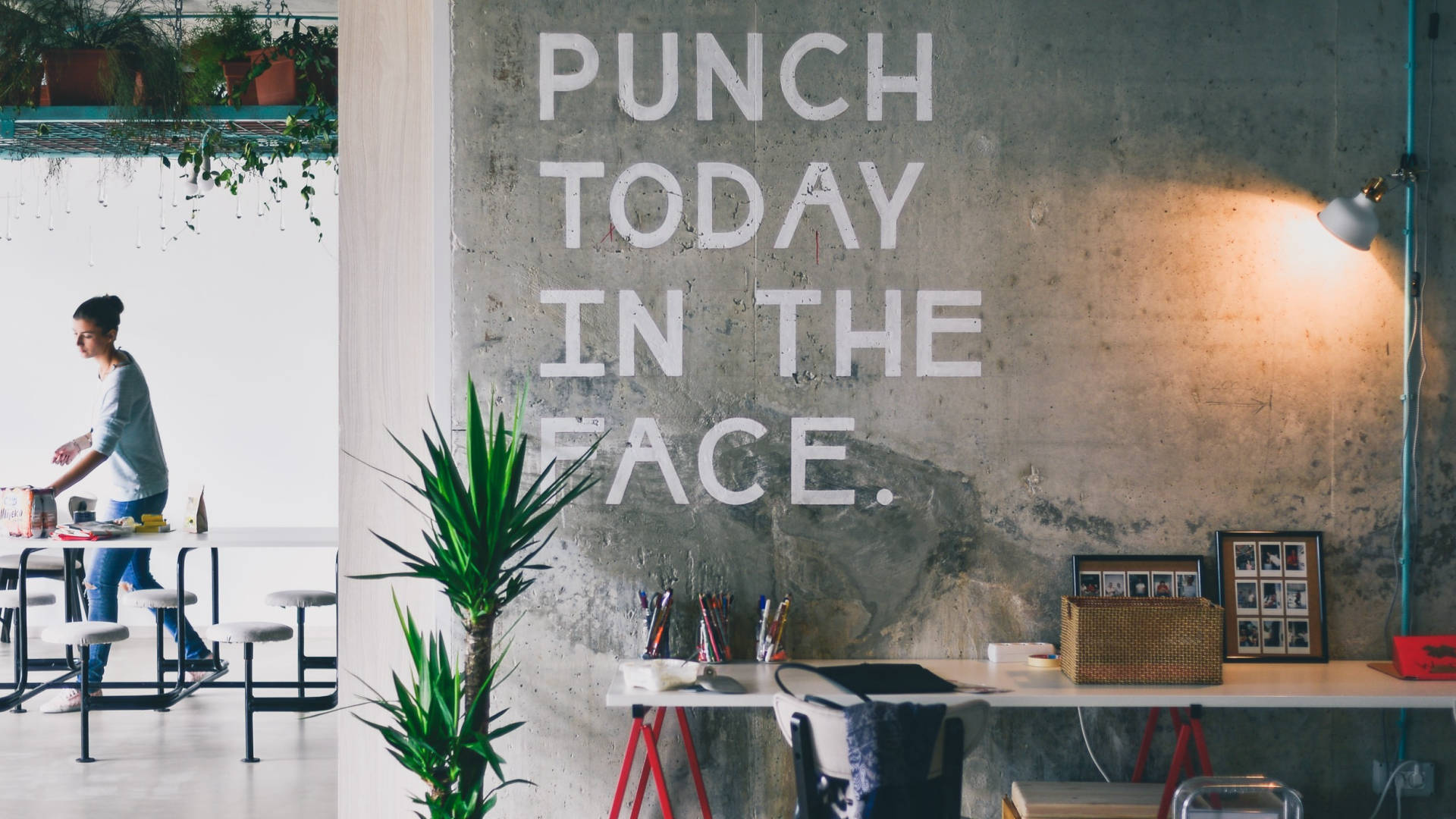 Over the past few months, WeWork has dominated the headlines in the coworking and flexible office industry, throwing a spotlight on PropTech and how it is impacting the real estate industry. These are five commercial real estate trends that will drive change in 2019 and beyond.
Acceleration of PropTech adoption. When we launched BOOQED at the end of 2016, the term "PropTech" (or "Real Estate Tech") hadn't been coined. Yet today, PropTech start-ups are receiving enormous attention from venture capital. Indeed, no real estate professional -- whether owners or operators, brokers or architects -- would deny the impact that technology is having on the industry. More real estate firms are embracing the latest innovations to streamline work tasks and create a more paperless, transparent approach to sourcing deals, managing assets, analyzing data and closing transactions.
Millennials Come of Age. Demographic trends in the millennial generation, (broadly, those born in the 1980s and early 1990s), will continue to have a growing impact on commercial development demands. These millennials now comprise 50% of the labour force. By 2025, they will make up 75%. They're forming families. They are now taking senior positions. This has a couple of implications. First, they have different needs in office and retail space than previous generations. As retail consumers, millennials' shopping habits have veered to the Internet. So, they look for experiences and services like entertainment and dining when they visit physical locations. Second, when it comes to office space, millennials increasingly want to work close to home, or work remotely from their homes. So, their ranks are driving a higher demand for shared office space.
Growth of coworking will continue but trend towards a variety of business models. In the United States, we see companies such as Convene taking one business model and transplanting it into a different industry -- in this case incorporating hotel concierge services into commercial real estate. This is an important differentiator as we believe "traditional" coworking operators will start to suffer from oversupply, a hypercompetitive environment, and economic uncertainty.
Amenities, amenities, amenities. We see growing demand for amenity spaces in commercial buildings. In markets such as Sydney, 6-star "arrival lounges" are increasingly common. For example, on a recent business trip to Sydney, I had most of my meetings at The Porter, an executive lounge operated by office design company Haworth. Similarly, I was intrigued by the lobby of the BlackRock building in New York City, which has comfortable chairs and tables where people can sit for hours, creating energy in what could easily have been dead space.
Continued adoption of IoT (Internet of Things). The broad application of IoT provides building owners and facility managers the opportunity to streamline every system in a building, resulting in happier tenants, smarter decision-making and better security – and even fewer maintenance issues and service calls. This results in better tenant retention, relationships and reputation. In the inaugural Colliers PropTech Accelerator Powered by Techstars (that BOOQED was proud to be part of), a number of companies in our cohort were taking innovative approaches to intelligent buildings and tenant engagement.
Business needs are ever-changing, and innovation is essential to stay ahead of the market. The real estate industry is no exception, and it's an exciting time to be in the industry as technology impacts the built environment.

*The writer is the co-founder & CEO of BOOQED, a Hong Kong-based start-up that provides an online-based marketplace for unique and flexible spaces across Asia.