[Free Global Event] Drive 2021 - Ready to drive your business forward in 2021? | Article – HSBC VisionGo
4 to 20 May 2021 | A free virtual festival of speakers and networking for small-to-medium size business leaders around the world.
Perspectives · · 1 mins read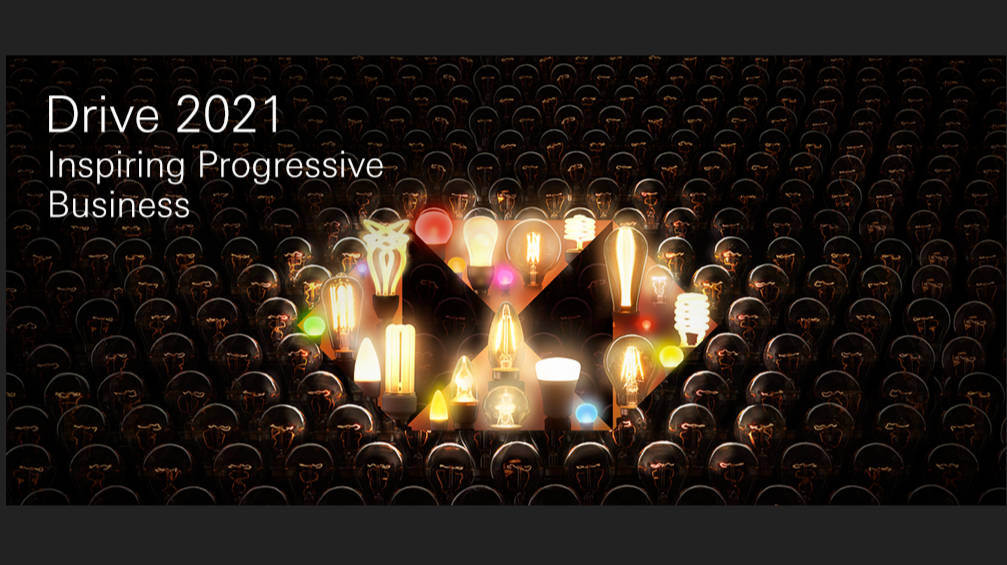 Expand your global network by connecting with your peers, hear from world-renowned experts and join interactive workshops!
HSBC brings you Drive 2021 – one of the world's largest virtual conferences for businesses like yours. Hear from your peers, as well as international thought-leaders on topics that matter the most. Combining unique global insight with in-depth local knowledge, Drive 2021 will help you take your next step.
Sustainability
Discover how you can capitalise on the green recovery and find new ways to build a greener business that's truly fit for the future. Learn how leading with purpose can maximise profit and how to keep your staff motivated in a remote working environment to help keep your business moving forward.
Digitisation and innovation

Find out what the digital future might look like and hear how technology is helping businesses pivot in a crisis – as well as how.

International trade

Gain expert insights into the macro-economic climate and trend predictions for a post-pandemic world. Understand the latest supply chain shifts and what multinational corporations are looking for when choosing their preferred partners. Identify how to tap into venture capitalist networks and funding, and new opportunities to expand your business internationally.

Live or on demand

Join us for this free three-week festival of content featuring globally-renowned keynote speakers, interactive panel discussions and practical workshops. Held over different time zones and available afterwards on-demand, access the content that will help you take your next step.

A truly global perspective

Expand your global network by connecting with like-minded business leaders and hear from world-renowned experts on the subjects that matter to you most. Some of the headliners are:
Scott Galloway, best-selling author and NYU business professor, on the future trends to look out for
HSBC's Frederic Neumann, Co-head of Asian Economic Research, Liz Martin UK Economist, James Pomeroy, Global Economist and Ryan Wang, US Economist, on their predictions for the macro-economic climate and regional supply chain shifts – and how this will impact businesses like yours
Register for free now - Take your business to the next step and join us at Drive 2021, one of the largest virtual conferences in the world, and explore how you can keep your business moving forward.