Organising business events? Increase your event's visibility in 5 minutes. | Article – HSBC VisionGo
If you're planning an event, don't miss out on the opportunity to boost its visibility and reach. Publish your event on HSBC VisionGo for free.
Management · · 2 mins read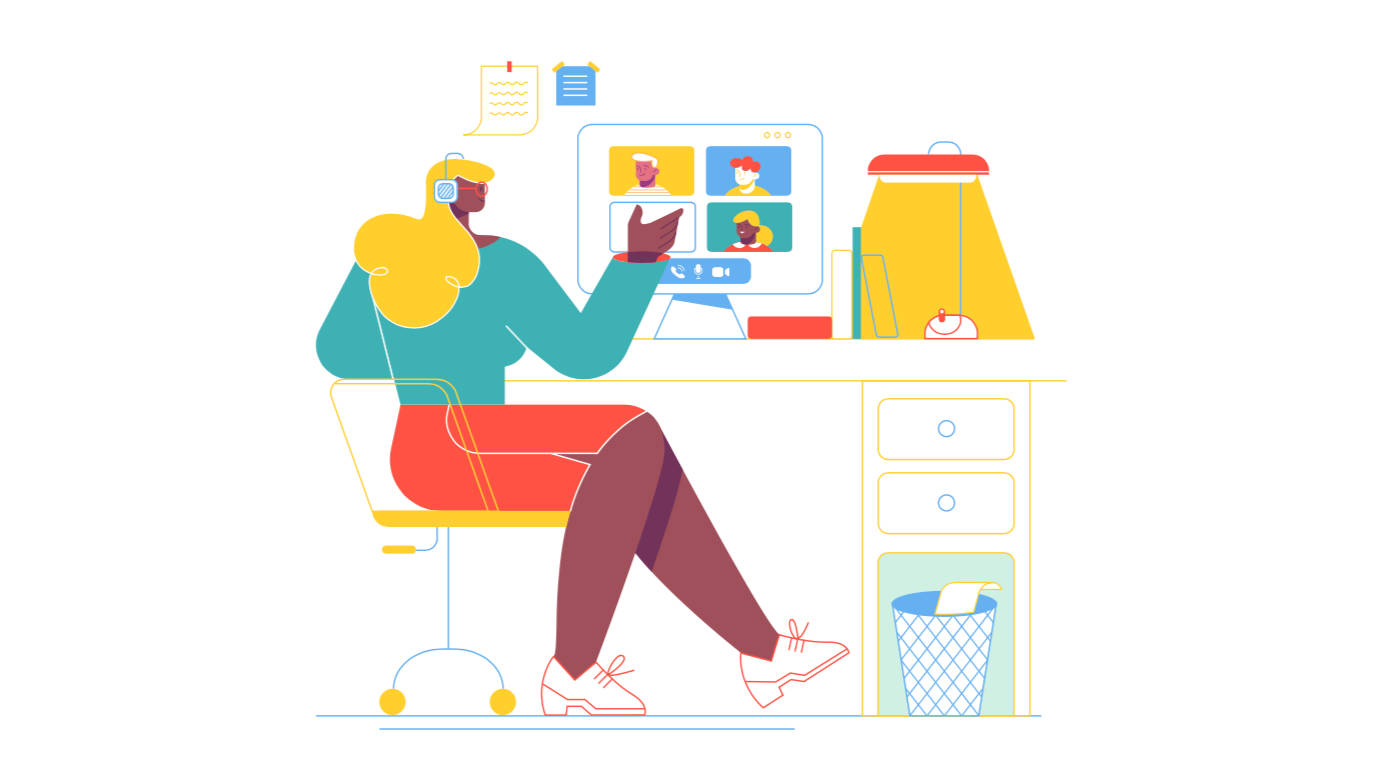 If you're planning an event, don't miss out on the opportunity to boost its visibility and reach. Publish your event on HSBC VisionGo for free.
Introducing the event registration feature on HSBC VisionGo
Reach out to the HSBC VisionGo community

HSBC VisionGo has a clearly defined audience – SMEs, startups and aspiring entrepreneurs. Our community members are here to look for business tips and inspiration by reading content and exploring events. By posting your events on HSBC VisionGo you can attract more registrants who can then check out your company profile and other content you've published on the platform.

Learn more about your audience before the event

Before an event, you may want to gauge your audience's expectation and interests. The pre-event survey function on HSBC VisionGo allows you to design multiple choice, checkbox, or free text questions for your attendees. It also allows you to collect information for business communications and analysis.


Communicate event changes and manage attendance

With the built-in event emailing function, you can easily communicate any changes or provide supplemental details. The built-in attendee check-in tool enables hassle-free attendance management.



Manage paid events with PayMe

If you want to charge for your events, you have the option to collect event fees on-site or beforehand through PayMe* on HSBC VisionGo.

A 5-minute guide for publishing events on HSBC VisionGo
Become a Business Member

If you aren't already a Business Member, sign up for free by filling out this form.

Enter key event information

Enter the event name, date, time and location (or indicate it's a webinar). The video conferencing hyperlink be communicated after the attendees have signed up for the event

Indicate the event's language, type, and privacy settings

You can choose one or more languages including Cantonese, English and Mandarin for your event. Options for event type include seminars (if you're aiming for a broad reach) or one-on-one consultations (if you're aiming for high-touch engagements). Set the event to private for invitation-only events.
Set up ticket parameters

Set a registration quota to manage the number of guests who can sign up through your listing on HSBC VisionGo depending on your capacity and event goals. You can offer the event for free or set a fee.
Tailor your event with optional add-ons

Add speakers' information and the event agenda in the event description. Use a pre-event survey to understand your audience and help with your event planning. If needed, set up a customised message, which will be sent out to your registrants at two instances: 1) the confirmation email upon registration and 2) the event reminder email 24 hours prior to the event.


today and connect your business and events to the right audience.
Have any question? We have answers. Contact us via support-visiongo@hsbc.com.hk and we will help.
*Coming soon