Everything About STEM Education for Kids | Article – HSBC VisionGo
Everything you have to understand about STEM education is summarised in this article, spare a few mins and learn more about this new education trend!
Technology · · 2 mins read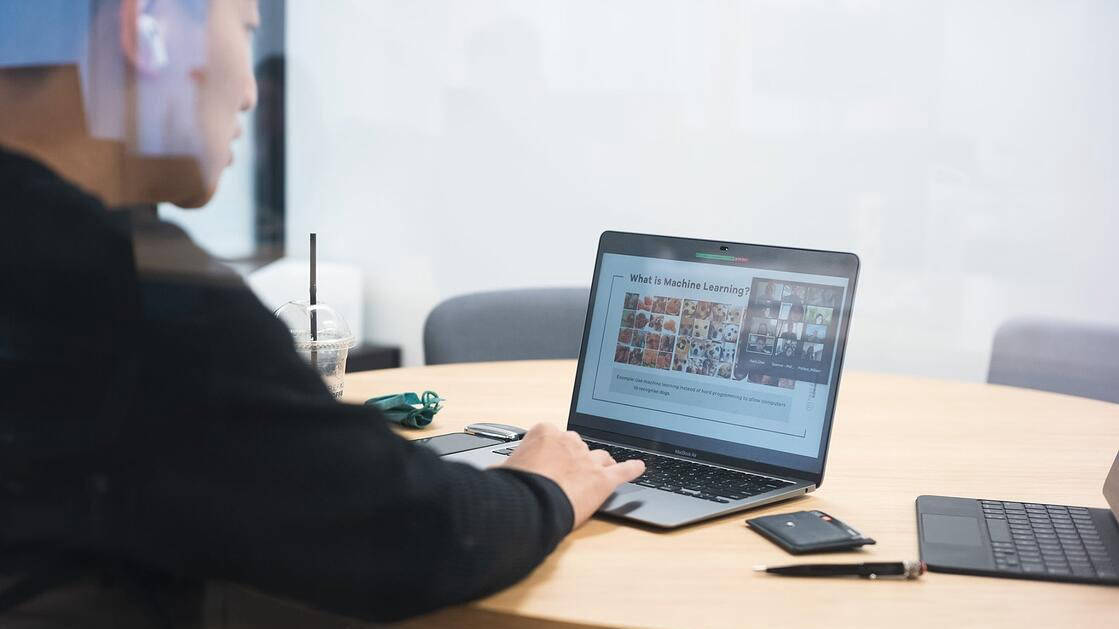 Almost every school and learning centre is trying to promote STEM-related activities, as it is not only a hit now, but seems like required skills for Gen-Z. From the reasons why kids have to learn STEM, to its learning resources and related courses, here, everything you have to understand about STEM education is summarised.
Defining STEM
STEM is the acronym of the 4 key subjects, "science", "technology", "engineering", and "mathematics". More schools and even economies are focusing on STEM learnings now, trying to put students' development of scientific thought and logical thinking processes front and center. As we all experience, "tech" has long been shorthand for a huge range of professions, and in this fast-changing world, tech skills are rapidly becoming a 'must-have' skill for everyone. Thus, STEM courses like App Developing Classes are now as popular as piano or English classes.
Read More:
The Ultimate Guide for Artificial Intelligence (AI) for Kids
How Can My Child Start Learning STEM?
Here, we have some recommendations on STEM learning for kids from different age groups.
Preschool and Kindergarten
For Preschool and Kindergarten kids, toys are invencible the number one learning tool!
According to an interview by "All Together" news community with "Engineering Working Moms Facebook Group", "Building Toys" like Legos, Keva Planks, Magna Tiles are suggested to be some of the best toys for learning around Science and Engineering foundational concepts. "Coding Toys" like Coder Bunny and Kids First Coding and Robotic are also another highly recommended way for kids to learn about STEM. Fun coding classes are also recommended to speed up young kids' tech learning.
Read More:
Code Camp For Free: Learn How To Code With Free Code Camp
10 Best Summer Activities for Kids in Hong Kong
Early Stage
STEM learning activities are now also recommended to be implemented at an earlier stage than previously.
For toddlers, it is important to "Let them be free to explore, be free to get curious". That's why "sensory" play or stimulation is the most ideal and effective way to learn for developing brains, especially for building the foundation for STEM concepts early.
Sensory play with DIY "Sound Science Experiments" is a highly recommended learning method after our research. Studies also show that, up to about 6 months of age, babies can recognize all the sounds that make up all the languages in the world. Many "Sound Science Experiments" can be DIY easily, and they are also a good way for families to enjoy their fun time with STEM learning.
Best Online Resources for STEM
NASA Space Place
NASA as the world leader of Aeronautics and Science, has a mission of directorates to promote education of Science to every age group. NASA Space Place is a science resource hub for kids, to engage upper-elementary-aged children in space, tech and earth science through interactive games, videos and even crafts!
Youtube Channel of Education Organisation
Youtube is surely one of the platforms with the most Online Resources for STEM. For young kids who are looking to start their first few coding projects, this selected Youtube Channel has a "Scratch Tutorial" series for beginners that would be the best fit for them! Kids can follow the videos step by step and create their fun projects by making Gifs of their favorite cartoon character like Pikachu, or build their fun projects, like a shooting game. Learn more and start learning via Scratch Tutorial so your kids can be a little expert and showcase their projects with the public!
Advanced Level
After mastering the basic coding skills, young people can try to attend web development courses or python courses which are all popular in recent years.
Related Articles:
The Ultimate Guide for Kids' Python Learning
Original article:
The Ultimate Guide: STEM Education for Kids