Everything you need to know about The 2021-2022 Budget | Article – HSBC VisionGo
Quick and easy overview of the things you should be aware of about The 2021-2022 Budget by the Hong Kong Government.
Finance · · 1 mins read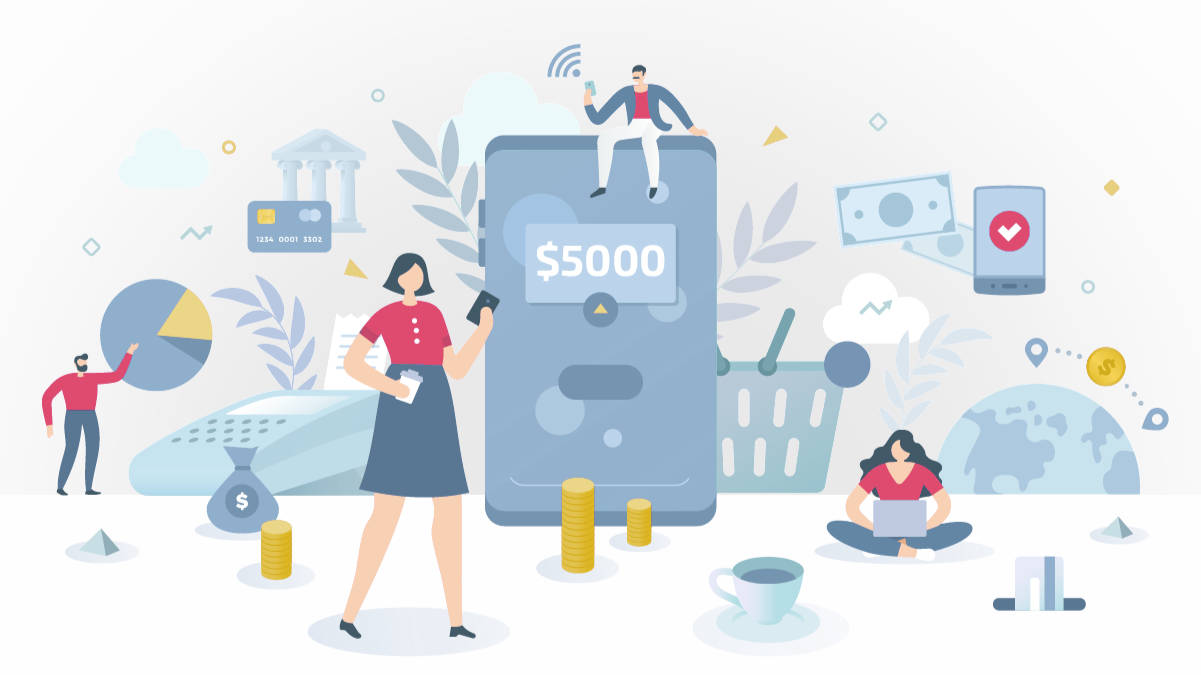 The 2021-2022 Financial budget was just released by the Financial Secretary, Chan Mo-Po on 24th February, 2021. With the COVID-19 pandemic of 2020 still running rampant, everyone is looking to see what the HK Government is doing to help the economy to bounce back. Here is a brief overview of how this year's budget may affect your business.
The application period of 100% guarantee low-interest loan for enterprises extended to the end of this year:

Further increasing the maximum loan amount per enterprise from the total amount of employee wages and rents for 12 months to that for 18 months
Raising the loan ceiling from HK$5 million to HK$6 million
Extending repayment period and duration of principal moratorium from 12 months to 18 months
Extending the maximum repayment period from five years to eight years

Another HK$1.5 billion raised into "Dedicated Fund on Branding, Upgrading and Domestics Sales" (the BUD Fund). The maximum subsidy will be increased to HK$6,000,000 to each Hong Kong company
Profits tax for 2020-21 assessment year reduced by 100%, subject to a $10,000 ceiling for each business
The Business Registration Fees waived for 2021‑22

Reducing by a sum of $2,000 if the related incorporation submissions are made within the period from 1 April 2021 to 31 March 2022 and the levy will be remained at HK$250 within the period

Developing the business version of the "iAM Smart" digital authentication platform
Providing electronic submission means for most government forms and licence applications by mid-2022
Providing e-payment options (including Faster Payment System) for making payments of most government bills and licences starting from mid-2022
If you have any questions about taxation, government funding, business registration and more, feel free to contact us here.