Four major benefits of business credit cards | Article – HSBC VisionGo
Business credit cards will generate benefits for both company and staff.
Finance · · 2 mins read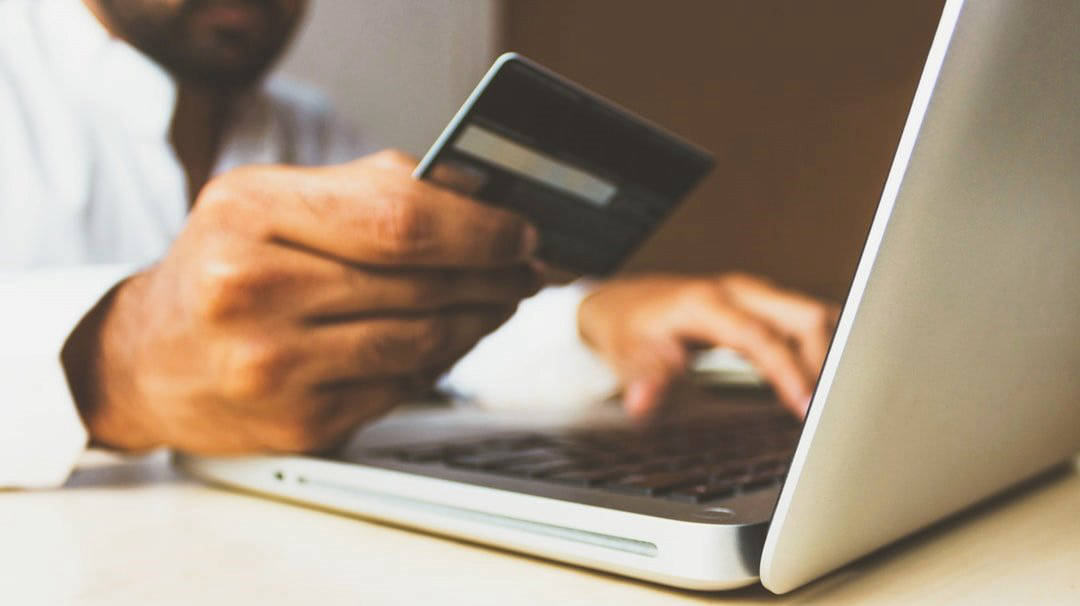 Credit card privileges have become part of daily life in Hong Kong. Now companies can also benefit by using business credit cards - to earn business and mileage privileges for the company, and to provide a cost-effective way of tracking expenses from different parts of the company. In short, business credit cards will generate benefits for both company and staff.
Business credit cards are used when someone is spending on behalf of the company. Unlike personal credit cards, applications for business credit card are made in the name of the company, with cards issued to individual staff for business-related activities such as entertainment for customers, procurement of supplies, etc. Payment for all these spending will be settled through the company account directly.
1. Transparency prevents misuse
Instead of managing business expenses made via staff's personal credit cards, the company can define spending criteria for its business credit cards, set expense ceilings and designate approved suppliers for transactions. This would help to prevent misuse of company resources. The monthly expense summary report from the bank provides visibility into overall spending, and also facilitates income/expense management across all parts of the company.
2. Improved cashflow
Supplier invoices are normally due for settlement within a month. However, with business credit cards, companies can take advantage of more flexible, interest-free payment terms, just as personal cardholders have more than 30 days to settle their bills. HSBC Business Mastercard offers an interest-free payment term of up to 56 days.
With all credit card bills being settled under the company account, it's no longer necessary to set aside cash for staff spending or purchases. This also removes the administrative burden on staff to make claims for their business spending. At the same time, the company cashflow will improve, as more cash reserves can be released as working capital.
3. Discounts from participating merchants
Most banks offer privileges for spending on dining and travel under business credit card accounts. HSBC, for example, offers instant discount and cumulative rewards from Hotels.com for accommodation spend using specified business cards*. Another example is the Mastercard Easy Savings Programme which provides rebate for any spending on eligible Business Mastercard at specified merchants. Rebates from the Programme are automatically reflected in the monthly card statement.
4. Business privileges and mileage
Apart from discounts, business credit cardholders also enjoy various privileges, such as free access to Plaza Premium Lounges at airports worldwide and discount for premiums of business travel insurance. What's more, the business credit card earns 1 mileage point for every HK$10 spent.
How to apply for a business credit card?
All businesses registered in Hong Kong are eligible to apply for business credit cards with local banks. In general, documents such as business registration (BR), certificate of incorporation (CI) and records of revenue and asset (e.g. financial statement) will be required during application.
Some banks may set a minimum requirement on the years of operation or annual revenue for the business, and applications should be made by senior officers such as the business owner, partner, chief executive officer, managing director, etc.
Reminder: "To borrow or not to borrow? Borrow only if you can repay!"
The Hongkong and Shanghai Banking Corporation Limited reserves the right to final approval for all applications. Please refer to the Terms and Conditions on the Application Form.