Four Trending Social Media Topics during COVID-19 Quarantine | Article – HSBC VisionGo
From Tiger King to dalgona coffee, let's scroll down and check out the quarantine trends taking over the internet with Cloudbreakr!
Lifestyle · · 2 mins read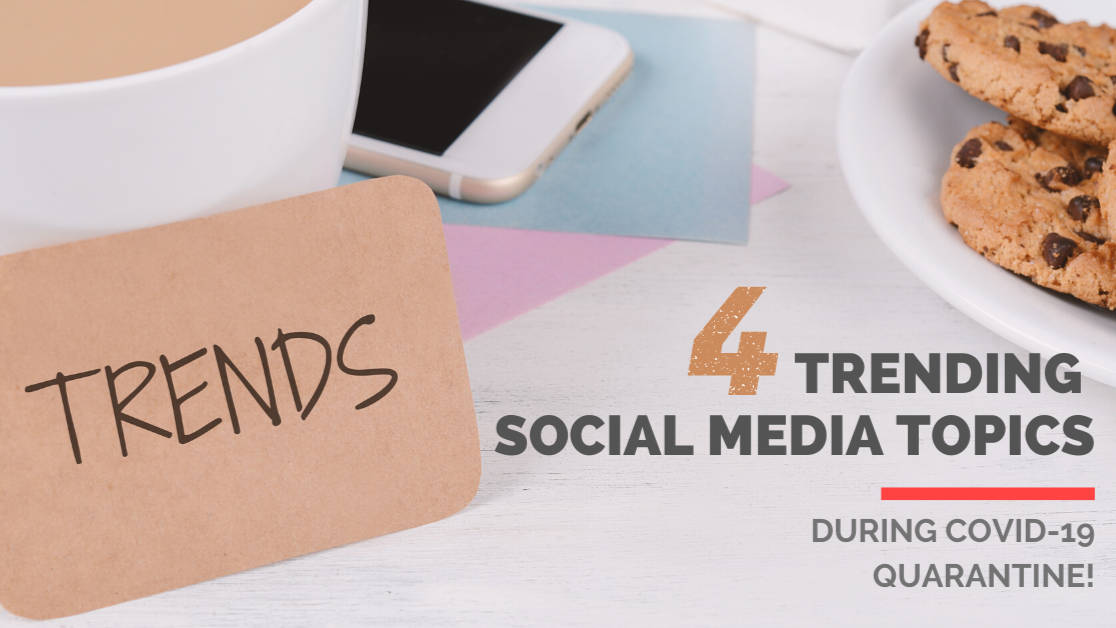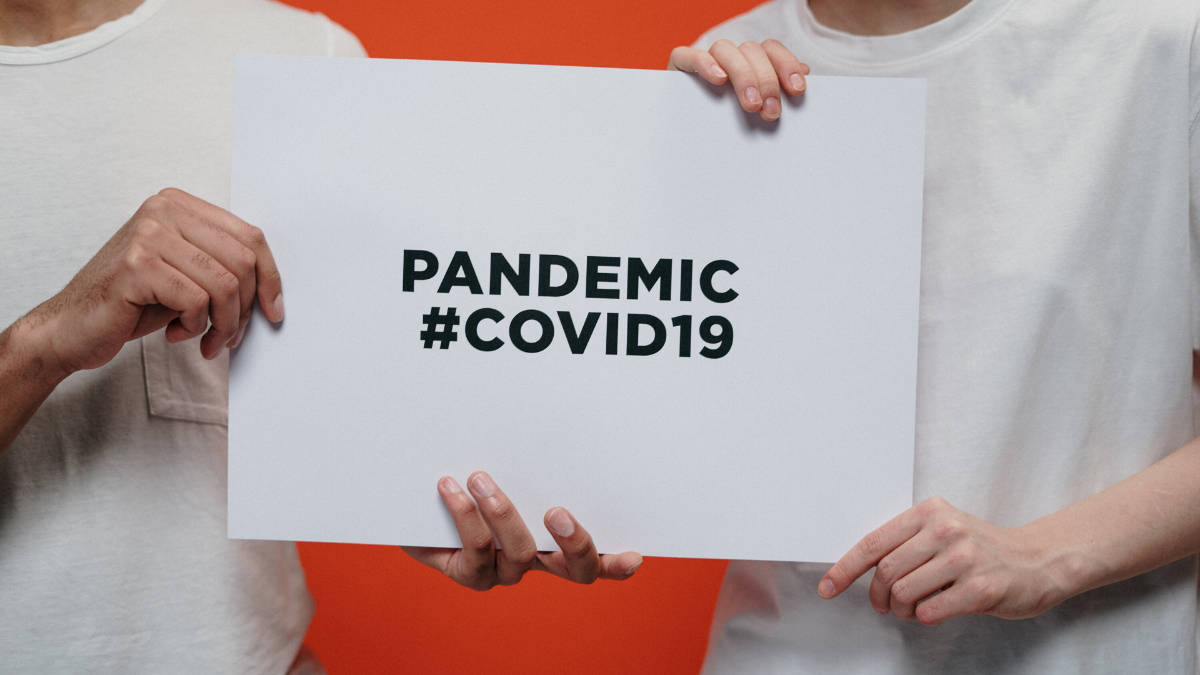 With most of the world's population confined to their homes as a result of the coronavirus, a number of topics and memes have sprung up on social media to cure the boredom. From Tiger King to dalgona coffee, let's scroll down and check out the quarantine trends taking over the internet with Cloudbreakr!
1. TikTok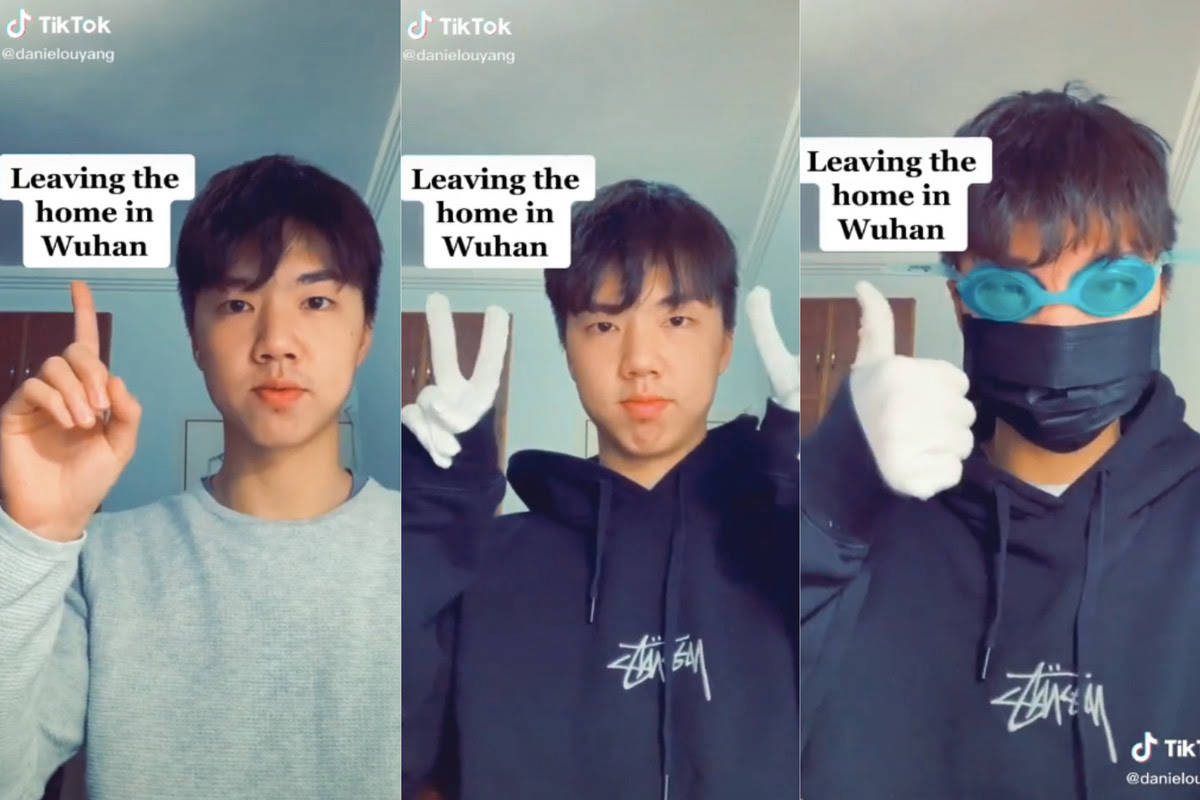 TikTok is a social media app that allows users to create, promote, and react to short-form music video content. TikTok became the most downloaded app on iOS in 2019 and the coronavirus further brought a surge of new TikTok users. With people stuck at home self-isolating, TikTok has seen a spike in users and downloads with 800 million active users worldwide in April.

People are cut off from physical human contact and need a diversion to get them through a difficult period. TikTok provides all of the above in an easy-to-use and accessible format. Celebrities and influencers are getting into the act as well, further improving TikTok's star power and draw. TikTok had grown its influence across different regional demographics and drawn more attention from brands and advertisers looking for the next big social media platform.
2. Dalgona coffee
Social distancing has forced people to find ways of entertaining themselves at home. Inspired by South Korea's dalgona candy, this iced coffee treat is satisfying every coffee lover's needs during self-isolation because of its easy 3-ingredient recipe and its appealing creamy texture.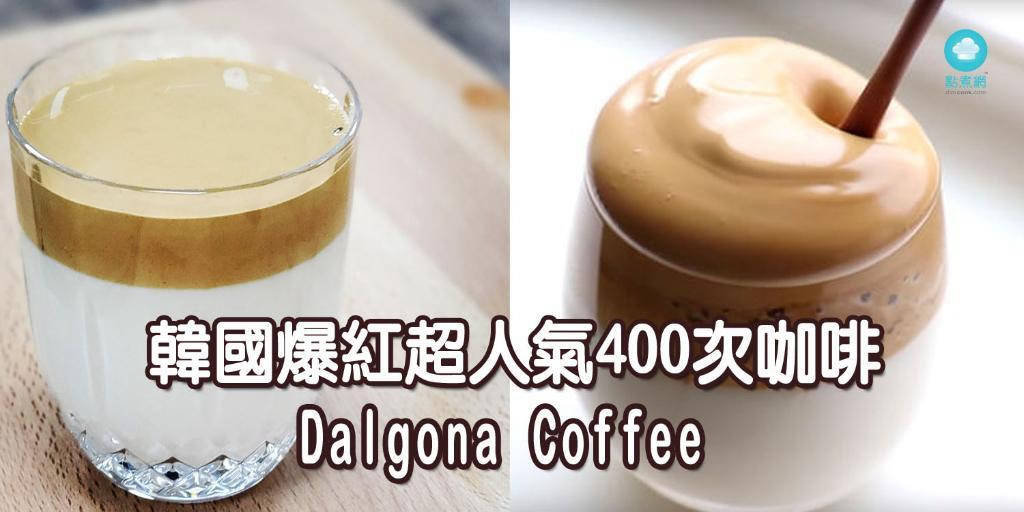 The trend of Dalgona coffee became popular in Hong Kong after Instagrammer @samishome posted her coffee tutorial online, then followed by different tiers of influencers and even celebrities! With over 20,000 posts under the #dalgonacoffee hashtag, the Dalgona coffee trend is giving the world's coffee-obsessed community another way to have coffee at home.
3. Baking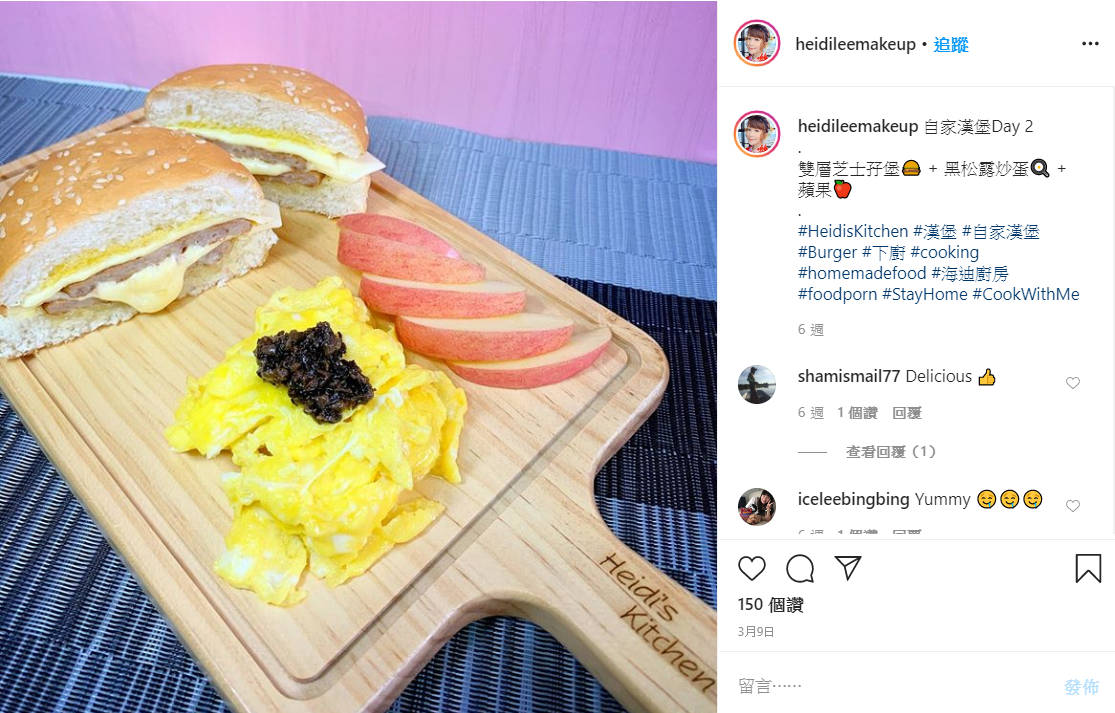 As social distancing becomes the new normal, quarantine baking is reaching new heights with search terms like 'banana bread' and 'cross buns' trending on Google as cooking is a delicious way to keep yourself occupied and free your mind of anxiety in these trying times.

People are sharing photos or videos of their cooking during the pandemic on social media, using hashtags like #coronavirusbaking and #quarantinebaking. Whether or not you're a foodie, baking is a popular pastime, as proven by the shortage of flour at the supermarkets. After long lines for toilet paper and masks, flour is flying off Hong Kong shelves during coronavirus outbreak.
4. Solutions-based content
Finally, a big trend that we are likely to continue to see is the kind of solutions-based content that influencers are shifting to. The opportunity here is to engage audiences with content that is hyper-aware of and sensitive to its surroundings. Influencers start producing more interactive and community-building content that could be anything from tutorial-style guidance, to advice on well-being.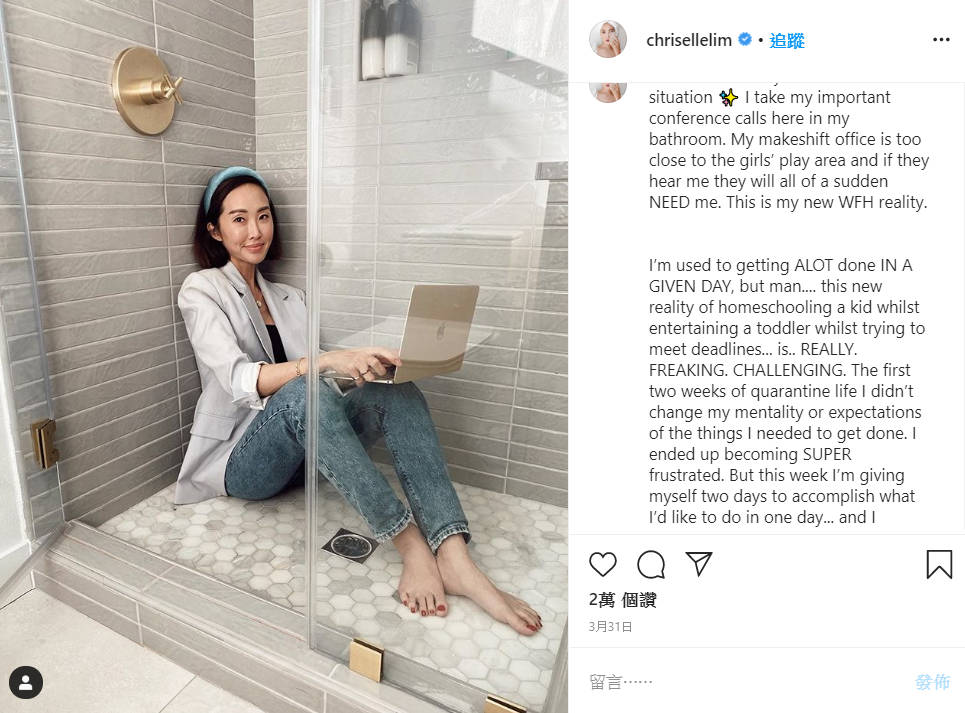 People are much more likely to engage with content that is authentic and tasteful, than that which is ignorant of extenuating circumstances. For example, Chriselle Lim has been sharing the realities of their family trying to work from home while also taking care of two young children at home. With real and relatable captions together with positive tips that have helped their family, she got more than 22,000 engagement within one day.
=====================================================================

If you are interested in discovering more trending topics or want to explore more about social media marketing, sign up here for FREE or contact us immediately!
Who are we?
Cloudbreakr is a media analytics company based on big data and AI analysis, with business operations in 6 Southeast Asia regions. With the latest marketing technology applications and integrated solutions, the company provides influencer and content discovery tool, customized analysis report and influencer marketing strategy services with platform solutions to MNCs, agencies and marketers.