[Free tool] Automated payment requests by email and instant account reconciliation | Article – HSBC VisionGo
Limited time offer: HK$50 e-coupon from foodpanda!
Finance · · 4 mins read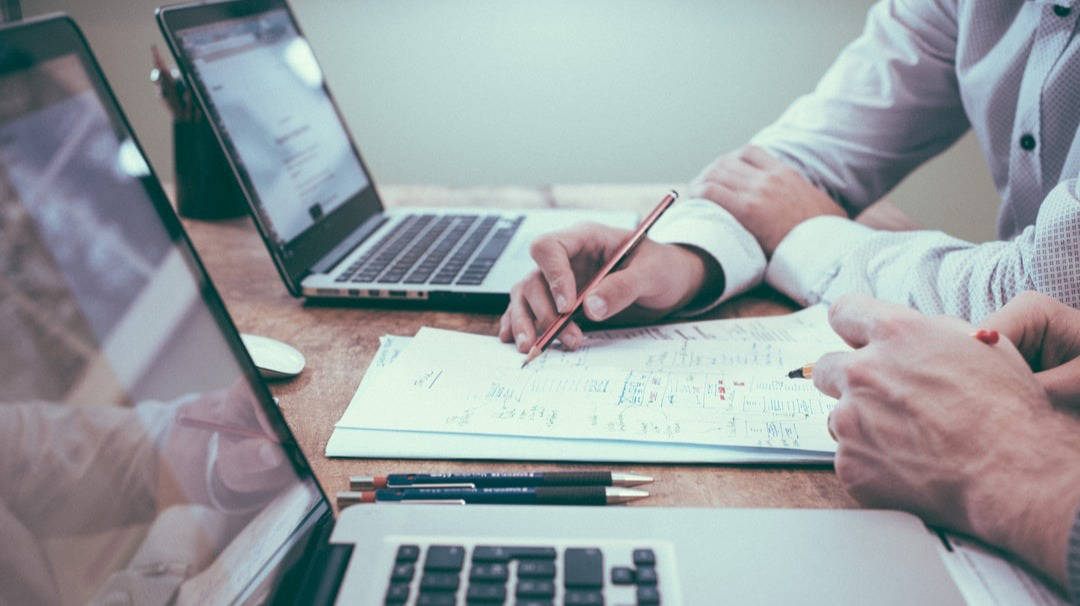 Many business owners ask if we can share any smart ways to issue large numbers of payment requests with different invoice amounts. Is it possible to do this in bulk at one go with a few simple commands, and better still, if payments could be reconciled with sales orders once they are received? Above all, businesses wish to have real time updates of their cash position and details of overdue invoice..
To answer this question, we are introducing to our readers "HSBC Smart Solution" - a brand new tool from HSBC that helps to improve business workflow for free. Smart Solution is a user-friendly platform that brings together a wide range of practical financial management functions. The solution is supported by HSBC and various third-party platforms. Along with its various features, Smart Solution's "Tool box" comes with a "Payment reconciliation" service, which caters exactly to the above requirement. Making use of Gmail, Google spreadsheet (i.e., the free tool Google Sheets, similar to an online excel file) and Faster Payment System (FPS), this feature enables businesses to issue payment requests and manage reconciliation – all at one stop.

If you are already an HSBC Business Internet Banking user, you don't even need to register for Smart Solution. Just use your current Business Internet Banking user name and password to log on and start using the solution at absolutely no costs. (New users to Smart Solution will receive a welcome gift of HK$50 e-coupon from foodpanda. Please find more details at the end of this article*).
Now, let's look at the experience of Winky, owner of a floral design business, in her use of smart tools in HSBC Smart Solution.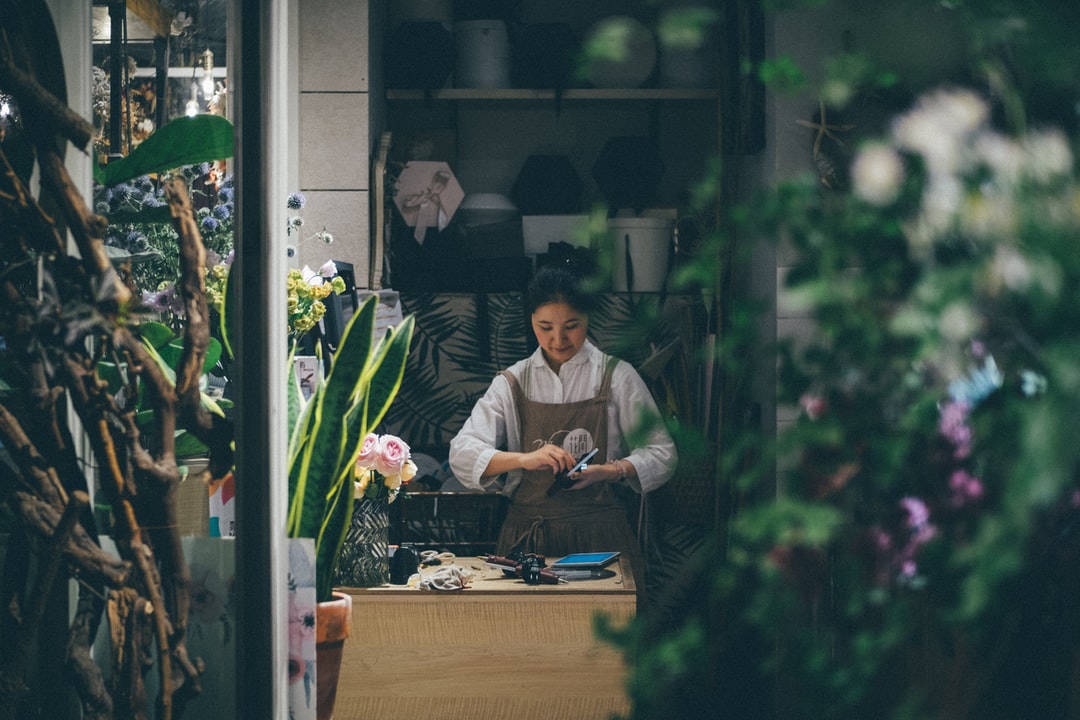 Winky owns an online floral design business with 8 workers. Her passion with floral design started more than a decade ago, culminating in professional training from floral art studios in Paris, and to fruition in a business that also gives play to her talent. Like many business owners, Winky spends a lot of time handling mundane tasks such as reconciling payments, sending payment chasers, ensuring adequate cashflow for her business and paying for operational expenses, etc. However, as business grows, Winky finds herself spending even longer hours in such routine work. She started to worry if this would constrain her ability to further grow the business, and steal all her time for continual development in floral art.

But things are different now, since Winky decided to make use of "Payment Reconciliation" in Smart Solution's "Tool box". The biggest merit of "Payment Reconciliation" is that she no longer needs to manually email payment requests to customers one by one, nor to check sales orders against bank account details. Much of the burden is lifted, as the need to send payment reminders every day or reconcile payments at the end of each month has eased considerably.
When her online shop receives an order, Winky only needs to enter details of the sales order into the Google Sheet that is linked to Smart Solution. Her business email on Gmail, also linked to Smart Solution, will automatically generate a payment request email with a Faster Payment System (FPS) QR code for that particular order. Winky can either let the system send email messages automatically with pre-populated data and wordings, or customise the emails before clicking the "Send" button.Upon receiving Winky's email, the customer simply scans the QR code and pays the exact amount for the purchase using FPS. Once the payment is done, Winky's business account will be credited immediately. At the same time, Google Sheet will refresh the status of the sales order, which completes payment reconciliation instantly.
Illustration: On a Google Sheet that is linked to Smart Solution, business owners simply enter basic details of their sales orders, such as customer's email address, product name, invoice amount, etc. The business email (also linked to Smart Solution) will automatically generate a notification email immediately to the customer to request for payment. Payment requests or reminders are made so much easier with this service!
As an online tool that is totally free of charge, Smart Solution is absolutely worth trying. And for a limited period of time, foodpanda e-coupons will be offered for registering the service. Moreover, "Tool box" is just one of the many functions in Smart Solution. Click hereto learn about other functions. Winky also enjoys checking the Dashboard in her Smart Solution account every day, as the business data summary keeps her closely updated with the financial position of her operations. She can view total balance available across various accounts, as well as checking deposit/withdrawal records (If needed, she can apply "filter", "search" functions and display these data by "category")
To help businesses go further with workflow streamlining, HSBC Smart Solution is launching more services such as payroll management, accounting or HR support. The solution will connect with different third-party applications to make this possible.
For those who are already users of HSBC Business Internet Banking, there is no need to register for Smart Solution. You can experience the free service right now. Look for the "Log on" button at the top right corner of the HSBC Business Banking home page, choose "HSBC Smart Solution" on its pull-down menu, and enter the same user name and password as you would for HSBC Business Internet Banking. As an added incentive, you will receive a HK$50 e-coupon from foodpanda*, if you log on to Smart Solution between now and 1 January 2021.
Want to use HSBC Business Banking and try out Smart Solution for free? Click on "I want to know more" below this article and leave your contact phone number. HSBC will come to you with more details.