Fulfilment By Amazon and other Fulfilment services | E-commerce | Article – HSBC VisionGo
What is FBA? Other Fulfilment Services That You can Choose to Finish the Order
Startups · · 2 mins read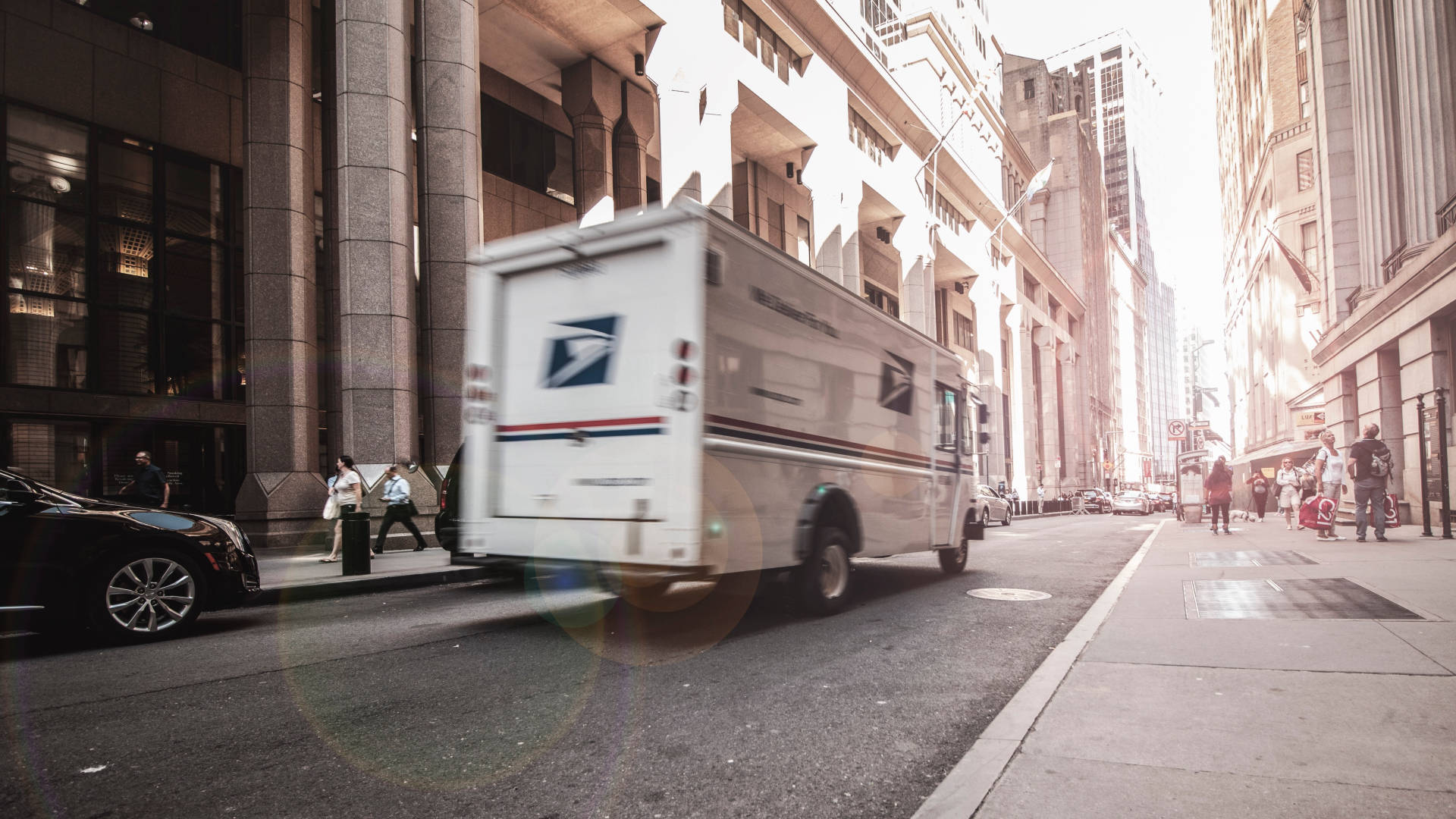 What is FBA? Other Fulfillment Services That You can Choose to Finish the Order
Fulfillment Service is an important step to do when you are doing ecommerce business (except you choose to do dropshipping instead of fulfillment). Here, we're going to talk about the Fulfillment Service by Amazon (FBA), which is one of the most popular fulfillment services out there, and fulfillment service offered by other companies. Hope you can make the best choice about which fulfillment service that you are going to use.
What is Fulfillment by Amazon (FBA)
First, let's talk about what is Fulfillment By Amazon (FBA). Amazon is one of the largest ecommerce company in the world, and they have one of the most advanced fulfillment networks in the world. Basically, what they do is like they provide an all-in-one solution from storing, packing to shipping. The FBA service will also handle the return and refunds of your product. How the things you need to do is paying the storing fees and fulfillment fees.
Bearing in mind that Amazon has Prime members subscription, and the benefits offered by FBA are more obvious when prime members buying your products. Using Amazon FBA makes you more visible to Prime members.
To enjoy the fulfillment service by Amazon, the responsible of you are choosing the right products to sell, keep an eye on the inventory status (make sure no shortage of the products), and doing marketing job for your products, and that's all.
However, the financial factors could be the biggest drawbacks of using the fulfillment service by Amazon. FBA costs money so it would not be easy to make a profit when you just started, and if you were intended to do a long-run business, you are going to pay long-term storage fees even if you ain't making any sales.
Fulfillment Services (Except Fulfillment by Amazon)
1. Fulfillment by FedEx
FedEx Fulfillment
FedEx Fulfillment offers a bunch of services that included warehousing, product packaging, fulfillment, and logistics services for the client with different needs. Their services are available for small and medium scaled businesses.
FedEx Fulfillment's Features:
Multi-platform integration
Global customer reach
Excellent tracking system
2. Fulfillment by Whiplash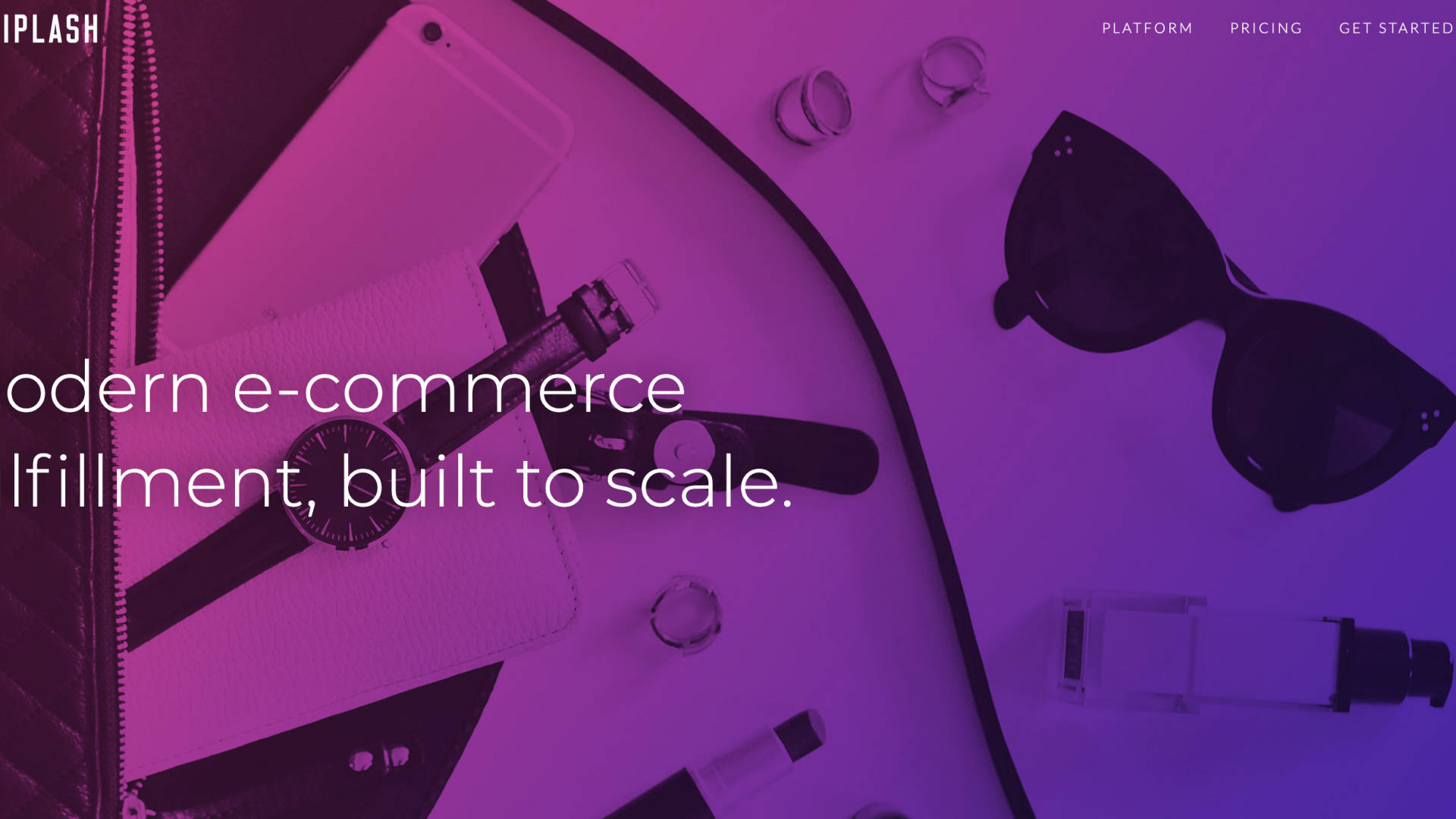 Whiplash
Whiplash not only helps the customer to do the day-to-day inventory management and fulfillment, It also provides integration and technical support to make the process even easier.
Whiplash Fulfillment's Features:
Charges are clearly laid out
Caters to different sizes of businesses
Automated, and easy-to-manage process
3. Fulfillment by Shopify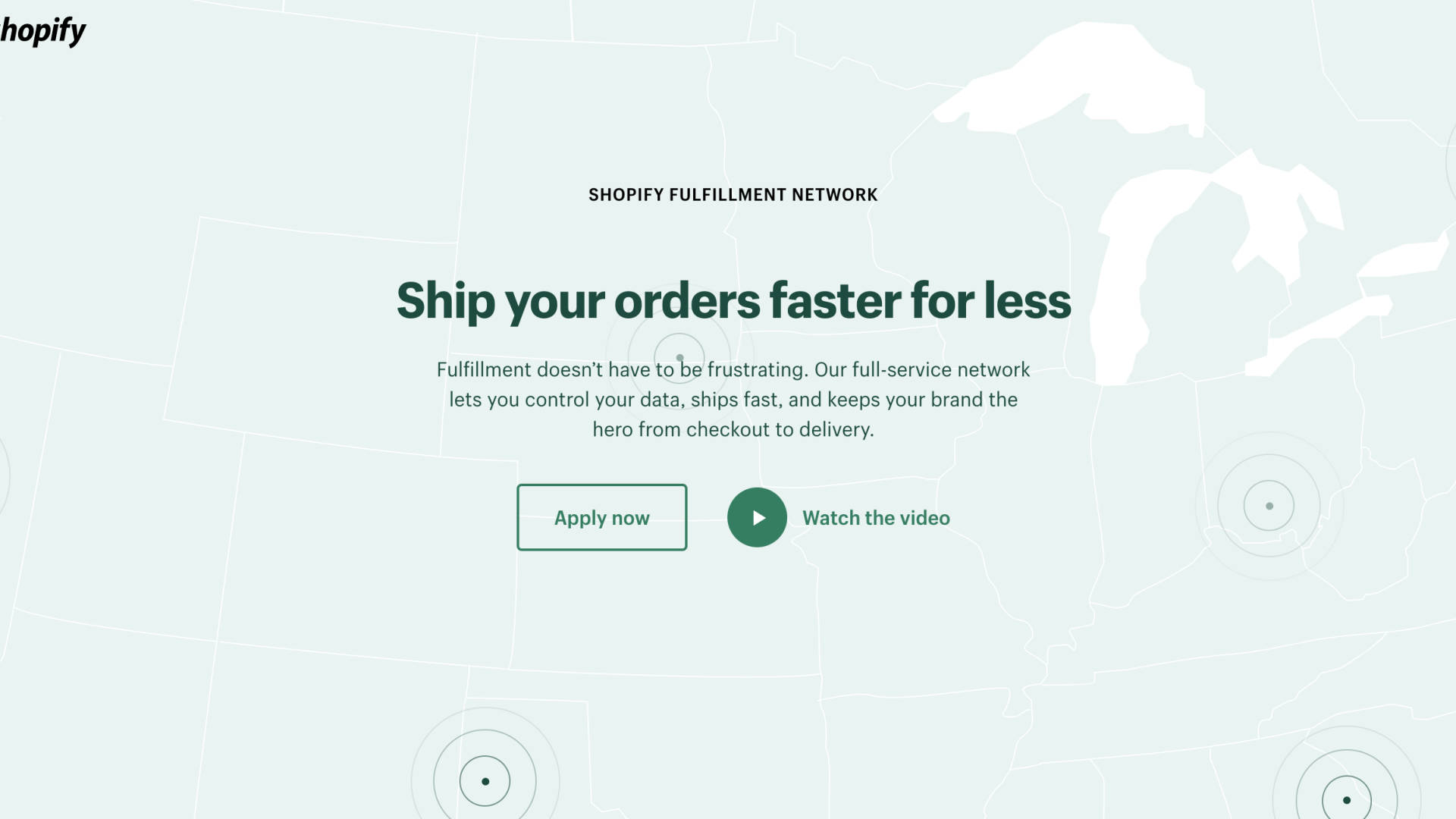 Shopify Fulfillment Network
Shopify not only provides the customer with an ecommerce selling platform but now they have the newest order fulfillment services. Fulfillment by Shopify offers the user of Shopify an affordable and quick fulfillment solution.
Shopify Fulfillment's Features
Great option for qualifying Shopify clients using Easyship
Early access for U.S. customers
Smart inventory-allocation technology


This could be your option as well! Fulfillment By Starlity
Starlity is not only an ecommerce selling platform, with the fulfillment service offered by Starlity, but you can also send your products to Starlity and they pick, pack, ship, and provide customer service for the products. For marketplaces with a dedicated fulfillment programme like Fulfillment by Amazon (FBA), Starlity could help to enroll your products. Fulfillment by Starlity is a good way to expand your business and reach more customers.
Starlity Fulfillment's Features
Two-Day/Next-Day shipping for customers: By enrolling your products in marketplaces' dedicated fulfillment programmes like Fulfillment by Amazon, they are eligible for expedited shipping such as Amazon Prime free Two-Day or Next-Day Shipping.
Opportunities to reach new customers: Customers prefer to buy products with expedited shipping options.
Save on freight expenses: Starlity ships in bulk by combining small shipments. The bulk saving is then passed onto you.