[Genkiware] Who are we? | Article – HSBC VisionGo
Get to know more about us!
Marketing · · 1 mins read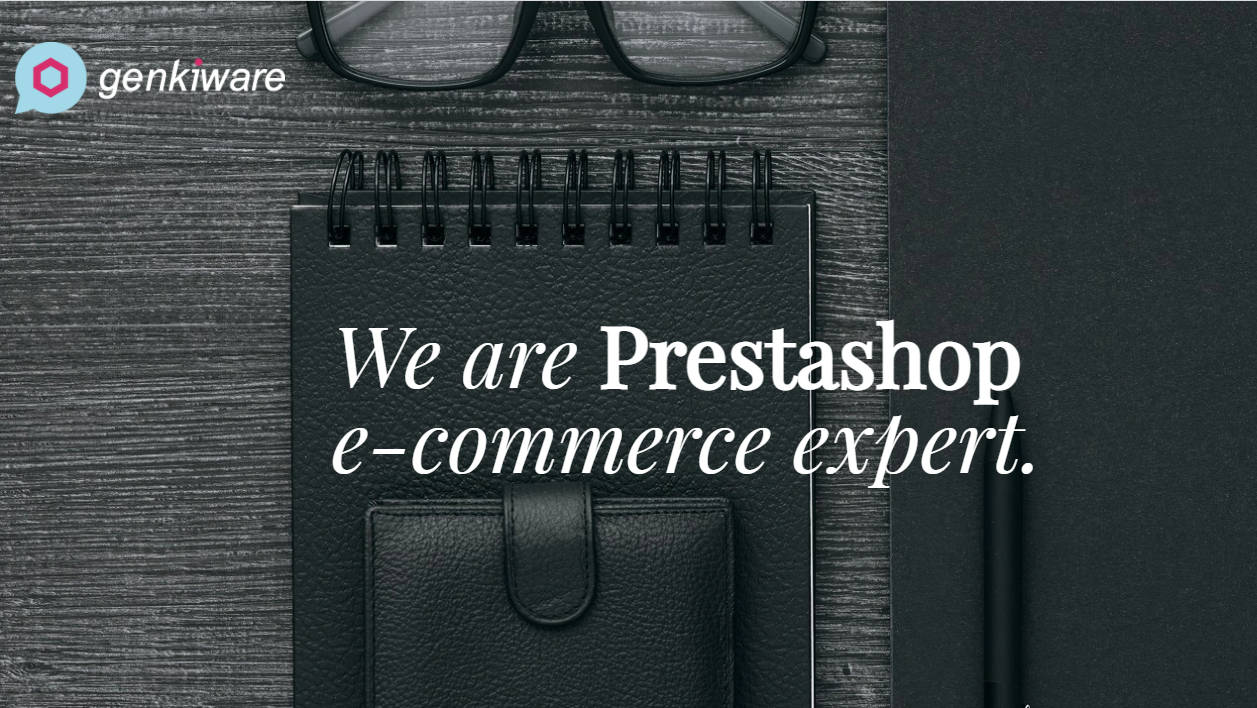 We are Genkiware and we are here to offer a complete eCommerce solution with Prestashop and complex ERP solutions in order to increase efficiency, streamline processes, accurate forecast and grow your business.
We believe in delivering maximum value to eCommerce companies of all sizes. We focus on data-driven decisions that result in exceptional user experiences for your customers. Our all in-house team of Prestashop & experts is known around the world for cutting-edge solutions to real business challenges.
Our strength is based on our expert team of innovative e-commerce development, which is why 99% of our customers are willingly extending their technical service contract with us every year. Additionally, we possess solid experience on Prestashop, Magento, Shopify, AWS cloud, Google and other major cloud platforms.
Our Mission
We build, support and optimize Prestashop eCommerce websites and our specialized team uses cutting-edge technology to help your online business grow with the design, implementation and support of Prestashop websites.
Why You Should Choose Genkiware
Experienced
With over 12 years of experience building and maintaining different online stores, we have learned what works, what doesn't, as well as what new solutions are available. Our team of E-Commerce experts are ready to go work for you by creating a custom strategy to take your business to the next level.
Quick response
A live person from Genkiware will answer your call. You can also enter a service ticket with our streamlined service ticket system. We can remotely log into the system and resolve issues immediately without the waiting for a technician to travel to your location.
Business Savvy
We design, evaluate and justify technology solutions from a thorough understanding of the business benefit for your company.
Local Language Support
You will have your questions answered with your preferred language. Our technicians will clearly explain what is happening so you understand.
SEO and Digital Marketing
Our team of experts is aimed at providing clients with only the highest standard of digital marketing services including SEO, SMO, CRO, and SMM.
Comprehensive Project Management
Our extensive experience managing all types of complex projects means we will handle every detail and coordinate all vendors so you can rest assured that your project will be completed on time and on budget.
From building Prestashop, Magenta, Shopify, developing software and mobile solutions, to marketing your products, we are the ideal team you want to work with.
Contact Info
(852) 2356-0023
info@genkiware.com