Your Hidden SEO Weapon: Backlinks | Article – HSBC VisionGo
Backlinks are the primary component within Google's algorithm for determining a site's page rank.
Marketing · · 1 mins read
Backlinks are the primary component within Google's algorithm for determining a site's page rank. When Google sees authoritative, credible sites linking back to your own site, they will deem your site as authoritative and improve your page ranking. This regularly overlooked tool is often avoided due to the extra perceived effort it takes to implement. However, the boost in rankings and the credibility as an authoritative source from Google is more than worth the effort. Here are three key points every backlink beginner should follow.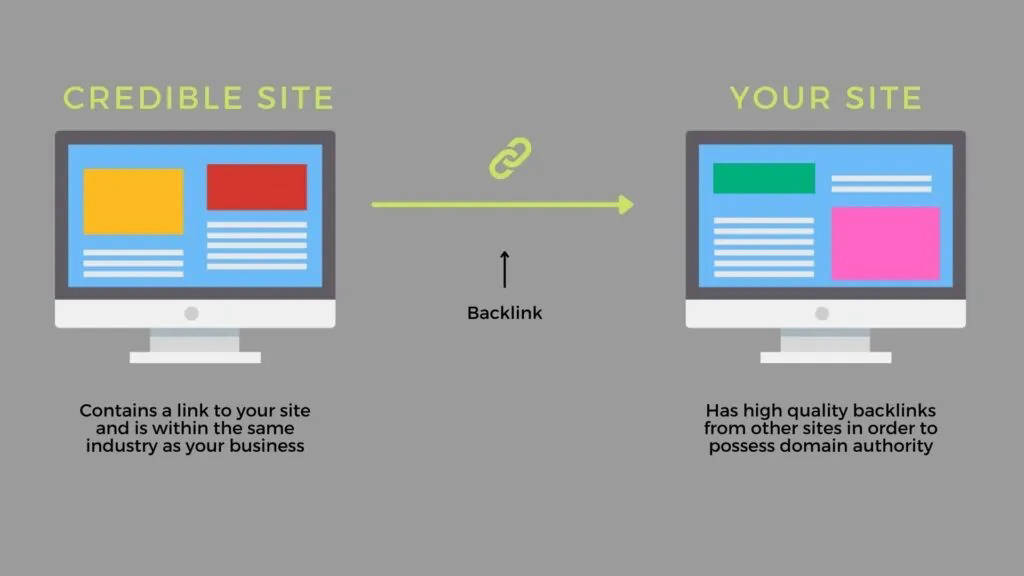 High quality backlinks link to your site via a credible source that google can label as authoritative

Let Your Content Speak for Itself!
Creating fresh, compelling, and authoritative content for your site can lead to great returns in the form of backlinks. When other websites in related industries pick up your content and include your site link, Google will recognize your site as a more authoritative source which in return will improve your page ranking. However, this method won't be as effective if your content is lacking, or receives no coverage – it'd be akin to publishing various books in bookstores that no one has heard of.
Check Out Your Competitors
Take notice of your competitors' backlinks to see if they are utilizing relevant websites or backlink services related to your industry that you too may be able to utilize for your own site. A useful tool for you to identify and analyze your competitors' backlinks is https://monitorbacklinks.com/.
Guest Blogging
Producing content via guest blogging not only produces more quality backlinks for you but is an effective tool for reaching new audiences and building brand credibility. Identify the best sites to guest blog on and get to work! There are numerous sites that attract hundreds of thousands of readers every day that you can submit guest content to such as Google Analytics, The Huffington Post, HubSpot, and more.
Get started and invest some time in implementing a thorough SEO backlink strategy for worthwhile returns. Strapped for time?
Let GOGOChart helps you in optimising your SEO with our full suite of SEO tools and services.

Contact us:
Email: info@gogochart.com
Whatsapp: +852 6319 2613