Hong-Kong at the bottom 10? | Article – HSBC VisionGo
How Corporates in Hong-Kong spend on market research.
Technology · · 1 mins read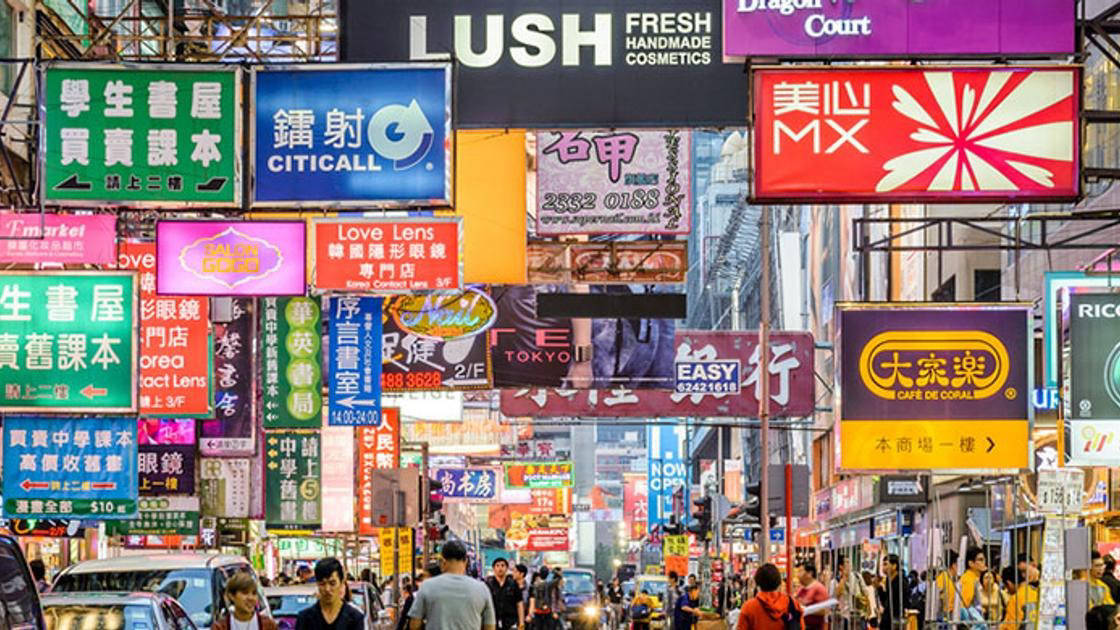 Daniel Starch is considered to be one of the pioneers in market research, developing what is more famously known as the 'Starch test'. The Starch test developed almost 100 years ago, measures how well you can recall an ad, therefore measuring its effectiveness.
Today, the Starch test may have a mountain to climb. Estimates suggest that an average American is exposed to around 4000 to 10,000 ads daily. How about Hong Kong? Likely more. In a 2020 Global Market Research ESOMAR publication, Hong Kong's Ad spend is roughly $720 USD per capita, the highest in the world, even higher than the United States, which spends $664.85 USD per capita. The UK, at $465.52, and Singapore, at $214.78.
Yet, Hong-Kong sits near the bottom in terms of market research spend as a percentage of total ad spend, spending just 2.6%. In other words, for every $100 spent on marketing, only $2.6 is spent on Market Research. Singapore is at 14.4%, the UK at 20.7% and the US at 21.5%. The reasons for the low spend, include legacy splits, no affordable alternatives, lack of will to change, and many more.
However, as behaviours continuously change, spending just a fraction of your budget on market research doesn't cut it anymore. What is the right strategy?
1) Take time to understand your users and deepen their loyalty. Outspending your competitors on marketing only gets potentially 1/10,000 of a users eyeballs per day.
2) Do continuous monitoring (once a week, or once a month). A forward signal is a big advantage and allows you to iterate in real-time, steering the conversation.
3) Humanize your data. Data are numbers that paint a part of the picture. Listening to their voices (literally) can be equally as powerful.
4) Turn Insights directly into sales.
Doing all of the above can also save you money. For every $1.00 USD you spend on Market Research, you save approximately $5.00-7.00 USD on marketing. At Votee, we've been helping companies save millions of dollars, iterate decisions in real-time (literally), and funnel users back into sales (exponentially).
Marketing is definitely a very important strategy and is not to be overlooked. Esomar's 2020 publication estimates that HK spends roughly $5.45bn USD in marketing. However, let's all hope we can better yield that $5.45bn weapon.
Votee is a tech-enabled market research company that has been helping Universities, banks, MNC's, restaurants, NGO's, startups better understand their users in real-time and at a fraction of the cost of traditional methods. Votee uses AI, machine learning, a direct-to-panel method to allow companies to not only save money, get instant feedback, but to grow their sales efforts. Please reach out to learn about the growing use cases AND power your company with market research that works.