How a HR Software Systems Can Improve Your Payroll Process | Article – HSBC VisionGo
In this article, we look to detail what HR software systems is and how Hong Kong businesses can benefit from their adoption.
Finance · · 2 mins read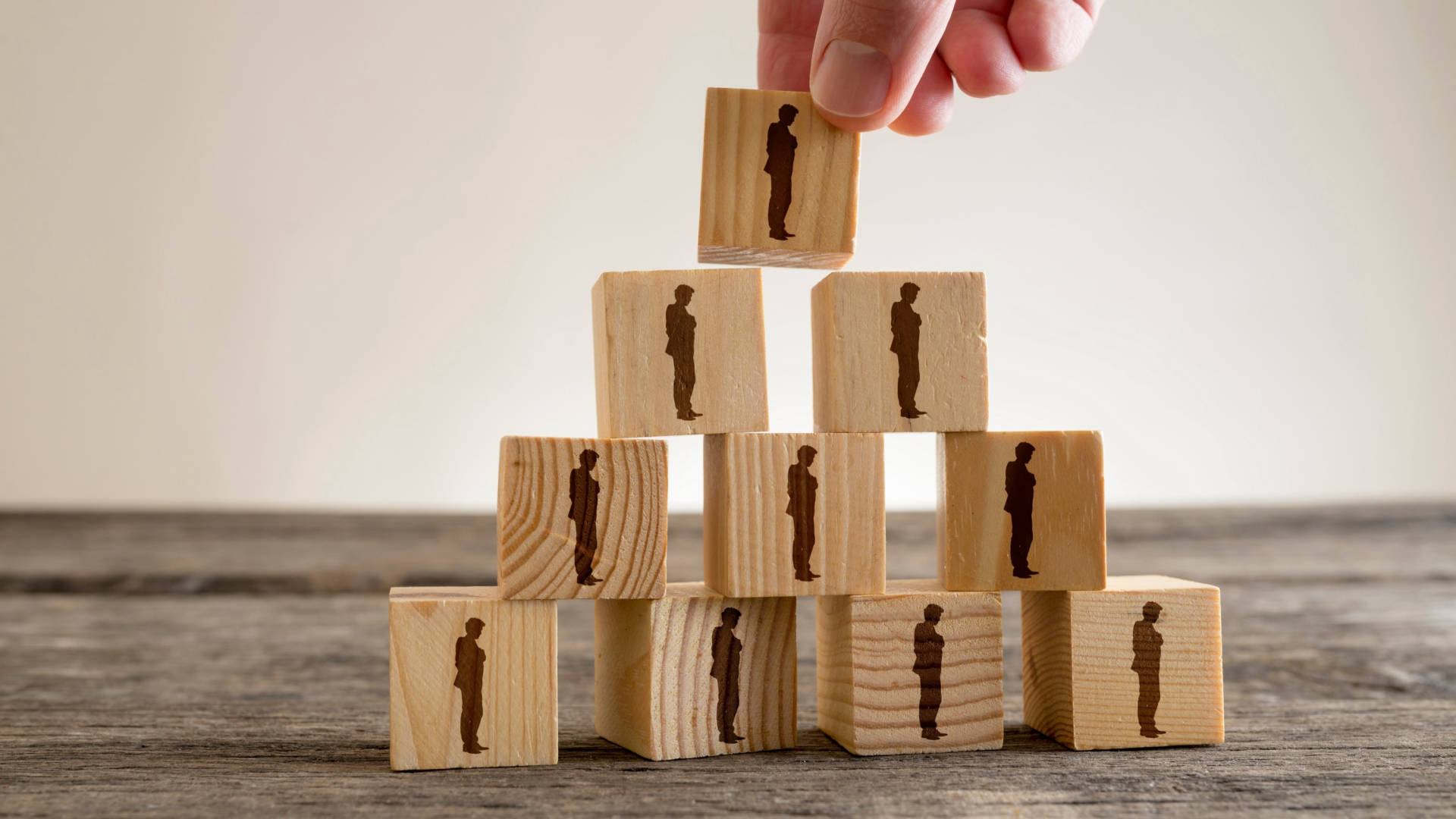 Previously, we introduced what you need to know about Hong Kong MPF. Meanwhile, traditional Hong Kong payroll processes, whereby daily manual payroll calculations are performed, are no longer the most efficient way to manage a company's payroll. Traditional payroll processes are time-consuming and susceptible to calculation errors. Human resource ("HR") software systems introduce an efficient alternative for businesses which provide various benefits not found through traditional methods. In this article, we look to detail what HR software systems is and how Hong Kong businesses can benefit from their adoption.


1. What are HR Software Systems and How Do They Work?
HR software systems are a form of cloud-based technology provided by third-party service providers. Users of HR software systems will be able to manage their payroll processes, and other aspects of the over the internet in a streamlined manner.
HR software systems will follow the below process:
1. Users will visit the website of the HR software systems and will log into their secure portal
2. Users will enter their employee's work hours and leave information for the relevant time period
3. Payroll and MPF is calculated automatically in the portal and quickly processed
4. Payroll records and slips are made as instructed and specified by the users
5. Payroll reports and tax filing information calculated will become available for the users


2. Benefits of HR Software Systems
Transitioning to a cloud-based HR system, such as those provided by Talenox and ePayslip, allows businesses to enjoy the following benefits:
2.1. Cost Saving
Users who subscribe to a cloud-based HR systems will enjoy up-to-date versions of the software at all times and will not be required to incur the extra costs commonly associated with system upgrades commonly found in traditional payroll softwares.
Greater control over costs can also be achieved because users can subscribe to varying pricing plans to suit their business needs. By considering the number of users and employees who will utilize the HR software system, businesses can adjust the functionality of the software as their businesses further develop.
2.2. Increased Efficiency
Cloud-based HR systems typically provide their users with the ability to utilize electronic payslips, allowing employers the luxury of saving time and money usually associated with managing and distributing hard-copy payslips.
Manual data entry is common among Hong Kong payroll and is notorious for being a time-consuming endeavor. However, HR software systems allows users to download templates where they can upload and consolidate all of their company's employee and payroll-related information. These templates have been designed around the concept of efficiency and ease of use. The consolidated information can be used to generate comprehensive statutory reports, doing away with tedious paper filing systems.
2.3. Greater Focus on Core Areas of Business
HR software systems lets companies automate their Hong Kong payroll calculations and the payments made to their employees, tax authorities and any third parties and reduce processing manpower.
2.4. Improved Financial Control
As dictated by Hong Kong Company Law, it is the employers responsibility to ensure that their statutory filings, such as MPF and year-end tax filings, are submitted punctually and without error. Companies who discover errors in their statutory filings must dedicate additional resources to remedy these inaccuracies. Fortunately, HR software systems provides auto-regulatory compliance features. Such features provide users with frequent compliance updates and also automatically implemented during payroll processing. These systems can simplify the steps employers must take to ensure that they are aware of, and can act accordingly to any new legislative developments in respect of compliance matters.
Conclusion
We understand that matters relating to Hong Kong payroll and HR administration are time-consuming tasks that require a significant amount of the company's resources. Although such resources could otherwise be spent on revenue-driving activities, payroll and HR administration are essential aspects of running a successful business. FastLane HR as a Professional Employer Organization can manage these essential business tasks, such as payroll, accounting and HR system management, on your behalf.
Blog originated from: https://fastlanepro.hk/hr-software-systems/