How Can Address The Impact of COVID 19 on E-Commerce? | Article – HSBC VisionGo
While people's willingness to shop in physical stores greatly diminished, it is an opportunity for business to develop e-commerce in this crisis.
Marketing · · 2 mins read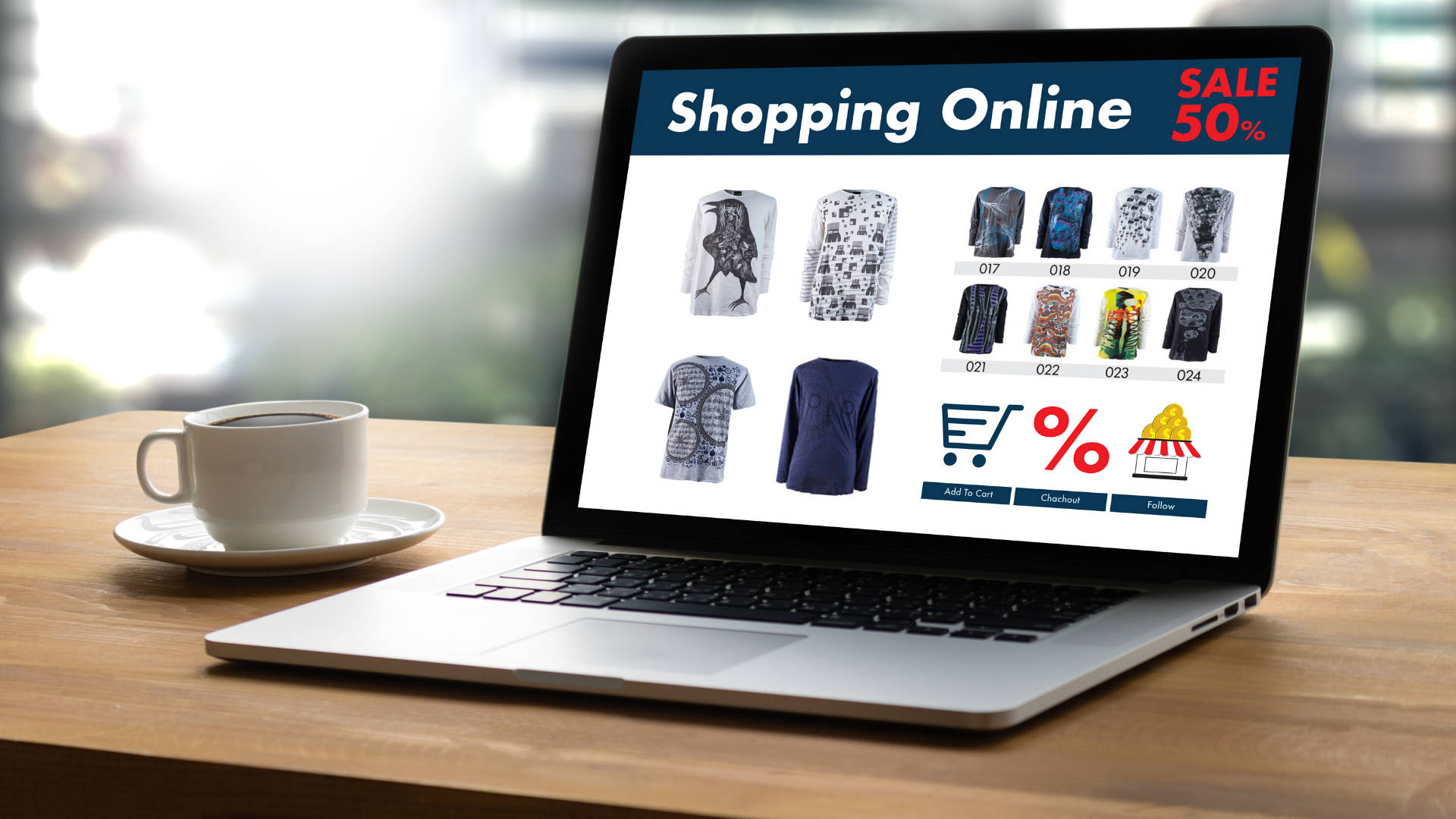 As COVID-19 is still spreading across the city, many people avoid going out and stay home instead, the retail industry is struggling to survive with the decline of customers and sales. While people's willingness to shopping in physical stores greatly diminished, it is a great opportunity for business to develop e-commerce in this critical time.
Online Shopping Booming

E-commerce has driven a new boom to the economy and create online marketing opportunities due to the plague. Consumers tend to shop online, especially when it comes to household staples and medical supplies. Many citizens ordered face masks, gloves, hand sanitizers, and other sterilization products online. Internet shopping orders and shopping revenues of online shopping platforms such as HKTVmall and SHOPLINE have significantly increased in recent days. Online lifestyle department stores, pandamart, has increased its sales revenues sixfold in just a short period of time.

SHOPLINE's online sales performance during the Lunar New Year this year has shown significant growth as compared to the same period in 2019, and similar to the growth during the Singles' Day period in previous years. HKTVmall is estimated to have received more than HK$1.2 billion (US$155 million) worth of orders in the first quarter of this year – almost double the HK$634 million from the same period in 2019.

With self-isolating trend during the pandemic, it is predicted that online shopping business performance in the coming months would improve, after witnessing a surge in orders from customers going out less in recent months because of the COVID-19 threat. Therefore, it is a great time for businesses to develop online marketing strategies and set up online sales channels.
Limited Time Offers from Online Shops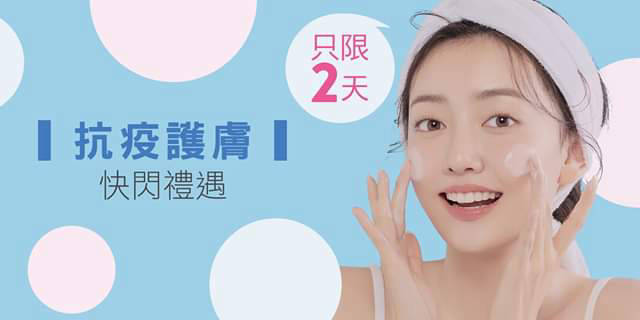 Many brands have established their own online sales channel on their official websites to facilitate customers to purchase online. However, the price of online stores is almost the same as that of physical stores. Brands can thus hardly encourage their customers to shop online. In February, Laneige launched a limited-time offer that allows customers to purchase skincare products at discounted prices online on every Wednesday and Thursday. Some websites also provide free shipping services to attract people to purchase online.

Moreover, some online shopping platforms have introduced discount codes to encourage sales. Online beauty store YesStyle has launched the discount code "2020SPRING" to encourage customers to purchase products, increasing website usage and order sales. Using promo codes and discounts can help to increase conversions and even sales. Brands can also track website traffic and the effectiveness of marketing campaigns. This facilitates brands to make more creative marketing campaigns in the future.
Collaborating with Influencers to Increase Exposure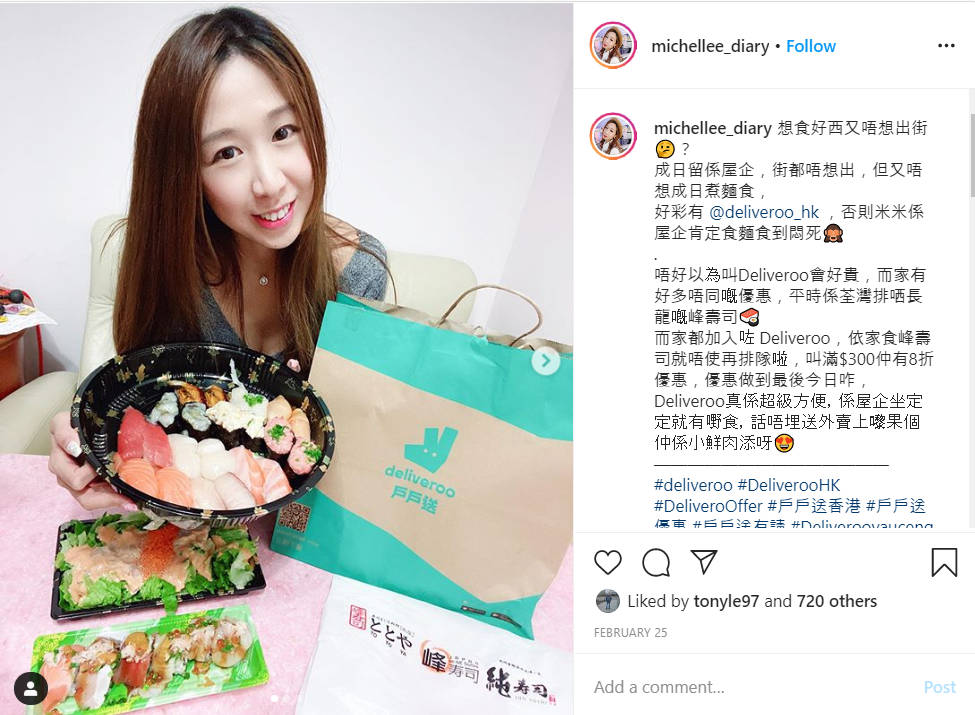 Besides, brands can also collaborate with influencers to increase brand exposure in the online community. Deliveroo has recently launched many discount offers with partner restaurants and invited various influencers, including food bloggers and life bloggers, to promote on Instagram. This increases the online exposure of these offers and reaches more users. As more and more people have switched into work from home and have to eat at home, these contents have successfully grabbed the attention of many users and obtained the highest engagement of 6.56%. The use of Deliveroo's service increased by 60% in January and February when compared with December.

Companies can obtain valuable information such as website traffic, the number of orders, the purchasing habits of customers, as well as recent trends. By so doing, businesses can adopt marketing strategies according to consumers' preferences and establish lasting relationships with them. Therefore, brands should develop online sales channels and keep updated with the latest trends to attract more customers and promote sales. Also, collaborating with micro-influencers will help brands reach more young customers with lower costs, greatly increasing the online exposure of products and services and enhancing the effectiveness of marketing strategies.
====================================================================

Strengthening your focus on web and social media marketing will enable you to maintain normality in these crazy days and will give you a competitive edge over competitors who are slow to react.

If you are interested in discovering more trending topics or want to explore more about social media marketing, sign up here for FREE or contact us immediately!