How do deductibles work? Tips to reduce out-of-pocket expenses | 文章 – 滙豐機滙
Are you wondering what deductibles are and how they work?
生活 · · 1 mins read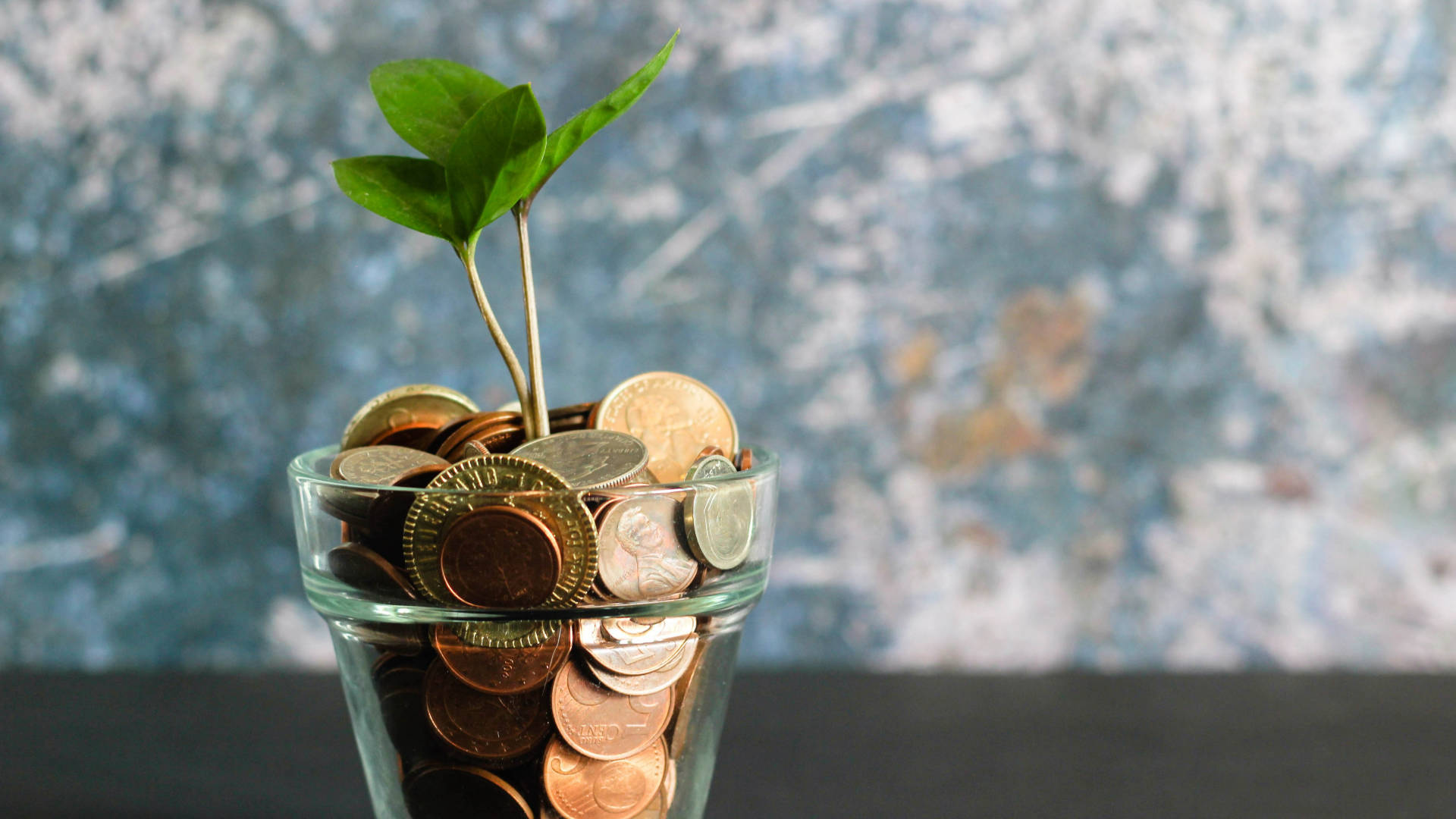 "Deductible' is a very common term in insurance contracts. You may wonder what deductibles are, how claim amounts are calculated, as well as how to keep the out-of-pocket expenses low, read on as we outline everything you need to know about deductibles.
Definition of deductible
A deductible (or excess) is the amount you need to pay by yourself in the event of a claim before the insurance company makes compensation for you. The insurance company would cover any remaining medical expenses according to the benefit limits in the policy.
There are some medical insurance plans on the market that offer deductibles, usually those high-end medical insurance with relatively high coverage ranging from HK$2.5 million to HK$20 million per year.
How do deductibles impact the actual amount of claim?
If you have a medical insurance plan with a HK$16,000 deductible and the total medical expenses are HK$60,000, the insurance company will cover HK$44,000.
Calculation as below:
Medical expense – Deductible = Claim Amount
HK$60,000 – HK$16,000 = HK$44,000
If you are also protected by group medical insurance, you can use it to pay for the deductible in your individual medical insurance.
To illustrate, here is an example based on the above case:
Individual Medical Insurance Deductible: HK$16,000

Medical Expenses: HK$60,000

Group Medical Insurance Benefit Limit: HK$50,000
Once receiving compensation of HK$44,000 from your individual medical insurance, you can make a claim to your group medical insurance for the deductible amount of HK$16,000.
Generally speaking, medical insurance with deductibles is more suitable for those who would like high coverage and also have other medical protection such as group medical insurance.
Read More
Deductibles in Voluntary Health Insurance Scheme (VHIS)
There are some insurance companies offering high-end VHIS plans with various deductibles:
| | | |
| --- | --- | --- |
| | Annual Benefit Limit | Annual Deductibles |
| Plan A | HK$5,000,000 | HK$0 / HK$16,000 / HK$25,000 |
| Plan B | HK$5,000,000 | HK$0 / HK$16,000 / HK$25,000 / HK$50,000 |
| Plan C | HK$30,000,000 | HK$0 / HK$12,000 / HK$40,000 / HK$90,000 |
*The above data is from the Food and Health Bureau and for reference only. Certain insurance companies may have restrictions on claims (such as ward level or pre/post-hospitalization treatments, etc.) For more details, please check with the insurance provider.
Instead of paying all costs, let's lower the expenses with Bowtie VHIS!
If you want higher coverage but don't want to pay for deductibles, check the case study below:
If you purchased a Bowtie VHIS Standard Plan and a high-end VHIS plan with HK$16,000 deductible from another insurer, you can use your Bowtie VHIS to cover or lower your HK$16,000 deductible.
As you can see, not only can a basic VHIS plan provide you with additional protection, it can also minimize your deductible payments, making it a win-win solution.
Original article: What are deductibles? How to lower out-of-pocket expenses?