How Does a Business Survive a Pandemic? | Article – HSBC VisionGo
A Time to Experiment with Working Styles
Management · · 2 mins read
COVID-19 has created a survival of the fittest scenario for not only physical but for mental and business health as well. For safety reasons, many companies have adopted working from home (WFH) or other forms of remote working whilst sales suffer as a consequence. As such, if you have not been laid off or had your pay reduced yet (touch wood), those possibilities are constantly weighing on your mind. At the same time, these arrangements pose a great opportunity for businesses to evaluate the way they operate.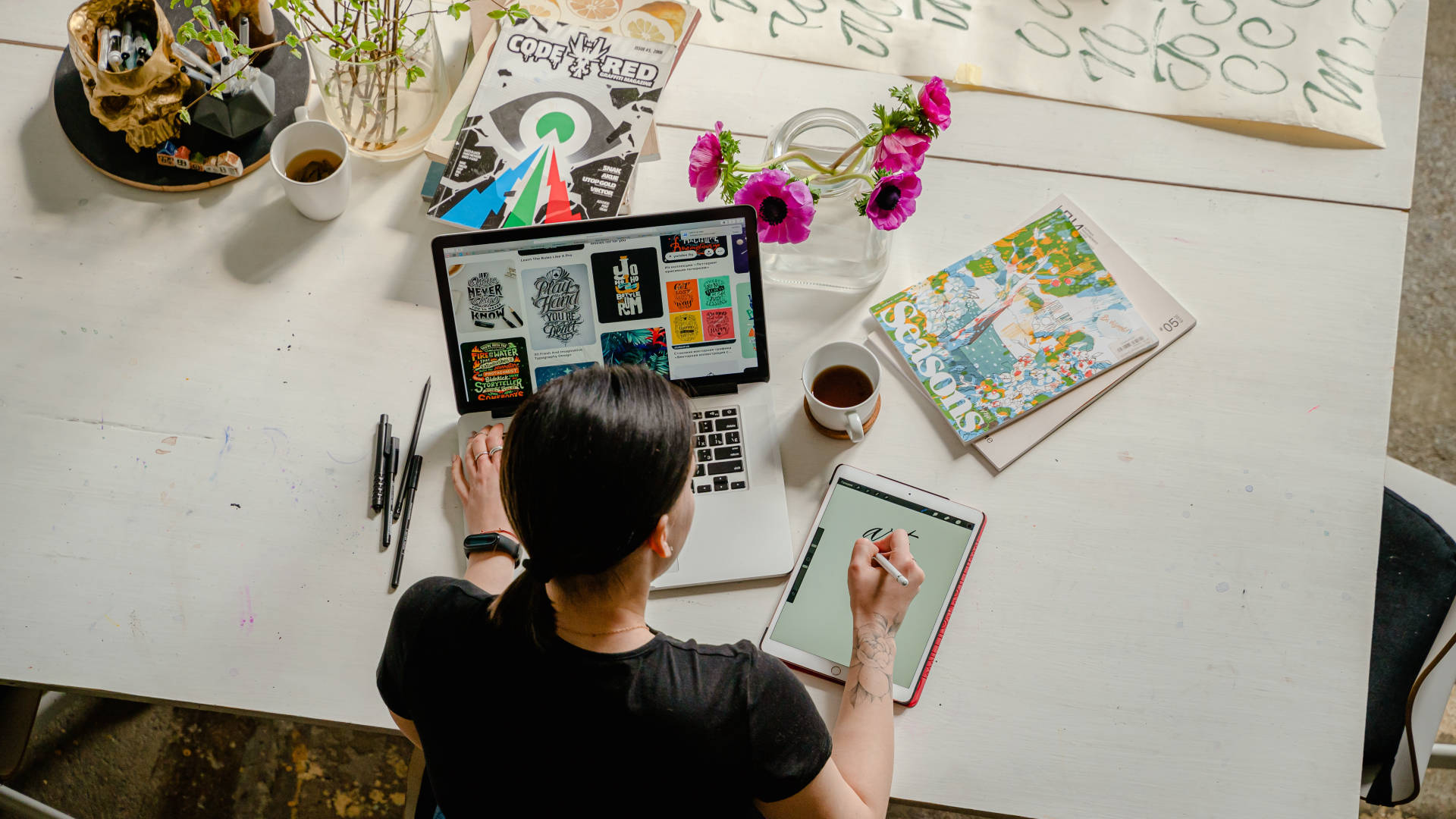 Make use of the increasing amount of digital tools available out there. Most of them are free! Source: Pexels
WFH Remedies
While benefits and drawbacks such as reduced commute time and lack of change in scenery are universal, the effects of other WFH changes significantly depend on each company. Thankfully at WNJ Ventures, we owe our immunity to such disruptions to the inherent strengths of our business structure and working style:
Digital communication: Although official meetings can be solved by video calls, more ad hoc memos are limited to email or instant messaging. Inevitably, misunderstandings and productivity lags will occur in this way.
WNJ communication: With the vast amount of fast-paced projects we work on together on a daily basis, we use correspondence apps such as Slack to help keep our teamwork efficient and organised.
Business traffic: With COVID-19 safety measures restricting operations and people less willing to spend due to lower income or fear of going out, this means less sales for many corporations.
WNJ business: Our small but mighty team possesses a diverse range of talent from business and finance to content writing and multimedia design. This allows us to continue handling existing and receiving new external branding projects, especially when over 90% of our work can be done and shared via cloud drives such as Google Drive.
Self-discipline affecting productivity: For many people who are used to the physical barrier between home and office space, separating work from leisure time at home can be an extreme sport.
WNJ productivity: From changing co-working spaces to small apartment units, everyone in the team has worked in an assortment of settings long before the pandemic. As a result, adapting to different working environments poses little to no effect on our productivity.
A Time to Experiment
Overall, the fact that our company functions as a boutique research house and creative studio has definitely proven to be advantageous to our business during such unprecedented times. However, the pros of such arrangements do not have to be limited to one industry. Many other organisations can make WFH work towards their benefit as well. In fact, it is a chance to test out and improve existing systems and templates. All it takes is a little more open minded-ness and patience. If your team has been eyeing on a new feedback system, why not try it out now?