How does AIoT make our city smarter? | Article – HSBC VisionGo
The devices in your home form complex networks. As suggested by a study, there are 11 connected devices in US households on average...
Technology · · 1 mins read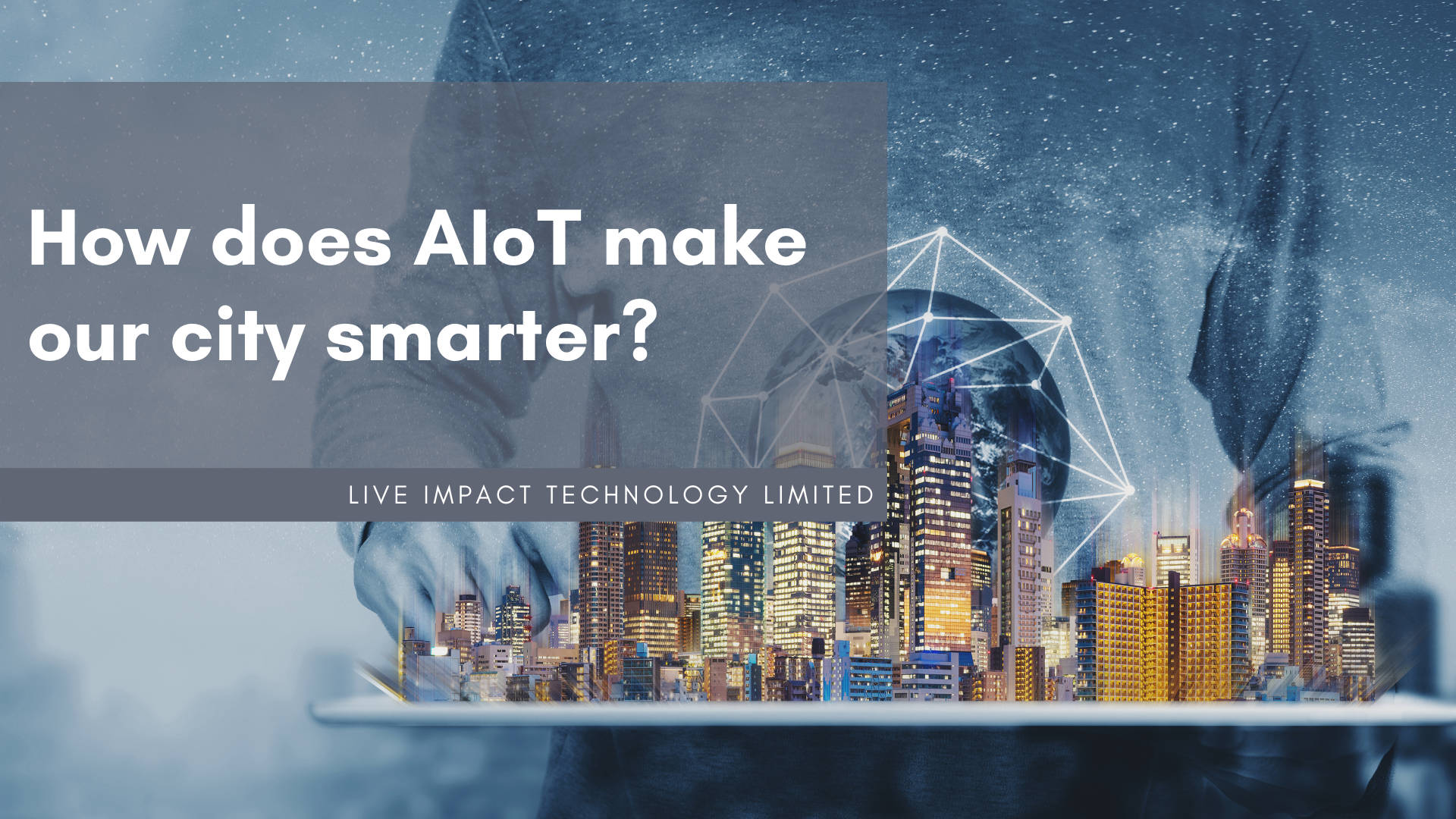 Before we dive into AIoT, you should first know...
AIoT is a combination of AI and IoT technologies. So, to understand AIoT better, we should first have a review on the two fundamentals- AI and IoT.

AI (Artificial Intelligence)
AI is a field that combines computer science and datasets to develop problem-solving skills in machines. When people talk about AI, they are often referring to its machine learning function. Machine learning is one of the most critical and powerful sub-fields in AI, which focuses on imitating the way humans learn using data and algorithms.

IoT (Internet of Things)
As its name suggests, IoT is a network of "things". The IoT technologies enable us to link every object, such as cars, household appliances. Besides, it allows people to obtain information from distant devices or even control them remotely. The technology enables seamless communication and interactions between people, processes and things. In other words, IoT is a technology that joins the physical world to the digital world.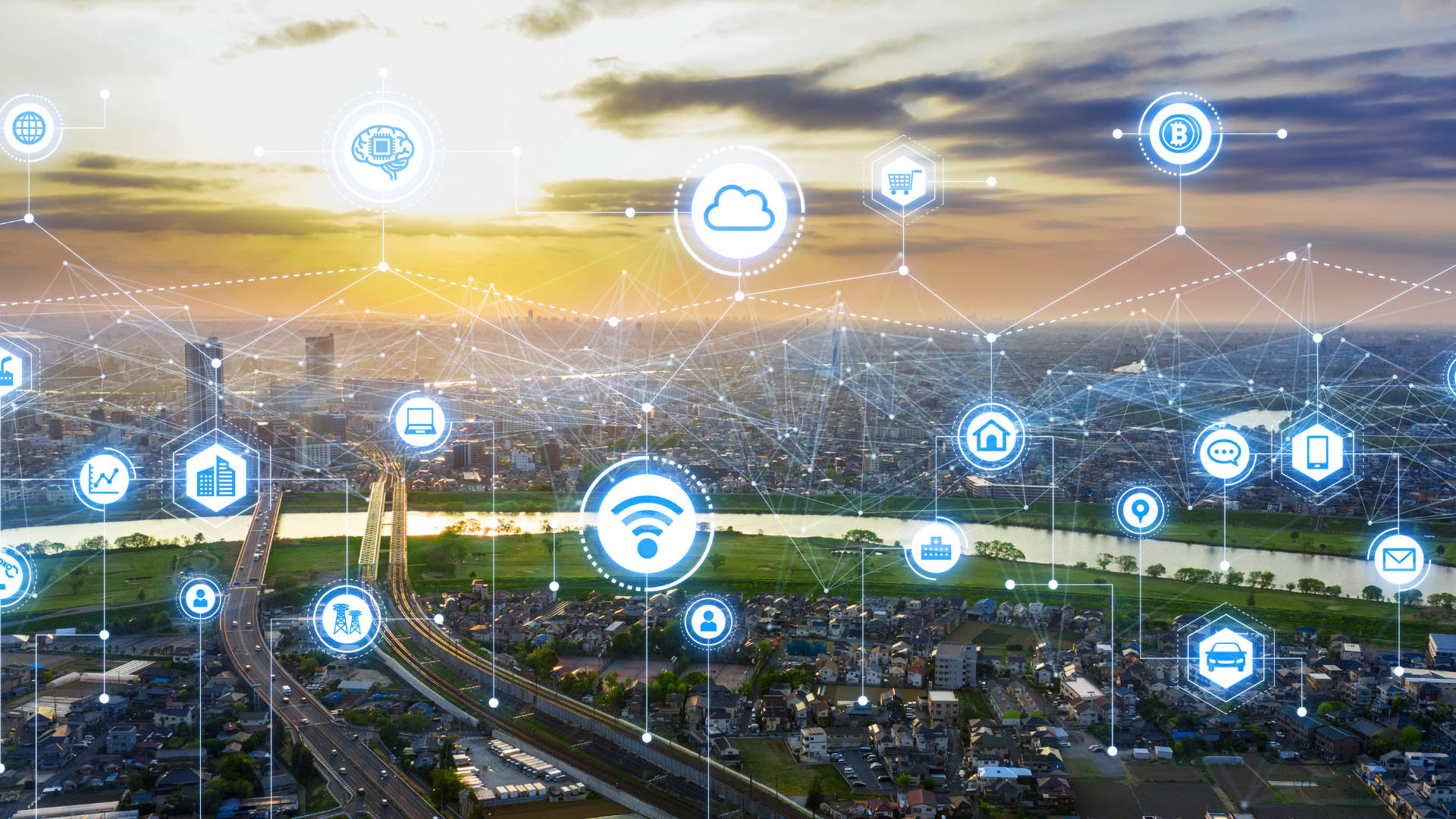 Let's head back to AIoT
Literally, "AIoT" combines and utilise the two buzzing IT technologies- AI (Artificial Intelligence) and IoT (Internet of Things) to generate benefits. In this technology, AI contributes its machine learning capabilities, while IoT contributes its ability to connect and exchange data. To conclude, IoT is the data collector, and AI is the data analyst. People aim to achieve a goal with AIoT infrastructure: extracting helpful information from tons of data, the same as general AI systems.

The AI in AIoT can be implemented in the centre of the IoT system or at the edge of the Internet. The selection of locations serves different purposes.

The AI at the centre of the IoT system can receive data from various data points. With the huge amount of available data, predictive analytics can be applied to generate accurate future insights. Moreover, the AI can monitor and apply anomaly detection on connected devices. IoT systems are scaled systems. Multiple streams of device data are sent to the AI on the cloud. The task of monitoring the devices in the entire IoT system is only possible with the assistance of AI...


To read the full article, visit https://www.livelyimpact.com/blog/how-does-aiot-make-our-city-smarter
Subscribe to us now http://www.livelyimpact.com/subscription.html so you won't miss any latest MarTech trends.