How to Change Your Company's Registry Address in Hong Kong | Article – HSBC VisionGo
A company's registered address is a critical legal requirement under Hong Kong's law. Here's what you need to do to change it.
Legal · · 2 mins read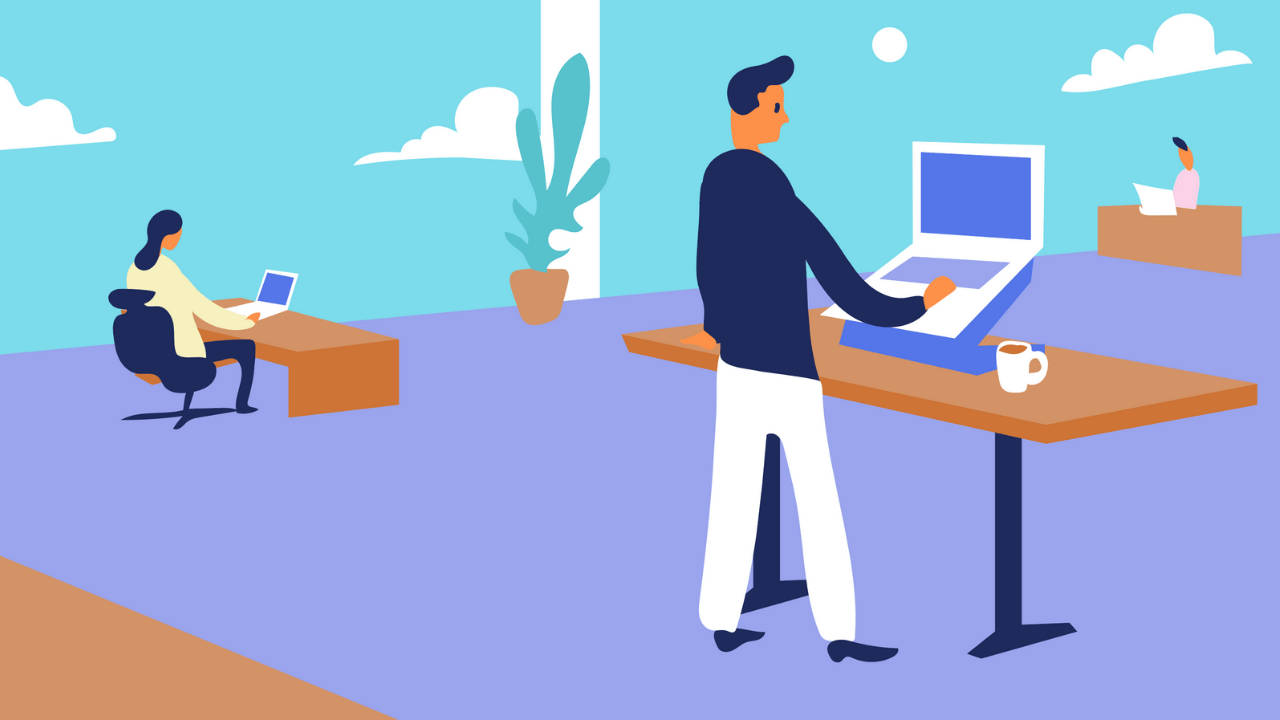 A registered business address is a key part of legal business identity in Hong Kong. It is one of the main requirements during the incorporation process and remains central to legal compliance thereafter.
What Is a Registered Address?
A registered address is where a company will receive official correspondences from the Hong Kong SAR government. All registered companies under Hong Kong law are required to maintain a physical commercial office, a P.O Box address or a residential address is not allowed.
Is a Registered Office Address the same as a Business Office Address for a Limited Company?
No. A registered office address doesn't have to be where business activities are undertaken; however, a business office address is where your business's actual work is done such as a warehouse, factory or a studio. Registered addresses are managed by Companies Registry, while business addresses are governed by the Inland Revenue Department (IRD).)
Hong Kong law states that companies must have an updated registered address logged with the relevant authorities at all time. In case of a change, the new information must be sent to the authorities within 15 days. Falling foul of this requirement can lead to expensive fines. So, if you are thinking of relocating your office, then this is how you should go about changing your registered address:
1. Changing the Address
In order to change the business address in the relevant documents and with the authorities, you need to report the change to Companies Registry through the online notification service at e-Registry. Once you have added the changes, the system will notify the Business Registration Office to issue an updated Business Registration Certificate.
If you are also changing address details like business name, nature of the business, etc. then these need to notified to the Business Registration Office as well.
In some cases, where business owners are changing the registered office addresses of several companies to one registered office address, there is also an option to use the NR1 e-form (Notification of Change of Address of Registered Office at the e-Registry) which allows businesses owners to change address details of up to 10 companies in one go.
2. Documents needed for the change
While submitting the changes online, you can use the e-Registry to submit the NR1 e-form.
If you are planning to submit a written notification or an original signed NR1 form, you will need to provide the following:
Your company number
Your company name
The new registered address and date of the change
Presentor's Reference
3. Why and When Do You Need To Notify the Authorities
Your registered address is your only communication channel with the government. All official letters from the Statistics Department and Inland Revenue arrive at the registered address, and it is critical for you, as a business owner, to receive and reply to these messages.
Under the law, you have to notify the Hong Kong Companies Registry within 15 days of the address change. Failure to do so on time will attract a steep level 5 fine which can translate into a fine of up to HK$50,000 and a further $1000 for each day the offence continues.
Naturally, this situation should be avoided, and the government makes it easy to do so with its no-fuss system of updating records. However, in case you do need help navigating your way through the process, do get in touch with our team at Osome. We are a one-stop, full-stack accounting and corporate law agency that help both, startups and established businesses, prosper in Hong Kong's economic landscape.
After the address change
Once you have changed your registered address, here are some more things you should do to keep established processes flowing without a hitch:
Place an updated signboard on the door of your new office
Update your address on your company's website and other correspondences
Print company letterheads, envelopes, name cards and invoices with the new address.
Inform your customers/clients, suppliers, service providers, vendors and government agencies about the change
Update records at your bank and insurance agencies.