How to take your MPF with you when you leave Hong Kong | Article – HSBC VisionGo
If you are leaving Hong Kong permanently, then don't forget to withdraw your deposits into the Mandatory Provident Fund. This is what you need to do.
Finance · · 2 mins read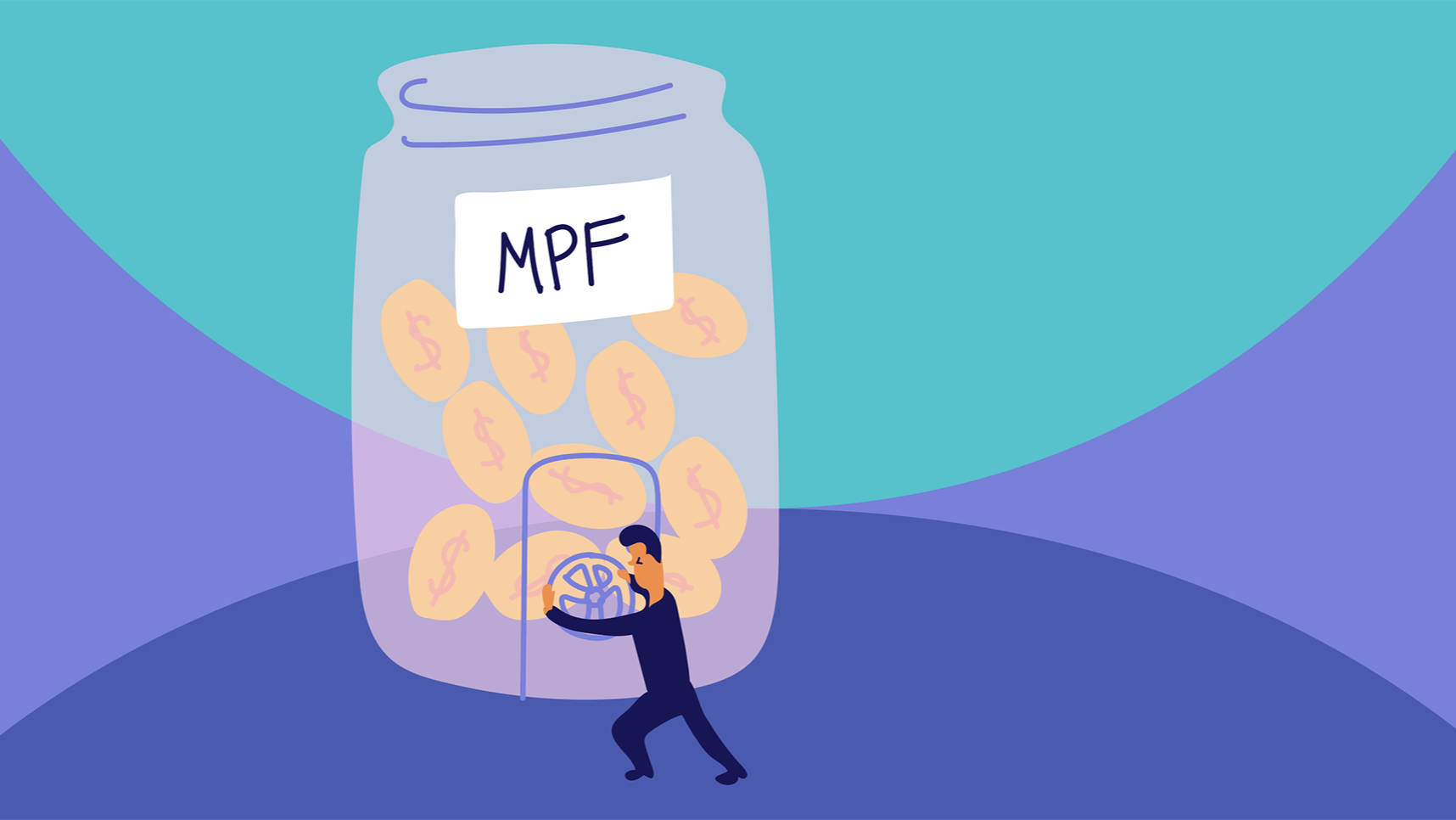 MPF or the Mandatory Provident Fund is that percentage of your monthly income that the employer deducts to put into your pension fund. This is a sum kept aside by the government as your post-retirement pension and can be withdrawn when you hit the national retirement age of 65.
But what happens if you relocate out of Hong Kong? Does that mean all that money is gone? Thankfully, NO. The government allows people to withdraw their MPF contributions before 65 if they are leaving Hong Kong permanently.
By the way, if you need any company secretarial assistance in Hong Kong as you wind up your company in Hong Kong, we're here to help.
3 Steps To Get Your MPF Refunded
Step1: Prove that you have left or are about to leave Hong Kong permanently. To get your MPF amount, you need to prove that you are leaving or have already left Hong Kong always. You can change your status as a foreigner a month or two before your date of departure with documentary proof establishing your residence outside Hong Kong.
There is no specific government-worded document that must be submitted; however, you can use the following to establish residency outside HK.
Foreigners can show:
Tax Residency Certificate
Identity Documents
Proof of Residential Address
Hong Kong citizens can provide:
Approved VISA
Employment Offer Letter
School /College Admission Letter
Certificate of Transfer of Residency
Residential Address Proof
(In some cases the Home Affairs Department might require you to make a declaration/oath regarding your departure.)
Step 2: Notify the Mandatory Provident Fund Schemes Authority Once you have collected the relevant residence proof and identity documents and filled the following forms, you need to officially inform the Mandatory Provident Fund Schemes Authority,
You need to fill and sign:
Step 3: Submit tax returns
You also need to clear all your tax dues before the MPF amount can be transferred to you. To get this process of tax clearance started, you need to get the file IR56G from your employer. You will get an Individual Tax Return for tax clearance, and after it has been submitted, the MPFA will issue a return to you.
The employer will withhold all your payments for a month once you submit the IR56G, or until the MPFA issues the Letter of Release.
Conclusion
The MPF withdrawal process is pretty straightforward as long as you have all the necessary documents and are willing to give it some time. However, for people in a rush to get hold of their MPF deposits, we recommend that you call the MPFA directly. You can take an appointment to submit your Form IR56G file, payslips, and supporting documents for all tax deductions to the Inland Revenue Department in person. Handling the process personally will shorten it considerably.
If you need any help or want to know more details about your MPF withdrawal, then do reach out to our team. You can email, call or just drop by our office to chat. At Osome, we also advise and support companies on a variety of legal, regulatory and financial issues, and we would be happy to answer any queries about the broader business ecosystem in Hong Kong.