HSBC VisionGo - A Community that Makes Businesses Stronger | Article – HSBC VisionGo
Whether you're into marketing, lifestyle, technology, start-ups, legal, finance, or are an expert in any of these areas, this is the community for you
Management · · 1 mins read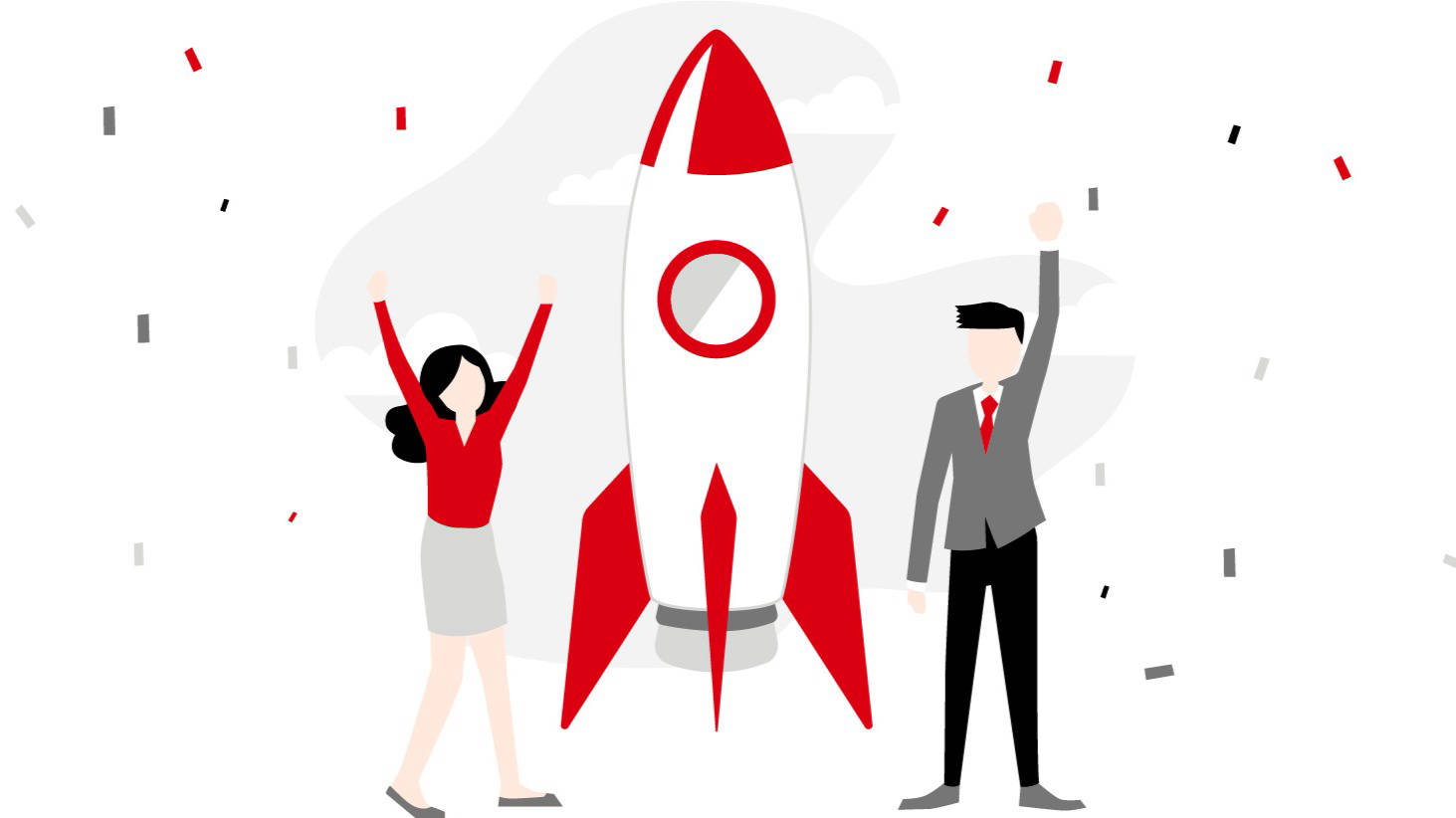 We're thrilled to announce the beta launch of HSBC VisionGo – an online community for businesses to share their knowledge, grow their network and inspire visitors. Whether you're into marketing, lifestyle, technology, start-ups, legal, finance, or are an expert in any of these areas, this is the community for you to learn and grow. Our goal at HSBC VisionGo is to help the business community build beneficial relationships.
New to HSBC VisionGo? Here's what you need to know.
A knowledge hub that is personalised and professional. Enjoy reading articles on HSBC VisionGo whether you're an entrepreneur, or simply an inquisitive reader. Articles on HSBC VisionGo are submitted by a variety of businesses (HSBC is one of them!) who want to share their expertise and interests. Enjoy a more personalised reading experience when you save, 'Like' and share articles to your liking.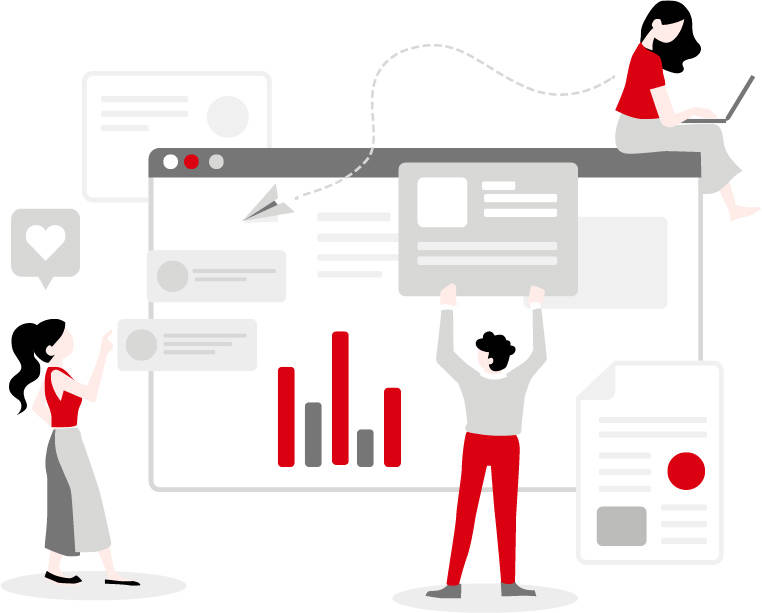 A community that builds real connections. Events on HSBC VisionGo are hosted by enthusiastic entrepreneurs and subject matter experts who are eager to share their knowledge, be it through business networking events, workshops, a skill-sharing seminar, story-telling, non-commercial tech meetups, or more. If you want more than the insights you get online, come join the events and build relationships for your business, career, and personal growth.
Become a Member and grow together
Eager to grow your business? HSBC VisionGo is here to help.
The easiest way to uplift each other – and at no cost. Becoming a HSBC VisionGo Business Member is free. As a Business Member, publish content that can provide insights and help others, and at the same time increase your business's exposure to others in the industry and even potential customers.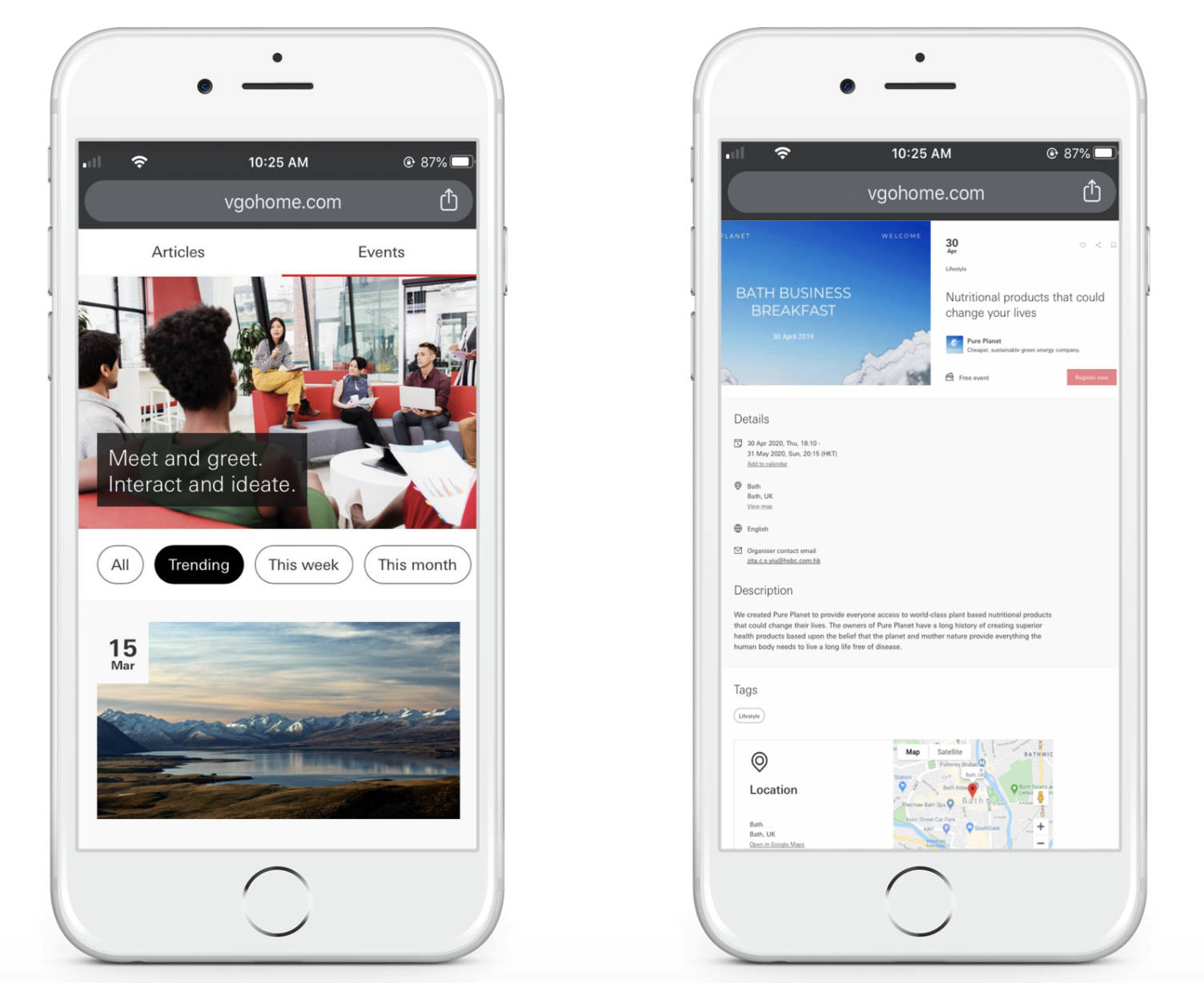 Solidify your network with clients and our Business Members. Set up an event as a Business Member to engage existing clients and build new connections. Through face-to-face conversations, your audience will get to experience your company's personality, and the direct interaction give you all the reason to mix, mingle and discover new opportunities. Event attendees may range from individuals, start-ups to large corporates on HSBC VisionGo – all of which could turn into your potential customers or business partners.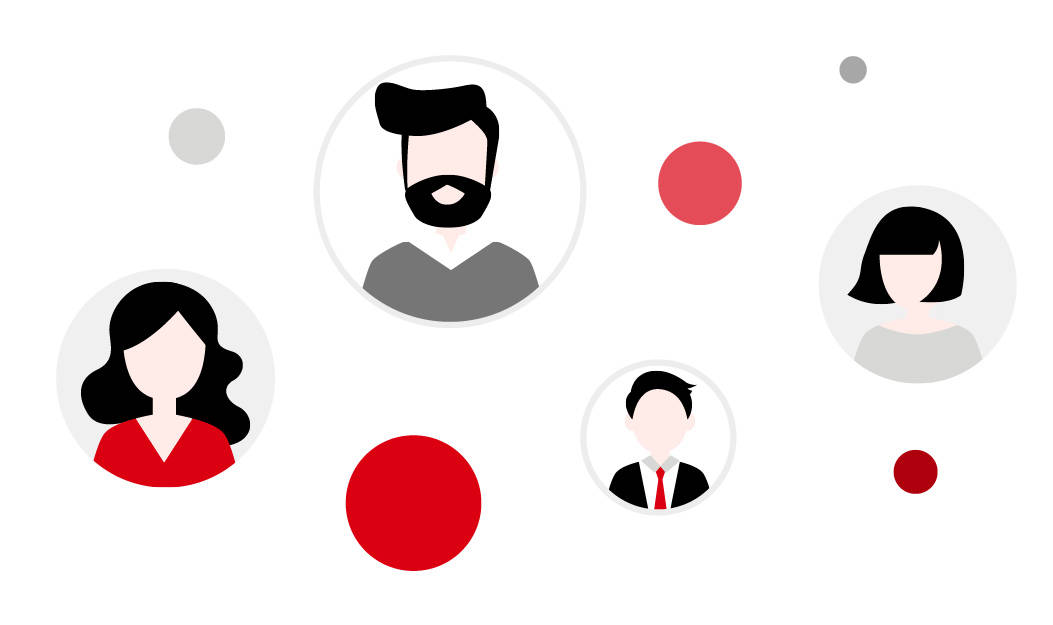 Help your business shine through your HSBC VisionGo profile. A comprehensive business profile page can increase how you rank in local search results. Showcase your business online by adding your company profile picture, website and contact information on HSBC VisionGo. Also, we highly recommend you to claim and secure a unique HSBC VisionGo ID for your company. The ID will appear in your company profile URL and can help improve your search ranking.
Have an idea to share? Become a Business Member and publish articles and events! If you have ideas to share but are unsure about the next step, speak with our team at hello-visiongo@hsbc.com.hk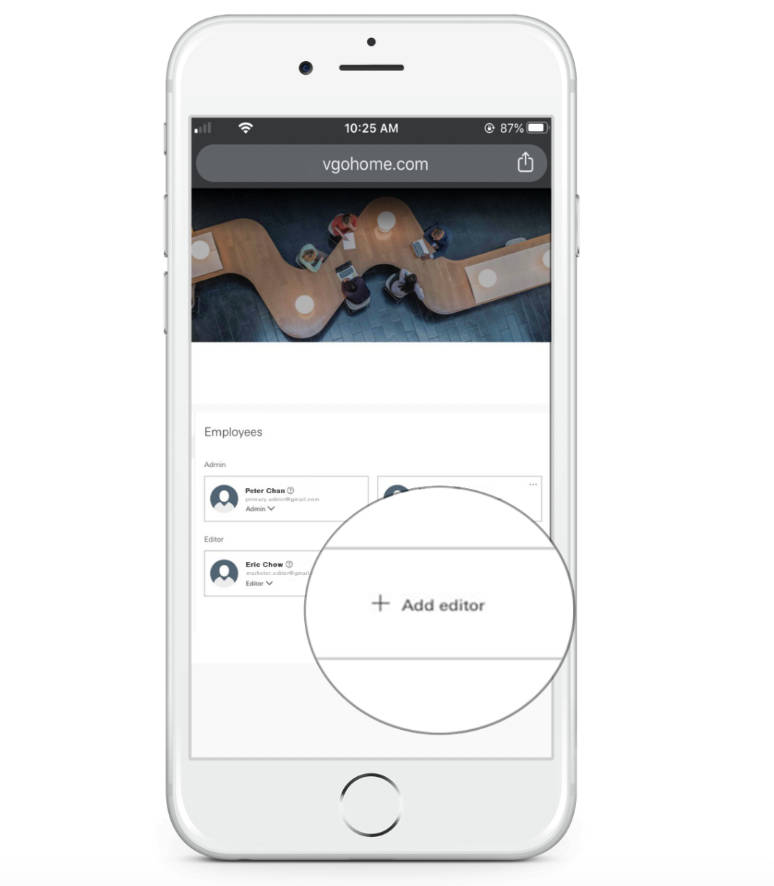 Become a Business Member and grow together
Give us a shout if you have any questions via support-visiongo@hsbc.com.hk