HSBC VisionGo helps service providers seize opportunities as GBA companies go global | Article – HSBC VisionGo
With GBA companies going global , HSBC VisionGo is committed to helping various local service providers to capture the market opportunities.
Marketing · · 1 mins read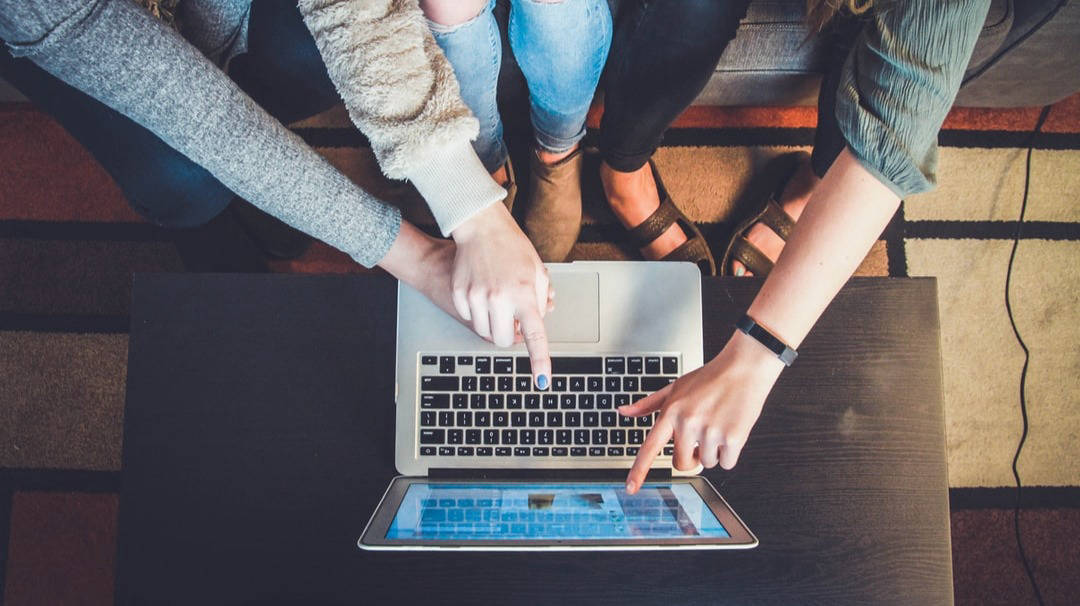 HSBC VisionGo is a free online information and service platform that provides up-to-date information to SMEs in the Greater Bay Area (GBA) who want to grow their business and expand into overseas markets, as well as to help them to find partners. With cross-border business expansion becoming a major trend among GBA companies, HSBC VisionGo has connected with various local information and service providers to help them reach more potential customers and capture the market opportunities brought by the "Go Overseas" trend of GBA companies.
"Through HSBC VisionGo's strong network, we are able to connect with many potential clients and industry experts to keep abreast of the latest market trends and needs in preparation for developing business strategies. Meanwhile, the development of the Greater Bay Area has brought more cross-border business opportunities for companies in Hong Kong and mainland China. In view of this, we have also leveraged VisionGo to publish a series of articles on GBA market related financial and taxation, so that more enterprises in mainland China can learn about our company expertise anytime, anywhere." ------ CityLinkers Group
In addition, many companies are very optimistic about the potential of the Southeast Asian market and plan to expand their business there, with Malaysia being the preferred entry point. However, in the process of entering overseas markets, the biggest pain point for companies is a lack of knowledge of the local market environment, laws and regulations etc. Therefore, they hope to work with partners with local insights and expertise. In view of this, HSBC VisionGo also helps relevant professional service providers to connect with companies in the GBA.
"HSBC VisionGo has a large user base, which helps us reach more potential customers. By posting articles on the platform, we have greatly increased our company's exposure, and posting events on the platform has helped attract more participants. In addition, VisionGo is dedicated to helping companies in the Greater Bay Area expand their cross-border business, especially in Southeast Asia, which aligns with our company's service offerings and business goals. We are confident that we can further increase our company's visibility and expand our business through VisionGo." ------ JC Legal
"The Southeast Asian market has huge potential, especially in the e-commerce industry, which has grown rapidly in recent years. Many Chinese companies are eager to enter this "New Blue Ocean", but lack local market knowledge and skills. HSBC VisionGo is an online platform for SMEs in the Greater Bay Area and provides simple and practical marketing tools, so we hope to open up the GBA market through this platform and connect directly with potential customers, helping companies capture business opportunities in Malaysia and other Southeast Asian markets easily and efficiently." ------ Red Dino, Malaysian e-commerce solutions provider
If your company provides information and services for Greater Bay Area companies to go global, become VisionGo Business Member now!
If you are already a HSBC Commercial Banking customer, all you need to do is to fill in a simple application form and promote your company and services to over 25,000 prospects. Click here to become Business Member. Haven't got a HSBC business account yet? Click here to apply.