A survey shows that 92% of consumers around the world trust word-of-mouth and recommendations from friends and family above other types of advertising. The power of influencers cannot be denied when it comes to influencing consumers' behaviour and encourage sales. Let's scroll down and take a look at some successful showcases of influencer marketing campaigns in digital marketing and e-commerce industry.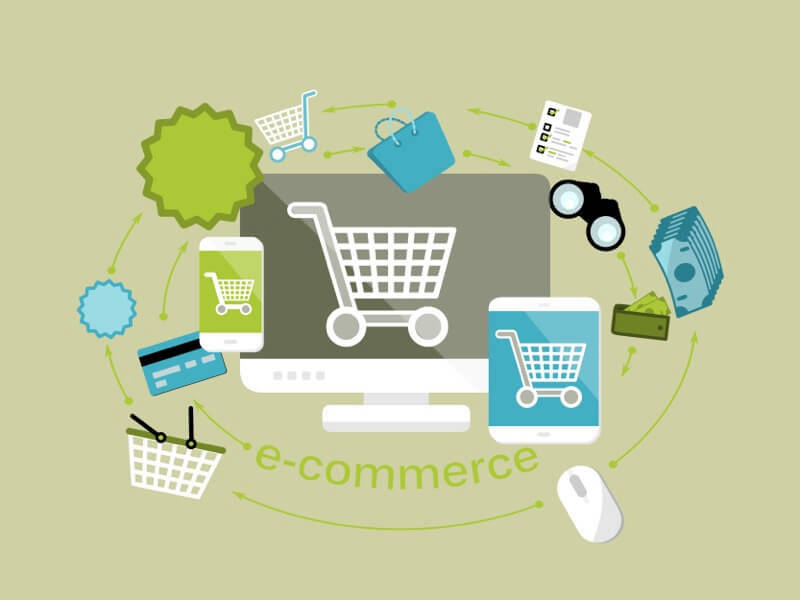 1. Birdie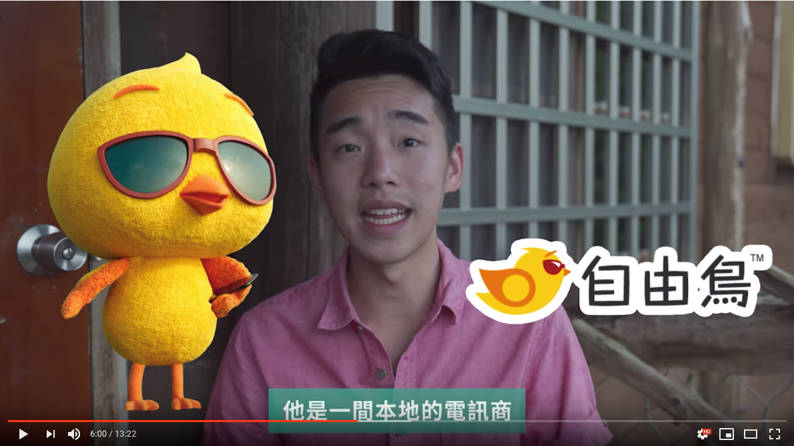 Telecom brand Birdle had launched a digital marketing campaign to promote its contract-free services. The campaign included several popular vloggers with total subscribers of 563K who generated quality videos on YouTube and Instagram to show the features of Birdle's services. The videos grabbed lots of attention from users and received around 216K video views.

For example, in Auman's video, he demonstrates how stable Birdle's service is in Taiwan's countryside, showcasing the benefits using Birble's services. As both the influencer marketing industry and telecom industry are growing in the coming year, we can predict telecom brands adopting more influencer marketing strategies. This helps consumers have better understanding of the product features and characteristics. With high-quality content created, it is also beneficial for brands to boost engagements and encourage conversion.
2. eBay
In order to drive brand awareness and to spread out the discount code during Black Friday in order to boost sales. Online shopping platform eBay had launched a marketing campaign featuring 22 influencers including beauty bloggers, lifestyle bloggers, as well as YouTubers. The video content received about 230K video views and photo post on Instagram had reached 120K users. These content received a total of 15K engagement on both social channels.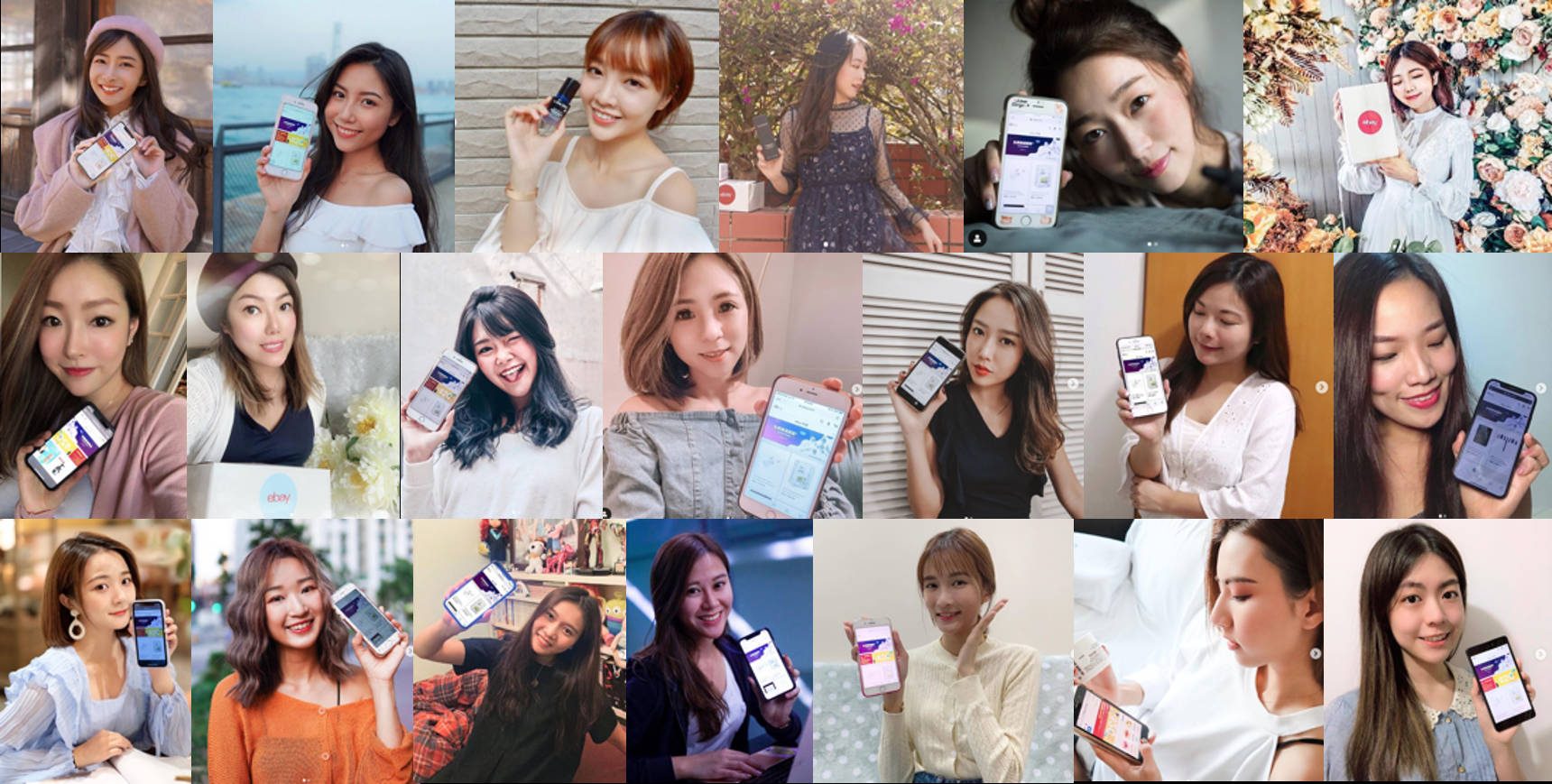 Influencers can share the discount code with their audience which definitely helps to increase conversions and even sales. The discount code also helps the brand to track down the performance of the marketing campaign as it shows how many conversions has been driven with this code. Also, with the special discount offered, customers are encouraged to purchase more and increase sales.
3. Futu Securities
The usage of influencer marketing has been expended to the financial industry, as the financial industry also needs to leverage digital marketing to attract potential customers. Futu Securities had invited 7 influencers on Facebook in its marketing campaign targeting housewife and people interested in investment. Branded content has reached over 350K of users and stimulated more 1K engagements. With creative and engaging content, viewers may find the sponsored content less ad-like. As a result, the brand is able to gain more exposure and attention from users. Influencers may add their comments and opinion that viewers may also find those contents more trustworthy, which gains the brand's credibility and maximizes the effectiveness of the marketing campaign.
4. Sony Mobile
Sony Mobile had invited 4 influencers to participate in their influencer marketing campaign from June to August 2019 promoting the Song Xpedia 1 smartphone. Influencers were invited to film video and take pictures using the smartphone to demonstrate the high-quality camera. The campaign successfully reached more than 270K users and gained lots of attention from fans. The sponsored content had received over 170K video views and encouraged 4K of engagements.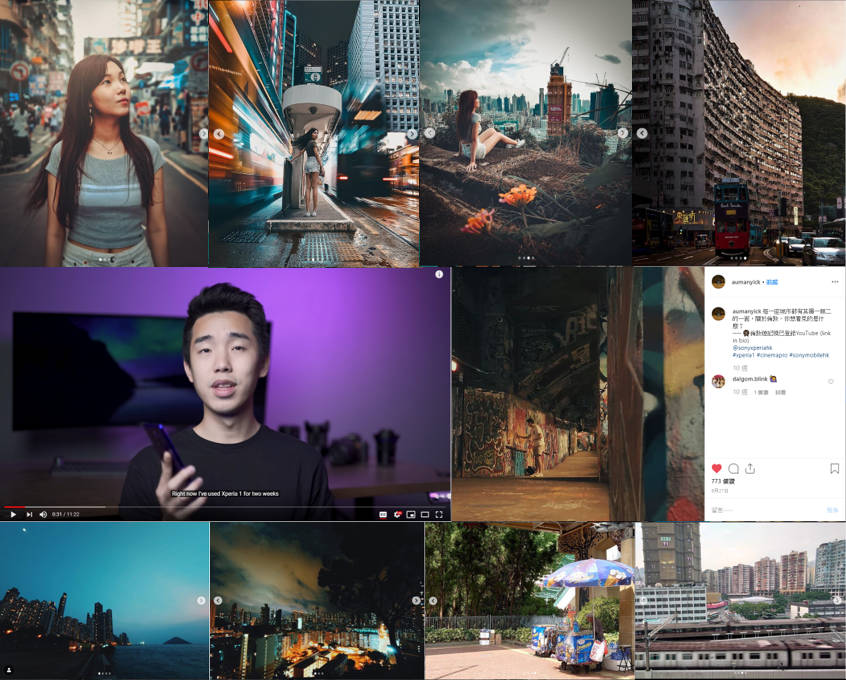 Through the influencer marketing campaign, the brand can drive awareness and consideration of its new smartphone offering. Furthermore, influencers can educate potential buyers and drive social participation around the new advanced camera features. Therefore, leveraging the trust, reach, and creativity of influencers can be powerfully effective when it comes to promoting the release of a new product.
If you are interested in implementing creative marketing campaigns or want to explore more about social media marketing, sign up here for FREE or contact us immediately !