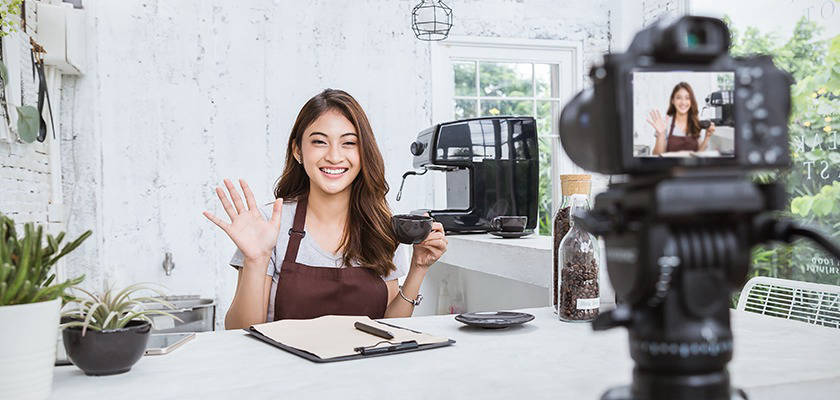 If you are interested in discovering more trending topics or want to explore more about social media marketing, sign up here for FREE or contact us immediately !

Top Social Media such as Facebook and Instagram are trying to push for a more authentic and In-depth collaboration through meaningful and authentic partnership. Some brands involve influencers in the very early stage of a campaign, even going as far as the general concept idealization. Let's scroll down to see some creative ways to collaborate with KOLs in Hong Kong.
# Create emotionally appealing content
During the influencer white-listing process, brands normally identify several criteria to filter out the ideal candidate. A common criterion would be the relevance of the content to the brand's product and services. For example, beauty brands usually look for influencers that share makeup and fashion-related content. On the other hand, several brands start to focus more on the stories and personalities of the influencer.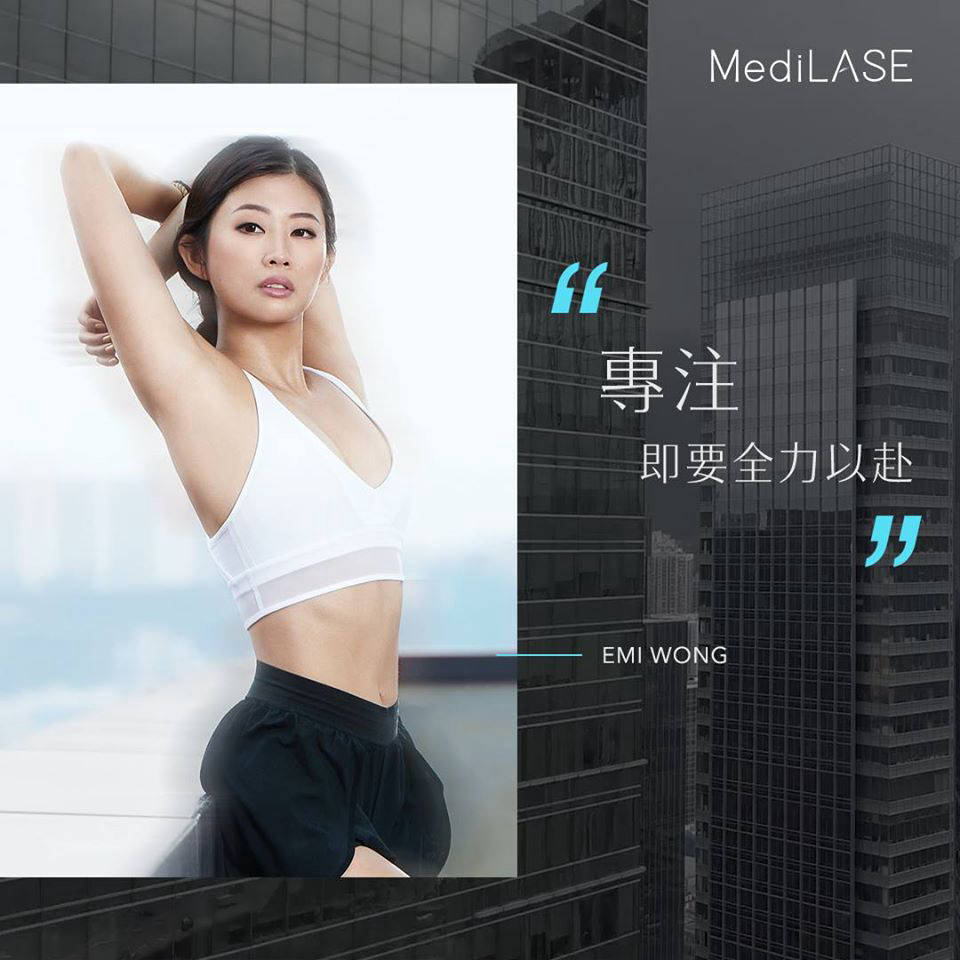 Take MediLASE's Focus Makes Perfect campaign as an example, it partnered with Hong Kong influencers Emi Wong and Utah Lee. MediLASE is one of the biggest laser hair removal companies in Hong Kong, while Emi Wong and Utah Lee are both fitness gurus who might not have an obvious or direct relation to the brand's service. But the company explored their common point and linked its devotion at providing the best service with the 2 influencers' dedication towards fitness and success.
# Resonate to audience with an interesting twist
More marketers are actively looking for influencers that could create a bonding experience between the brand and the audience in a creative way. Nowadays brands are willing to give more freedom to influencers and even letting them take over the overall creative direction.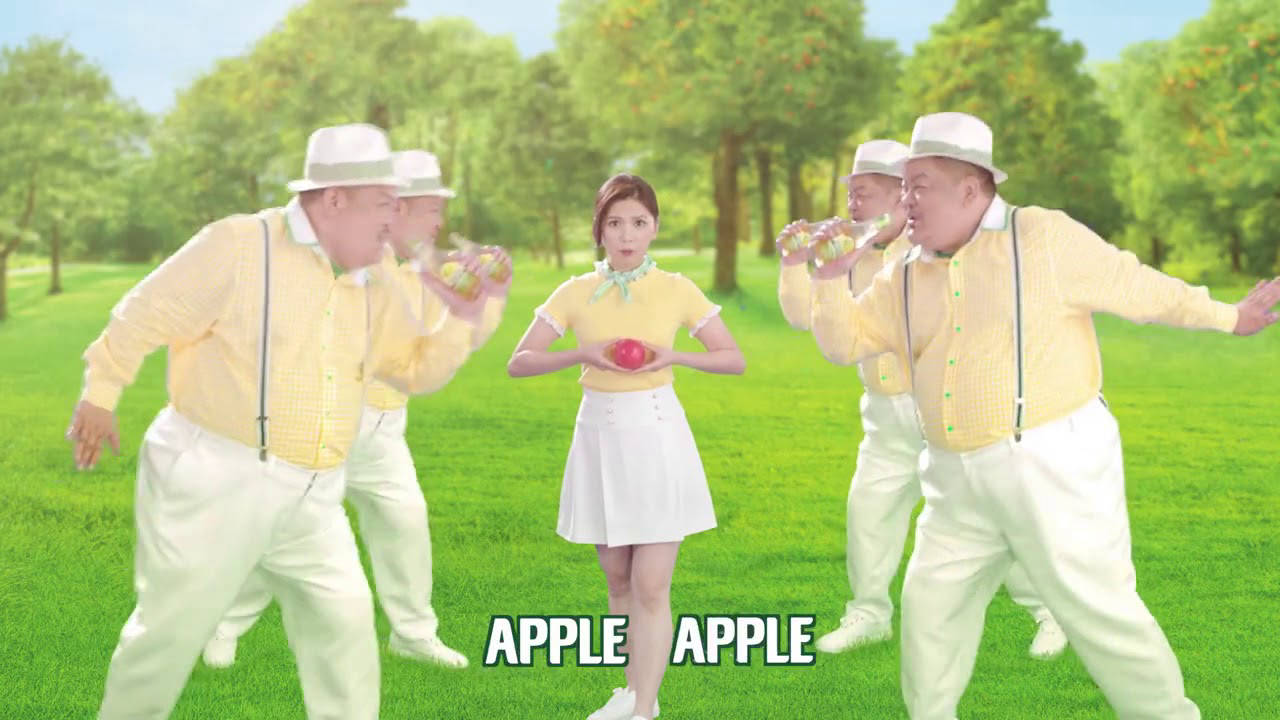 Somersby launched an entertaining video featuring celebrity Lam Suet (林雪) and top-tier vlogger To Siu Kiu (杜小喬) to raise brand awareness and educate Hong Kong young people aged 18 or above about their ciders. This influencer video campaign appropriated pop culture by featuring them singing and dancing to the rearranged nursery rhyme "I'm a big apple (我是一個大蘋果)". With a precise target group and well execution of creative video ideas, audiences were truly involved in the message and engaged well with the comedic dance moves of the influencer duo.
# Leverage influencer expertise on branded content
Influencers engage with their audience not only by providing creative content but also special expertise. More and more brands are involving influencers from the conception and design of new products to create a better customer experience. This kind of partnership is frequently seen in Chinese influencer - Mr.Bags 包先生.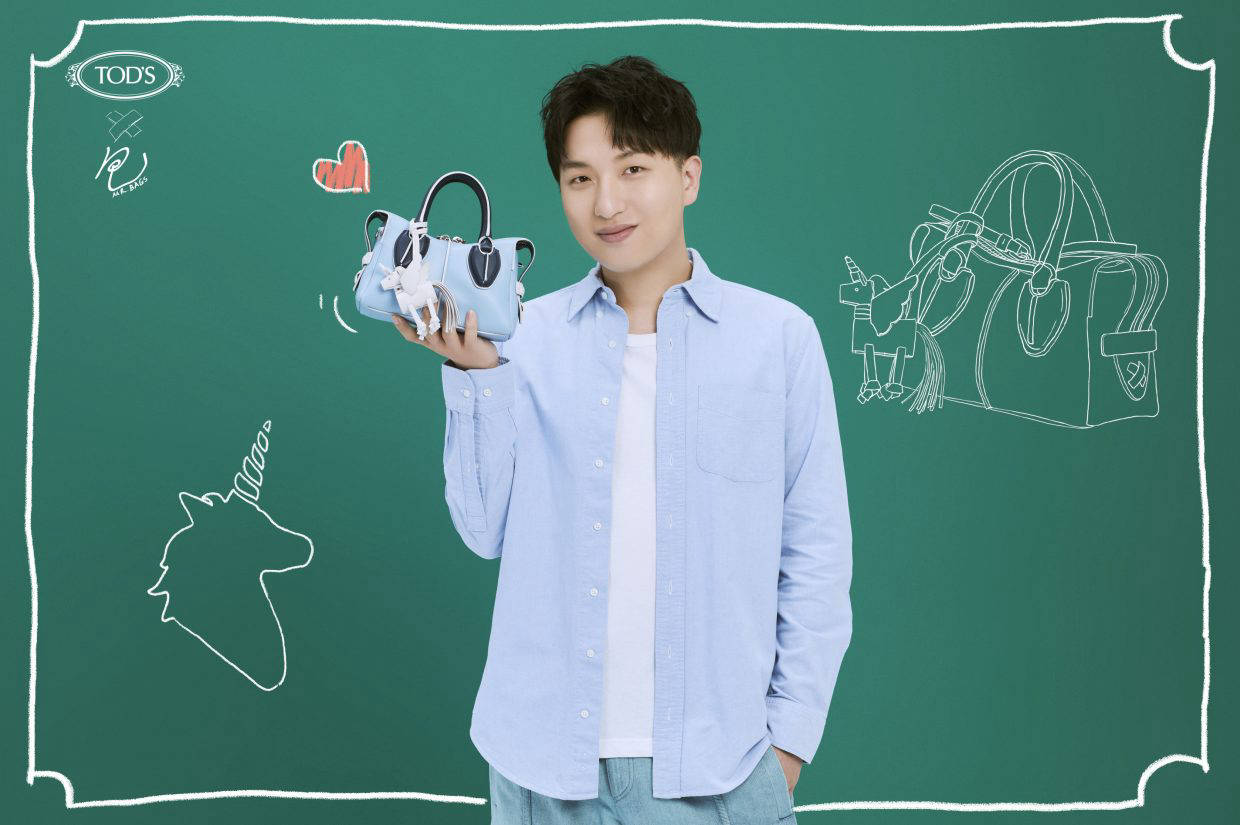 He is a Chinese influencer who has garnered millions of followers for his unique insights and taste for luxury handbags. 包先生 first collaborated with French luxury brand Givenchy in 2017 to design and produce 80 handbags exclusively for his followers. Despite the high selling price (RMB 15,000 each), the whole collection was sold within 12 minutes. After that, he continues to collaborate with brands such as Chloé, TOD's and Dunhill, etc. to design limited-edition handbags.
The world is familiar with the #sponsored content phenomenon now and the effectiveness of influencer marketing. Brands are starting to change the way they work with influencers for the better. They're no longer just dipping their toes into influencer marketing for one-off projects, but instead thinking about exclusive and long-term partnerships to fit into their overall marketing mix.