Inside the Life of a Gamer | Article – HSBC VisionGo
Eat, Listen, Game, Repeat
Marketing · · 2 mins read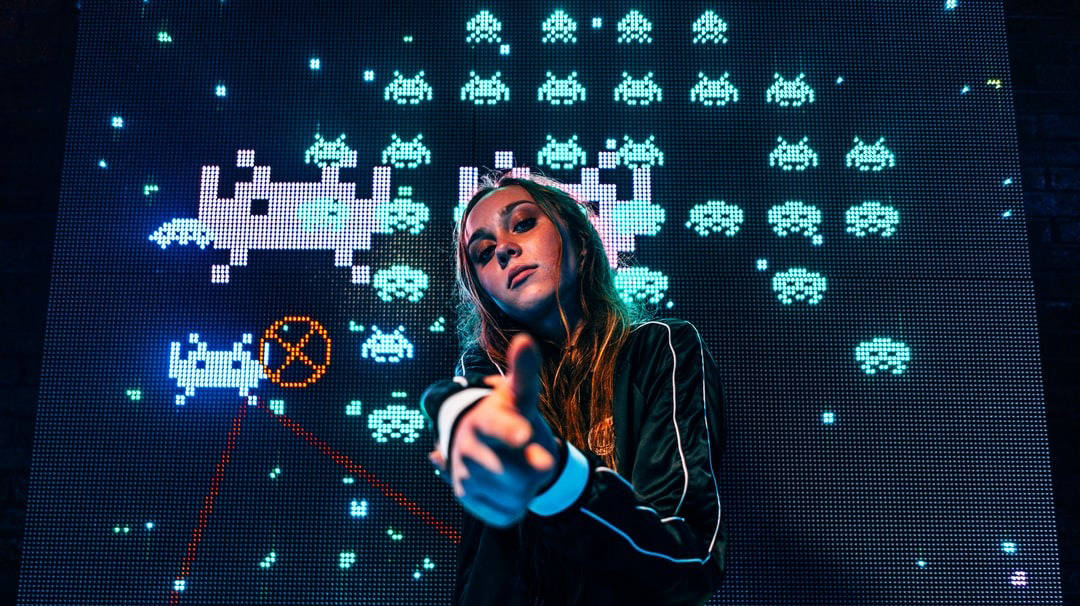 Just like any other population, the gaming community is composed of individuals who have a wide range of personalities and preferences, especially when it comes to their consumption habits. However, there are also notable trends in what food or drink gamers consume and what music they listen to.
Among North America, Western Europe and Asia Pacific, 80% of gamers eat or drink something while playing. Moreover, public playlists curated specifically for gamers, such as "Power Gaming" (1.7M+ followers), have accumulated at least a few hundred thousand followers each on music streaming service Spotify. In this article, we explore gamers' consumer behaviour in these two categories and how such information may be useful for future marketing strategies in their respective industries.
Finger Fuel
"Along with the actual food, there's plenty of caffeine and alcohol needed to go with your snacks for gaming…But you should probably keep napkins on hand. You don't want to have to deal with greasy or messy fingers when trying to snipe someone from across the map." — Logan Rapp, Journalist, Ranker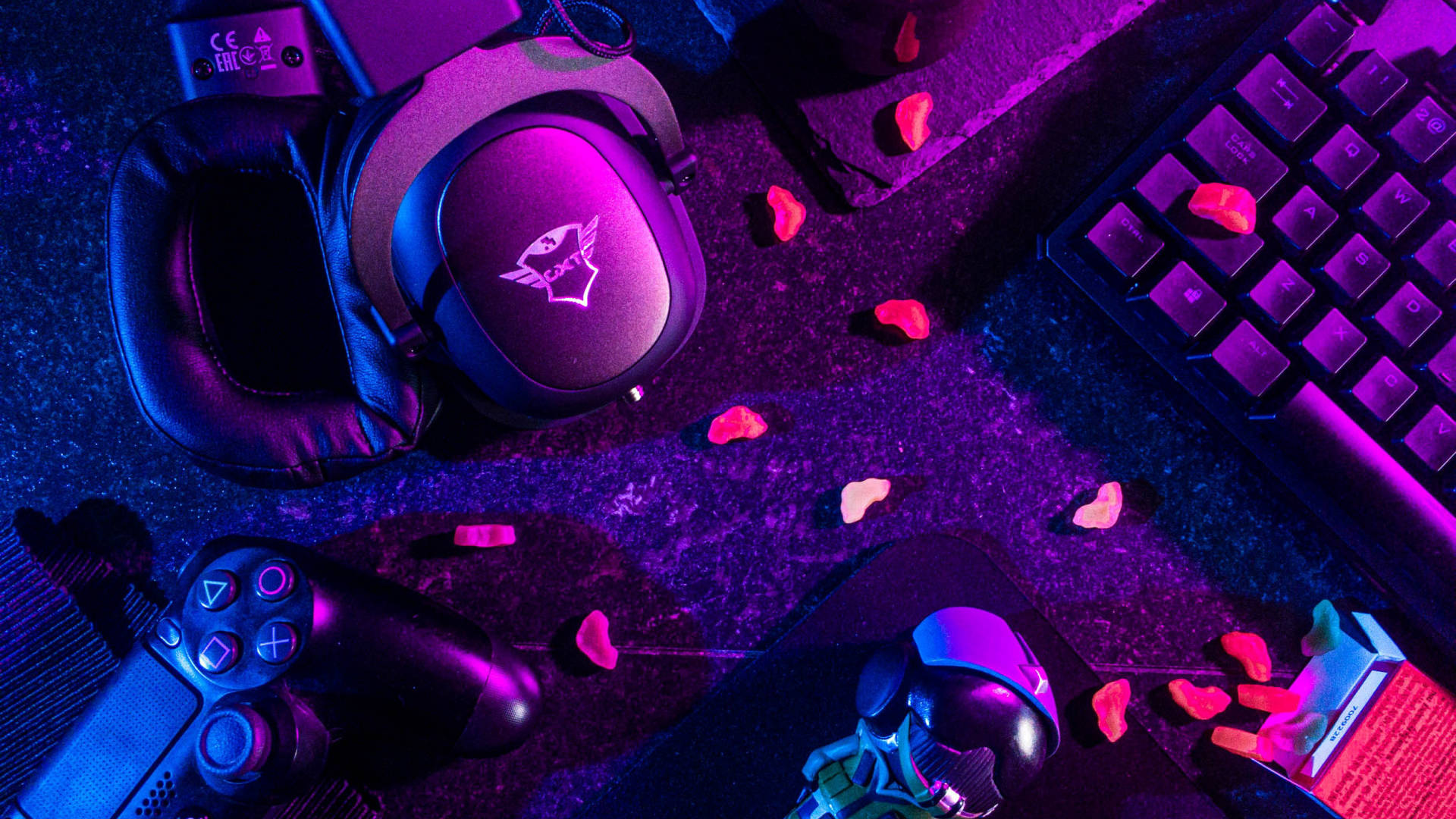 Survival of the virtually fittest. Source: PexelsIf you google "what do gamers eat," many articles will pop up, recommending you what to eat and drink to stay energised while assassinating enemies and team raging with your friends. Amidst an encyclopedia of options, the items mentioned lean towards finger foods and soft drinks that are convenient for multitasking and high in calories and caffeine, such as Dorito chips and Mountain Dew. A 2020 survey shows the following demographic variations in such tastes:
REGION: Gamers in North America and Western Europe similarly favour salty snacks (e.g. chips and crackers) and soft drinks (e.g. Red Bull) the most while gaming. In Japan and Taiwan, other drinks (e.g. tea, coffee and water) are the most popular. Within Asia Pacific, the markets with the highest shares of regular food and beverage consumption are India (94% of gamers) and Indonesia (93%).
GENDER: Although female gamers distinctly prefer salty snacks, male preferences demonstrate a less consistent trend: Western Europe — soft drinks; Asia Pacific — salty snacks; North America — soft drinks and salty snacks.
AGE: Regardless of the food or drink, millennial gamers (currently aged 21–35) seem to be the most likely to consume while gaming in general.
Brands have seen success in tailoring their marketing strategies to these distinct gamer characteristics. For instance, compared to non-gamers, gamers have demonstrated a more positive brand affinity toward energy drinks companies across the globe. We predict that this trend will continue to grow with brands across different product types.
Mood Maker
"All in all, gamers' music tastes seem to be a diverse group that…tends towards faster, higher energy music, but can also run the gamut [of] emotions and sentiment." — Jason Joven, Contents and Insights Manager, Chartmetric
At 2.9M+ followers, Spotify's top playlist geared towards gamers is "Top Gaming Tracks," surpassing the last decade's most-streamed female artist's (Ariana Grande) "This Is" playlist at 2.3M+ followers. We know that the gaming community is a sizeable market and we might assume that such playlists consist of the soundtrack of whatever game they are playing. However, most of these playlists actually consist of general non-game songs that non-gamers typically listen to as well. In fact, many millennial gamers replace the game soundtrack with such regular songs.
According to Spotify's 2019 streaming behaviour study, gamers enjoy using music to personalise their gaming experience. That is, to curate their own emotional journey — from feeling focused and playful, to energised and harmonious, and finally accomplished — before, during and after streaming music. They use their chosen music to keep up the momentum of their ingame performance and encourage group harmony and reduce toxic competitiveness during multiplayer gameplay. Following this affective logic, the most popular music genres amongst the gaming community are dwn trap, antiviral pop and adult standards.
May the Force Be With You
Overall, the gaming community is a force to be reckoned with. Hence, whether or not your company is already targeting the demographic, we hope that marketers of both the F&B and entertainment sectors can utilise such insights to cast a wider and more effective net on gaining traction and, most importantly, sales.