Avoid Costly Decisions During a Renovation | Article – HSBC VisionGo
Four Mind-blowing Tips to Keep in Your Pocket
Management · · 2 mins read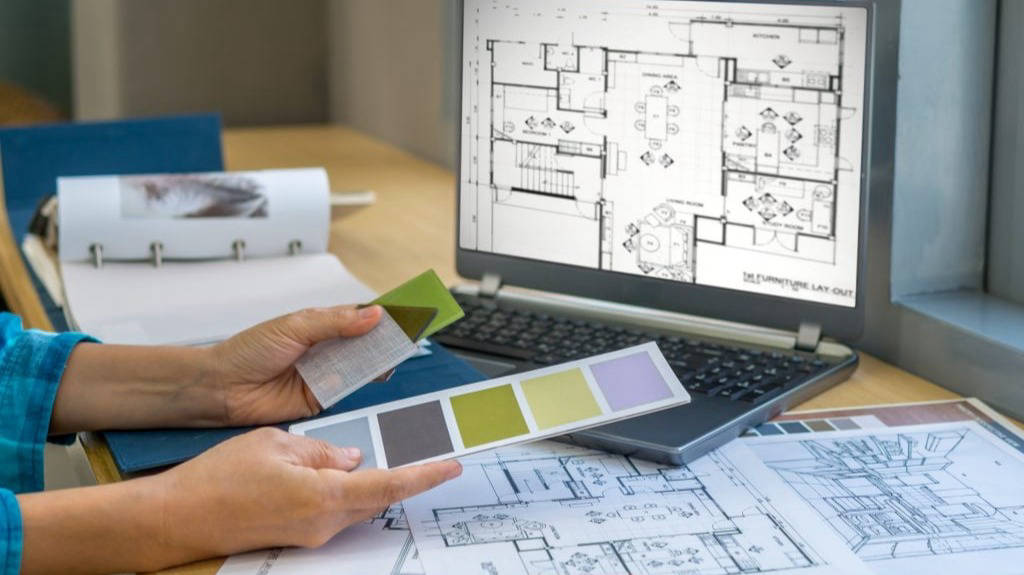 It is understandable that project owners would compare prices among different design firms and contractors to make sure what they spend for their new space is fair and reasonable. However, from our experience over 15 years in the industry, we see lots of cases that project owners made wrong decisions for their interior design projects and in long run, they spend more than what it should be and the lost including their precious time and energy. Let's see how to avoid this in your project.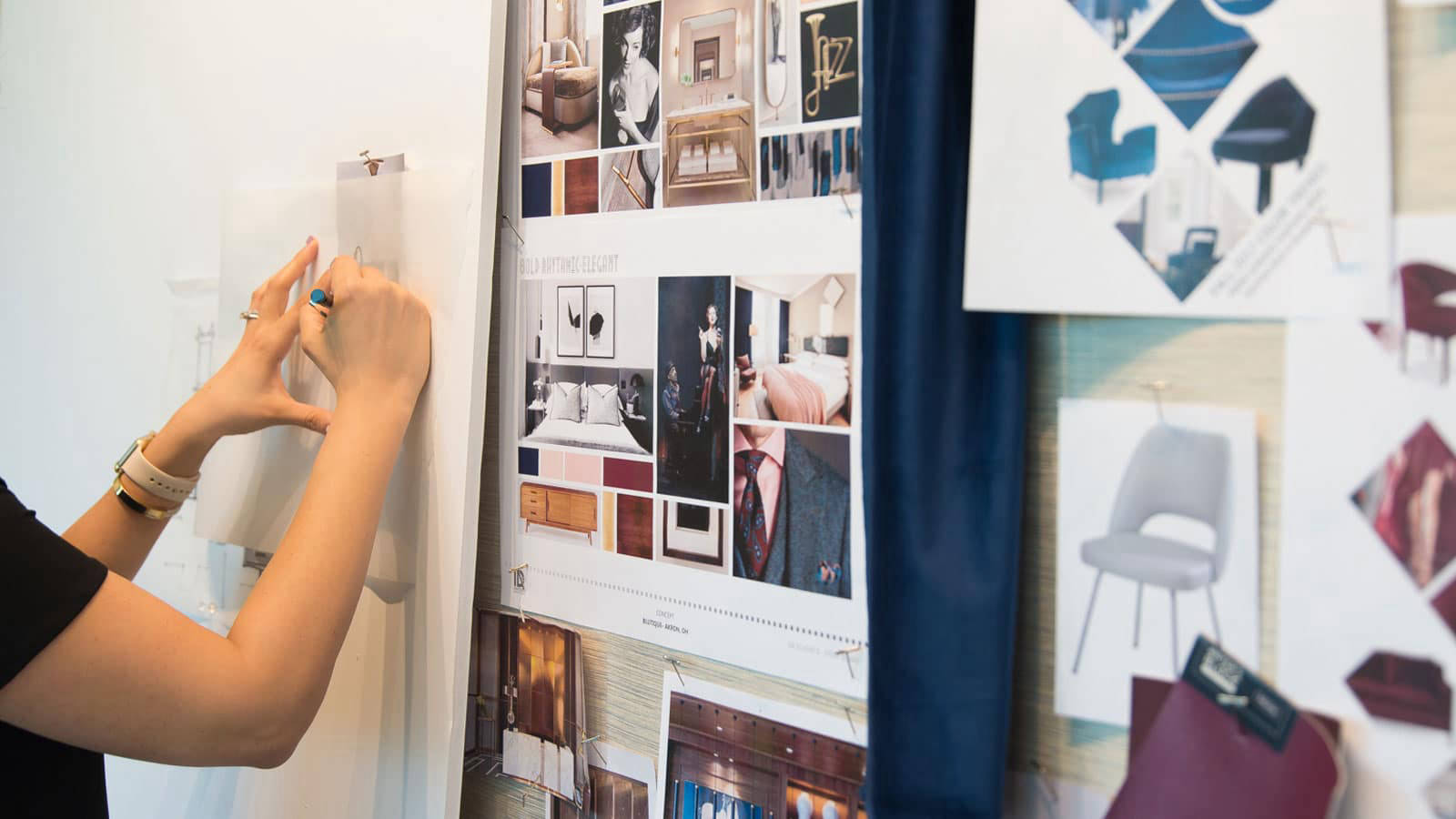 Use a Contractor that Give You "Free" Design Proposal
In our article 5 Touch Points to Spend Money Wisely for Interior Design, we mentioned that understanding your design needs is the first important step in the overall process. If you have defined that you need a professional interior design firm to design your space, then forget about the "one-stop" contractors who can offer you a free of charge design proposal. Why? That kind of builders or contractors make their profit from the construction, not by bringing you amazing ideas. That's why their so-called design proposals are usually really basic to fit in your furniture, give you some storage area and put some decorative materials to cover the surface, that's it. This is really different if you are looking for an in-depth development of design, starting from your story, spreading a message and applying design thinking to solve real problems. To put it simple, have you ever got something really cool and amazing with quality for free? No, everything involve a cost. Why copied items are always so much cheaper than the original design? Because there is no research and development costs. If you went for a "one-stop" contractor and found there is a huge gap to meet your expectations, you have two choices – accept the disappointment or start everything over again, with the right design firm.
Use the Contractor with the Lowest Bid
Everyone in the renovation process wants to save some money and that's why project owners would obtain quotes from different contracting companies. Sometimes the difference between the lowest and the highest quote can be double or even triple priced, it is so tempting to go for the lowest and think the expensive ones are crazy, right? Here is the pricing trick that no one in the industry will ever tell you. Many contractors will start the quote really competitive to attract customers and once there is a customer engaged with their service, the nightmare begins. You will be told that the original quote only includes basic design and materials, if you want to go for something with more detailed and even just changing the colour of veneer for your furniture, you will be paying a lot for the extra and you cannot keep our initial budget anymore. It is painful because you already paid a deposit but then you realise that if you want to keep a nice design, you still have a lot to pay and you keep checking your pocket to make sure you will have some money left to buy a dinner tomorrow. As a responsible design company, InterDots always send our quotation based on our client's requirement and expectation, and already cover the detailing and materials in our design proposal. Although our pricing may not be the lowest in your hand, you can have a much better budget control and no need to worry the final account will be a huge difference. Or the safest way to get quality design with fair construction cost is the finish the design with a design company first, then have the design company to prepare a set of tender document for inviting two to three contractors for bidding.
Flow with the Trend
"I want industrial style for my new apartment."
"The magazine shows what I want to do."
"This looks so trendy! I like it!"
Well, as a professional design firm, we never recommend a particular trendy style for our clients. Because we believe that each project and each project owner is special with their own characters and expectations, we always craft the space by understanding the project's background, story, needs and goals. This way the design will be meaningful with a soul and timeless looking instead of just following what everybody else is doing. Moreover, the trendier of a project, the more remarkable that it belongs to a certain period of times. Which mean it gets out dated and looks old fashioned soon. Who wants to re-design their space every two years to keep it looks fresh? It is not eco-friendly, time consuming and unrealistic.
Cutting Cost by Lowering the Grading of Materials
It is not uncommon that we need to adjust the design a bit after the tendering process to keep the cost within budget, usually we may make a design detail simpler but keeping the similar effect, or we may find alternative for decorative materials to save some cost. However, we should never cut construction cost by lowering the grading or quality of a material to save the cost. Let's say a leather padded panel is too expensive, we could find another leather alternative from different origin, or different brand, or from a different supplier. However, we would not downgrade it to faux leather options because it may seem that the material cost itself is half priced, but the durability of both materials are different. A real leather can last for 8 to 10 years, or even longer with proper care, but faux leather may start to peeling or crack after 3 to 4 years, which means at that time, the project owners will need to refurbish that padded item and extra time and money. How annoying?
Want to talk to us and know more on how we can use design to achieve your personal and business goals?
Here are just some of our advice for you to keep in your pocket. If you are looking for someone professional and experienced to handle these for you, just talk to us and see what we can offer for you. Simply schedule an online meeting or phone call with us and claim the exclusive offer for HSBC VisionGo readers - Value $25,000.
InterDots Interior Architecture Limited | www.interdots.co | Japan | Hong Kong